The uniform of nurses is very perculiar to them. It makes them unique in the society and it speaks a lot to them too.
The difference in the uniforms is the band on it. The green nursing uniform is worn by diploma nurses in Ghana. In fact students as well as workers wear the same green uniform. 
When a nurse wears a full white band on her uniform sleeve it means that she is a staff nurse or a rotational nurse. That is the highest band in the green uniform and so it commands respect.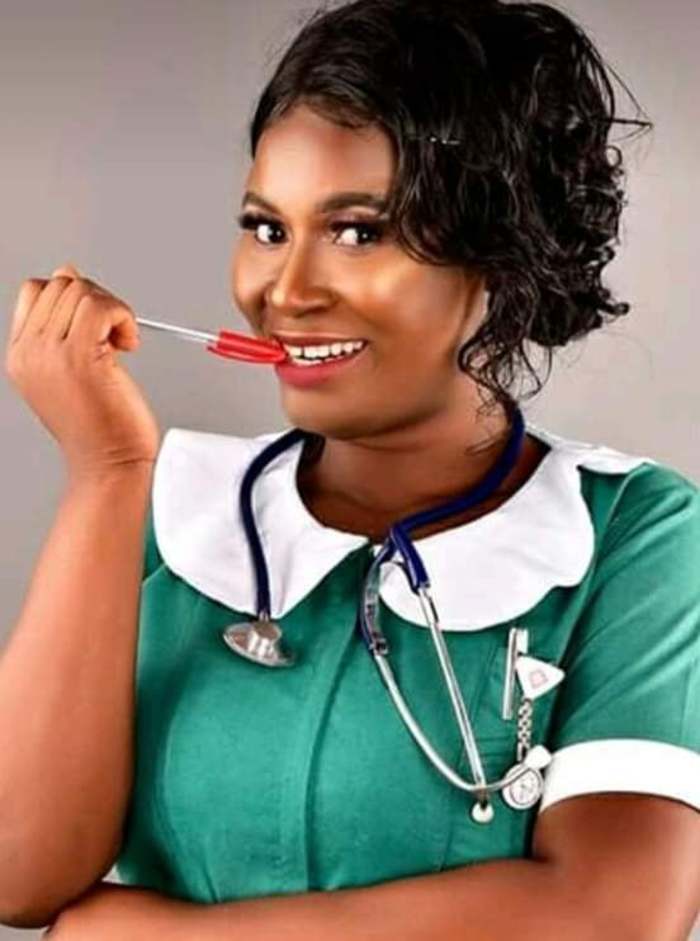 However a nurse with a band one uniform indicates that she is a first year student in a nursing training college.you may have met her in a hospital setting because she may be on clinicals.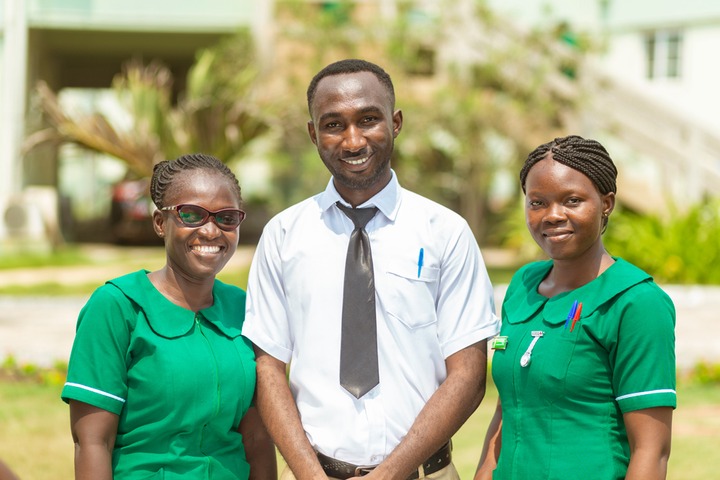 A band two nurse is as well a second year student and a band three nurse will be a third year student. 
You have to be careful when confronting a band one nurse and show respect to them as they are very knowledgeable in what they do because they are fresh from school.
Thanks for reading
Content created and supplied by: Evalisa (via Opera News )