Do you all remember in 2011 when hundreds of people from Elmina set up camps at the coast scrambling for gold? And do you know Elmina was the reason why Ghana got its name "Gold Coast".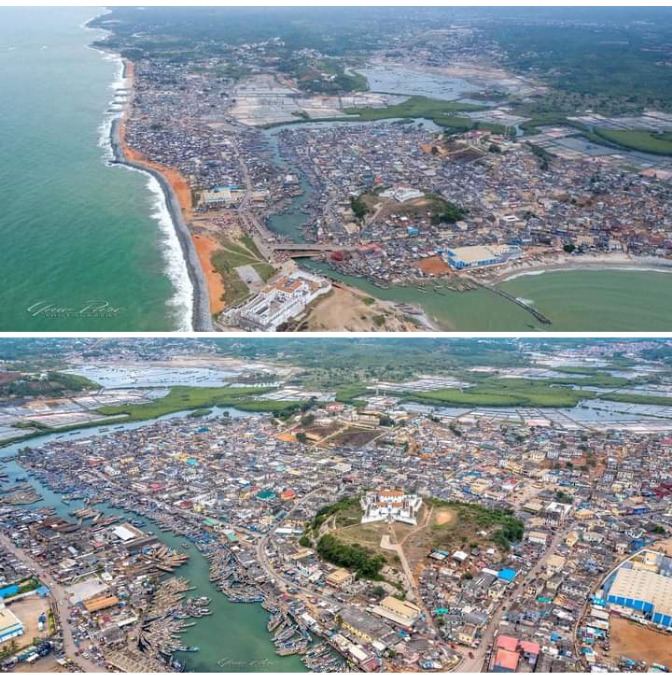 The coastal areas along the town used to be full of gold. Its name comes from the Portuguese word for "Mine". The gold found in these mines are also the origin of the name "Gold Coast", which was the name of what is now Ghana.
Elmina is the only town in Ghana with two UNESCO World Sites, the Elmina Castle and Fort St Jago.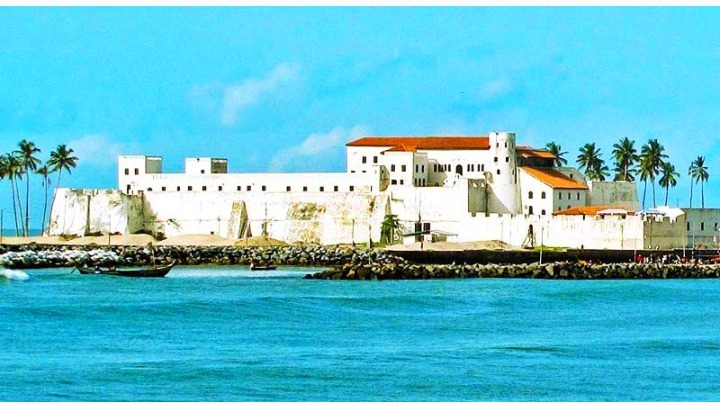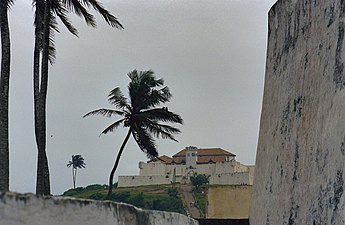 The Elmina Castle, built by the Portuguese in 1482, was a base for trading slaves, gold and ivory. The 17th-century Fort St. Jago was used by the Dutch to attack Elmina Castle.
Elmina, also known as Edina by the local Fante, is a town and the capital of the Komenda/Edina/Eguafo/Abirem District on the south coast of Ghana in the Central Region, situated on a bay on the Atlantic Ocean, 12 kilometres (7 1⁄2 miles) west of Cape Coast. Elmina was the first European settlement in West Africa and it has a population of 33,576 people.
Content created and supplied by: YoungDapper (via Opera News )