The market place is not a place to joke with. In your eyes you may think that foodstuffs and wares are being sold there but in reality it goes beyond just peeper and onions. 
Whenever you have to take your child to the market be sure that you pray for them. You see children are very innocent and free souls they can urinate anywhere and eat and drink anywhere without having any second thoughts.
You being the parent of the child are in charge of both the physical and the spiritual aspect of the child. Pray for your child before you enter market areas where trading goes on because you may unknowing trade some aspect of your babies life. 
The child can do something that may even annoy someone in the market area. They touch things without questioning and they talk without thinking sometimes.
Take care of your child, pray for them before and after they enter a market and let the Lord take care of the rest. 
Thanks for reading. Please follow and share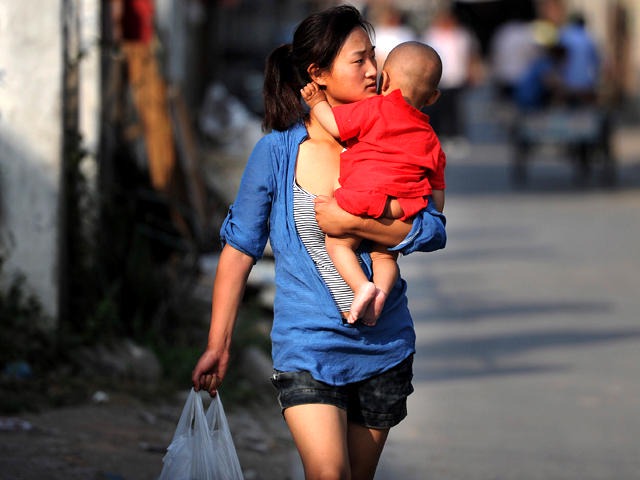 Content created and supplied by: Evalisa (via Opera News )