79-year old man shares how a stranger took him from the streets to his home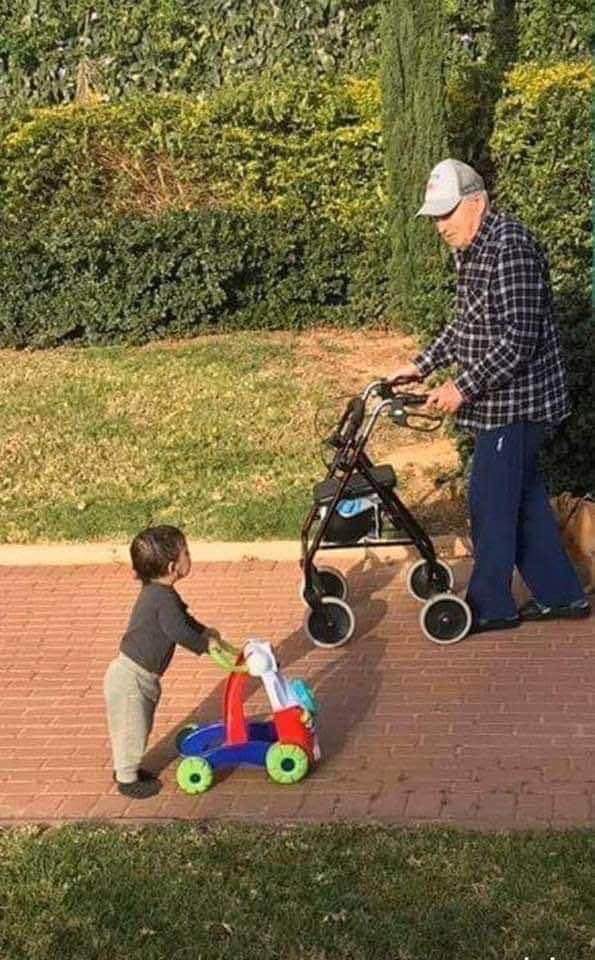 One characteristics of life, is to be faithful and generous to everyone you come across, no matter how big or small you give, just allow yourself to be lead by those two values. The life of Noah Abraham, is a life that was lead from a day old child to a 79 year old man. Noah who turned 79 today, was born 6 March 1942 in Aberdeen Scotland. He was born to a wealthy home, and knew no poor life. He was the first of three children, but one died and they are two now. Noah was not the brilliant type of student, so the family did more on his education and grades. He secured his elementary school and failed on graduation, but the family never disappointed him because of their wealthy status. 
He was pushed ahead to seven grade, until the family thought he must be allowed to start things himself. Family threw him into a boarding school, and he learnt a few things at the school. He competed boarding school and sat for his O-level which he passed with distinction. The child that was suffering academically, had now been able to turned a new leaf. The fresh leaf Noah, knew and understood life better, after his family made him pass through the boarding school all by himself. Boarding schools are known to be a place where many become arrogant and bossy, but Noah became submissive. 
He was walking to his car after boarding school completion, when he saw someone begging food at a restaurant. He interceded on his behalf, and paid for all the food and didn't allow him to beg again. Noah gave the boy someone to contact for daily food. He paid the restaurant for a year, and asked the boy to go there every day for food twice in a day. After one year, Noah enrolled the boy into his old boarding school, and still didn't allow the boy to come near him. 
He paid for all the tuition of the boy and sent him money for books and other things, but never pampered him because his family never pampered him at the boarding school. They boy became a man after boarding school and Noah stopped taking care of him. The boy went ahead and became a doctor, and still couldn't find Noah, because he cut ties with him. Noah at age 77, became broke and couldn't allow others to work for him in his house, so he applied to the government and was given a hospital home to go in Mississippi. It was the hardest job for him, going from a rich man to a Care Home.
He went there and the doctors admitted him, and prepared him for a new hospital home, Care Home. A doctor was assigned to him to check up on him at the Kissioi Care Home and Elderly Center. It was there, Noah met Wilfred Santiago MD. Wilfred is the medical doctor, the child Noah helped without allowing him to come near him. As soon as Wilfred saw his patient's name, he wanted to see the man it was. Wilfred was eager to see who the man was, and he couldn't be surprised, when he confirmed it was the man who took him from the streets. Paid for food at restaurant for him throughout his childhood, took him to a boarding school until he became a man to work and continue his studies. 
Wilfred did not allow Noah to stay at the Care Centre, when he confirmed it was him. Wilfred took Noah into his house, and introduced him to his wife and two year old child. Today, on Noah's 79 birthday, he wanted to walk and strengthen his muscles, and that was when Wilfred's two year old child Tommy, took his scroll and followed Noah. Noah could not stop to be grateful to Wilfred, but the little boy's attitude, made him remember his childhood and how he met Wilfred. Noah could have been nobody living at care home without family and love, but today he is living with Santiago, a child he once helped. Been generous to others, will pay you back one day, so do it when you have the chance. Today is Noah and Wilfred, tomorrow will be you if you help someone today.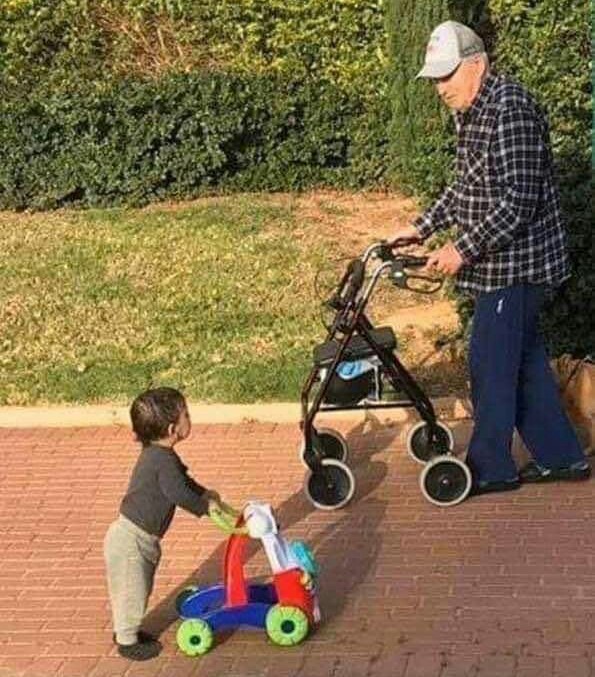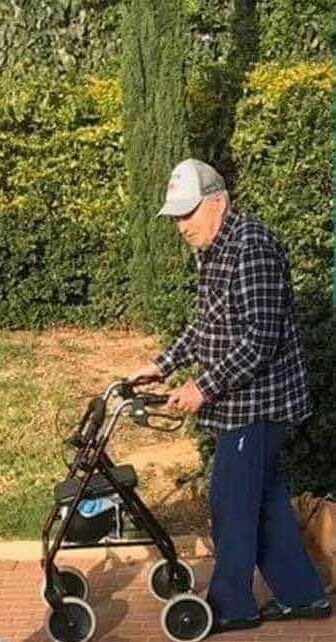 Content created and supplied by: RockyJDJones (via Opera News )