The subjects "science" is known to be difficult both at the junior and senior level of education. Science involves a lot of thinking which many people may see to be useless but it's usually very useful. Studying the structure of any virus seems to be very weird, but it's a very important thing to learn.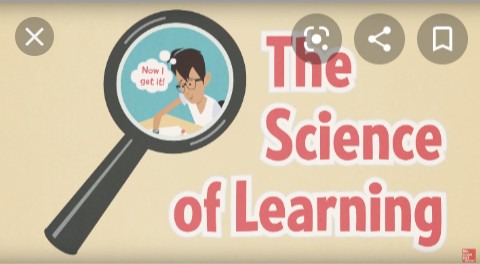 Science is the method of obtaining knowledge through observation and experimentation, in other words, it's a way of solving problems around us. Sometimes, things become very difficult when teaching and learning science, but as i always say "every problem comes with its own solutions".
1. Smart ways of teaching science as a teacher :
Teaching science can be a very difficult thing to do, but this really isn't a great deal at all. Teaching science need a lot of sacrifices (dedicating most of your time in order to make students understand what you are teaching). In teaching science, you have to Make time to give reasonable scenarios and also, take the students through more practicals in order for the various topics to be easily understood by both the average and best student. All science teachers should take note that, science isn't a total theoretical subject.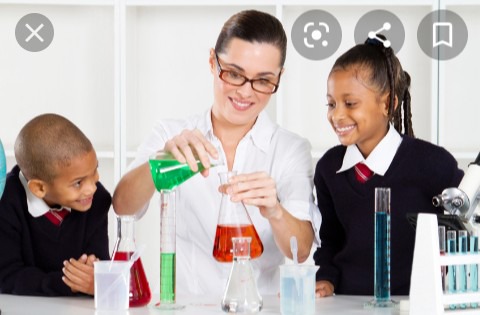 2. Easier ways of learning science as a student :
Reading Science may seem logic, but it's not very beneficial to only read science without applying it in your daily life. Students however see science to be a very challenging subject because of the scientific terms and practical included in it,surprisingly, all these contributes to the fun in learning science. When learning science, we need to take note that, we apply most of the (practical) things we learn which include osmosis, etc. in our daily lives.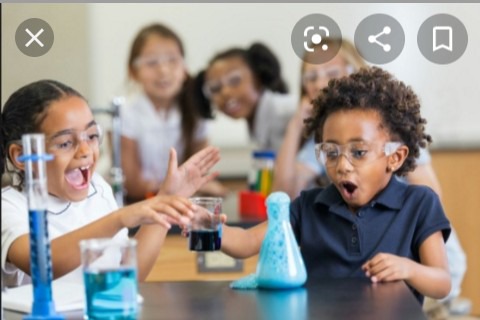 Understanding science is a key to solving all your life problems. With the knowledge of science, you can become anyone and you can do everything as well. I believe science is the root of life and you can understand it better if you learn it outside the box.
Content created and supplied by: Anasalia_ (via Opera News )