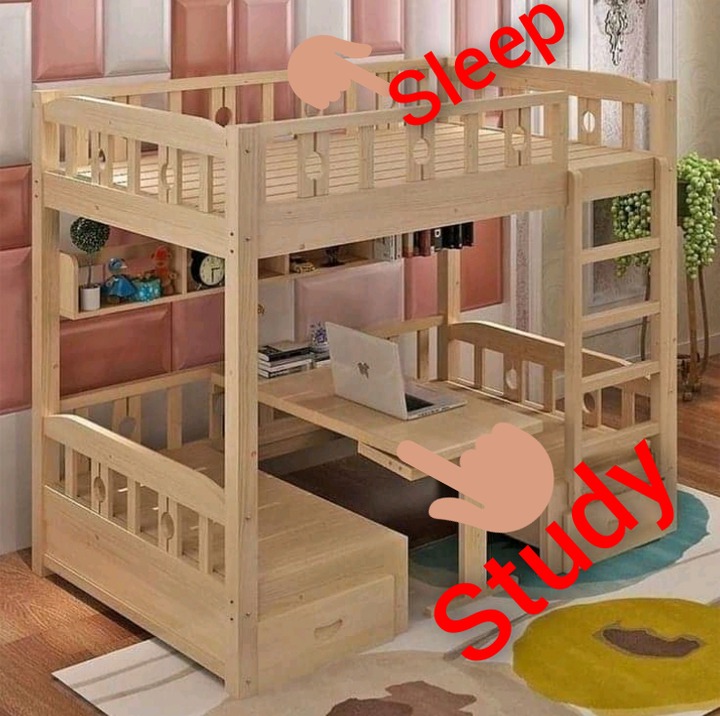 Kids are blessings from God to parents and so every parent owe it a responsibility to ensure that their kids needs are catered for. Kids needs food, water, shelter and good education.
Every kids who have enough study and enough sleep excell academically. In this article, we present to you some beds kids need in their room that will enhance their life.
These beds are very affordable and cheap to make but most parents don't know so they often go for the regular one which does not help the kids to study.
With this kid of bed, the kids have space below to study and the up for sleep. After they have studied, they easily climb it to sleep. They don't need to walk distance to their study tables and walk back after studies.
For this reason, we present these kids bed ideas for every serious parent. If you like them, don't forget to share.
Also follow us on our Instagram page @build_scrach for more home ideas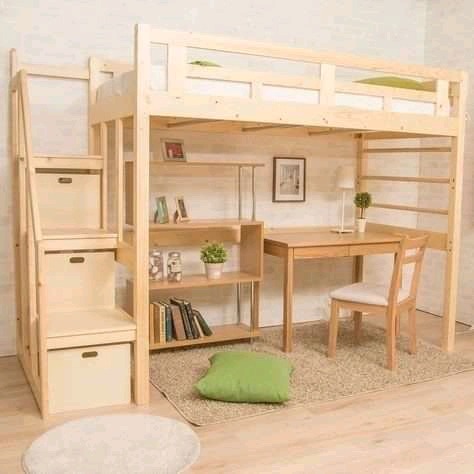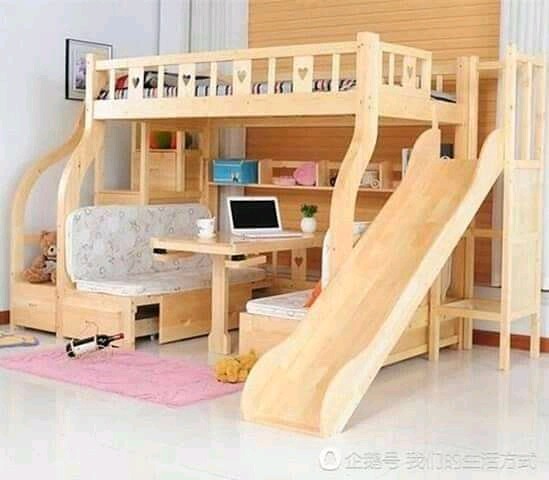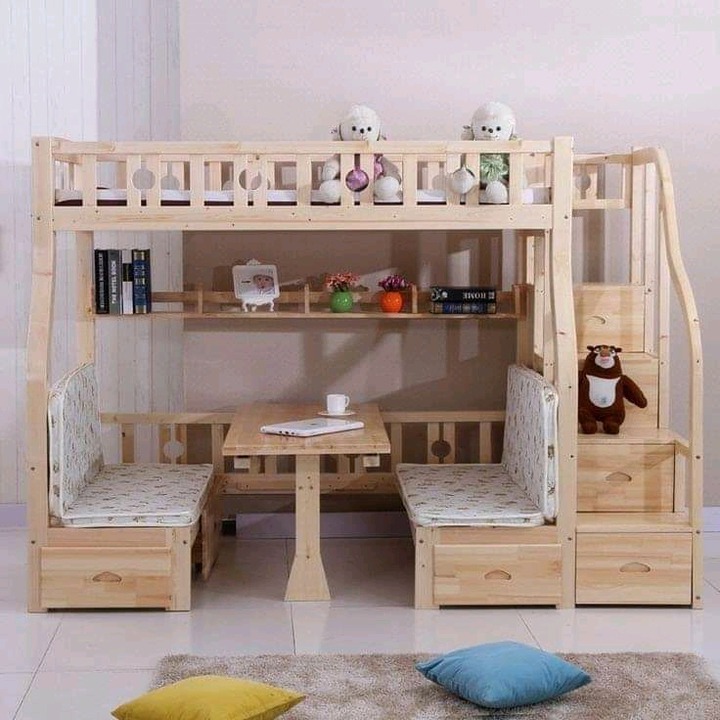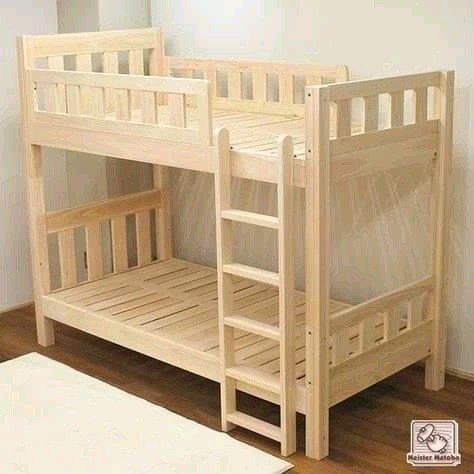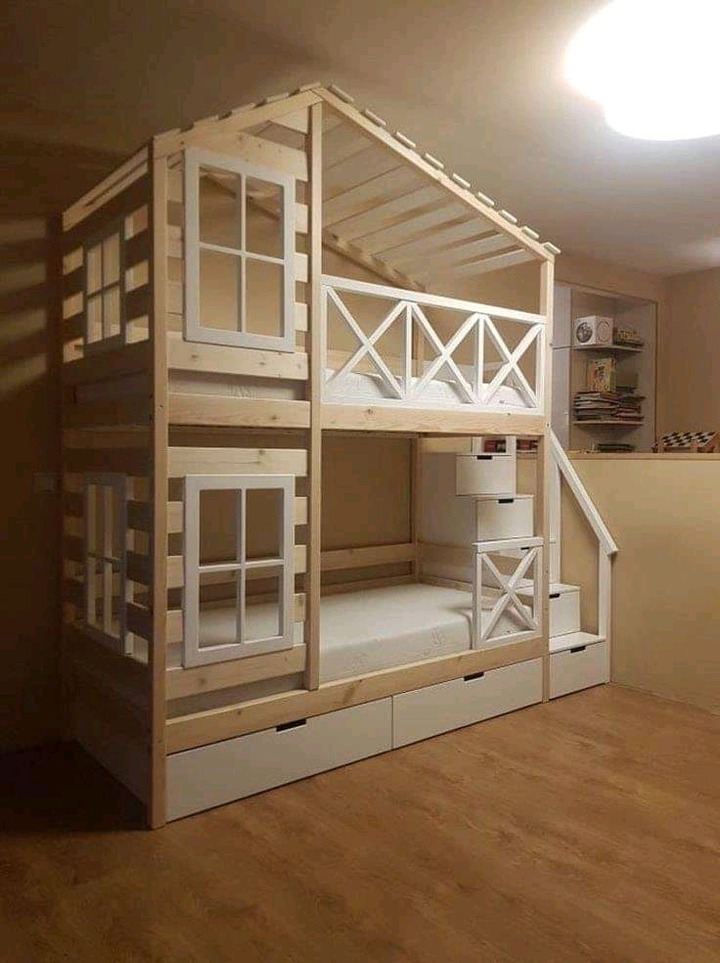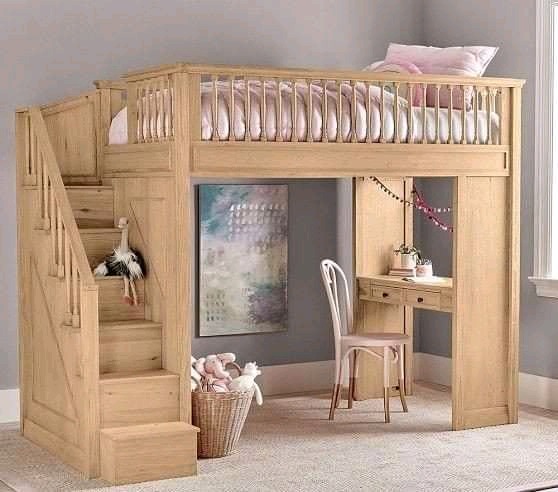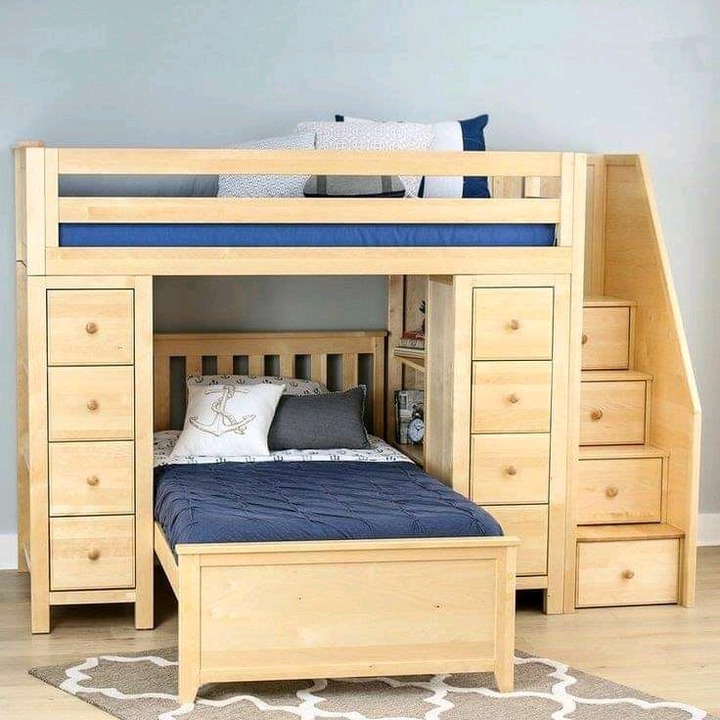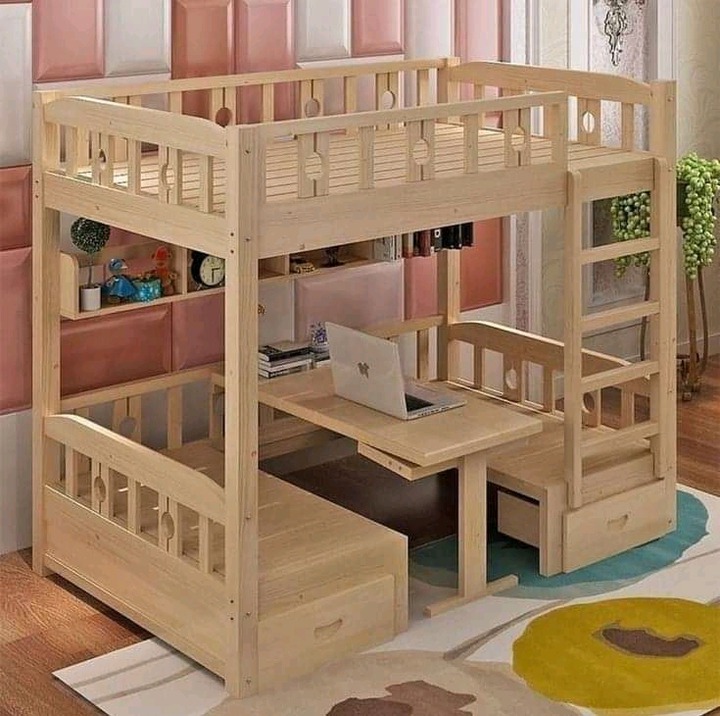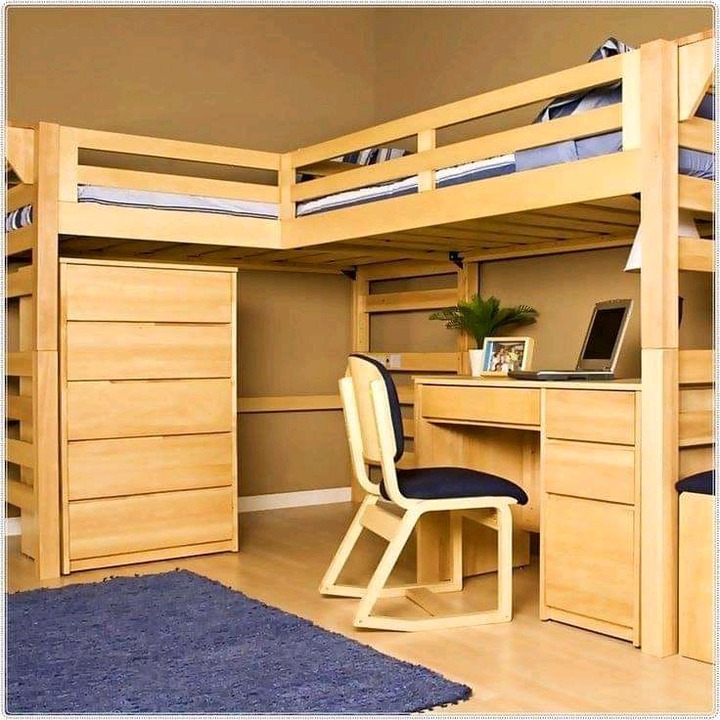 Content created and supplied by: Modern_house (via Opera News )