Menstruation or menstrual period is normal vaginally bleeding that occurs as part of a woman's monthly cycle. The body prepares itself every month for pregnancy thus becoming fertile through ovulation to be able to receive the sperm cells after intercourse. Now the question is, can I still become pregnant during menstruation if I have unprotected sex?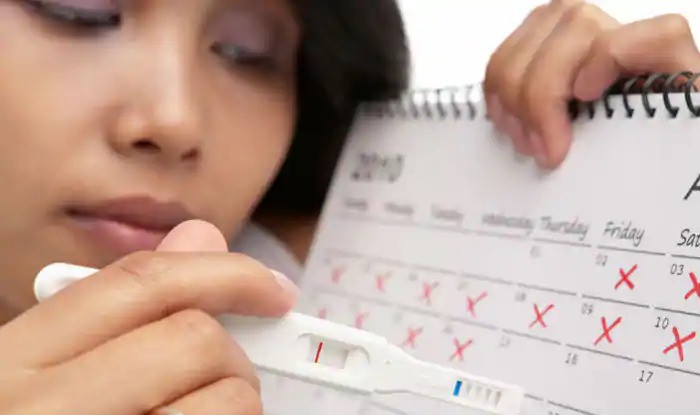 This is what happens during menstruation. When a woman menstruate, the body discards the monthly buildup of the lining of your uterus (womb). The menstrual flow which consists of blood and tissue flow from the uterus through the cervix and pass out from the body through the vaginal opening. During menstruation which is the 1st to 7th day, the woman is less fertile and from the 8th-16th day the woman is most fertile and possible to conceive.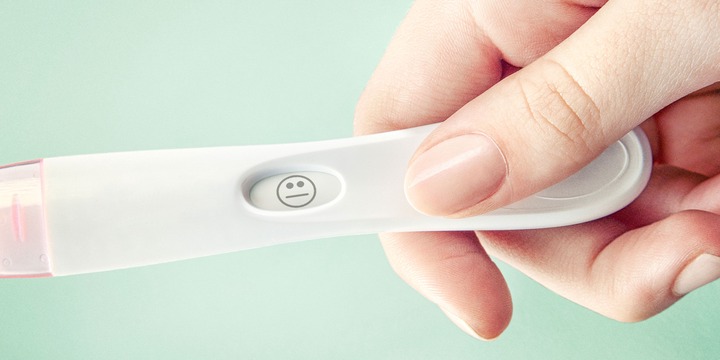 When a woman is having a heavy menstrual flow she can still get pregnant though thay stage, is considered less fertile. The reason being that, after sex, the sperm survives within the female reproductive system for up to five days. So it is possible for a woman to get pregnant during that time from an unprotected sex because ovulation can take place and the sperm can fertilise with the ovaries in the process. It is therefore advisable to follow the menstrual cycle to know when you are fertile or less fertile before having any serial intercourse if pregnancy is unwanted.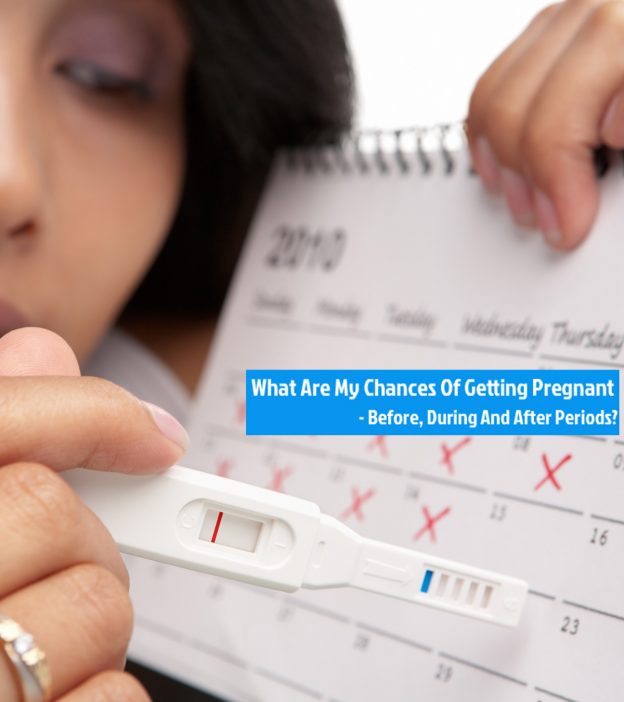 Content created and supplied by: Ahomka.News (via Opera News )