Intrinsic And Extrinsic Motivation In Education,Teachers Guide 
Some children in class will always be involving themselves in some task in class, if they succeed in their first attempt they develop the desire to do more. 
Intrinsic motivation refers to behavior that is driven by internal rewards. In other words, the motivation to engage in a behavior arises from within the individual because it is naturally satisfying to you.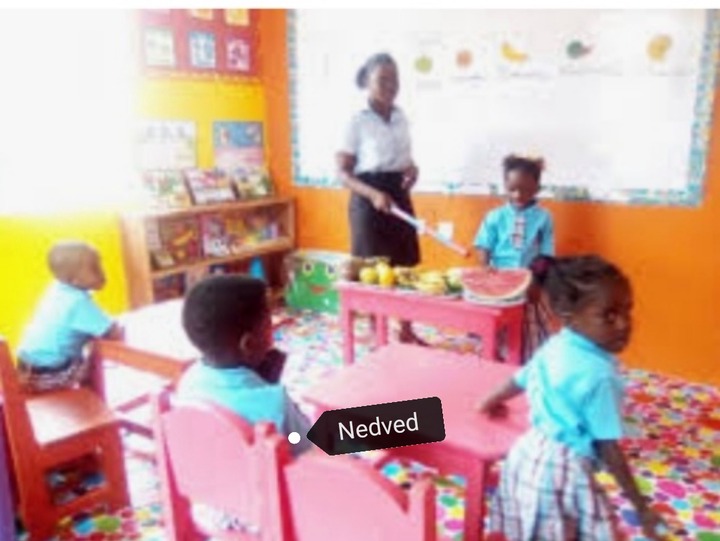 With intrinsic motivation, the incentive for engaging in a behavior or completing a task is performing the task itself. For example, when someone decides to eat ice cream, typically their motivation is to enjoy the pleasure of eating the ice cream. They are not doing it for some external reward. 
Extrinsic motivation refers to behavior that is driven by external rewards such as money, fame, grades, and praise. This type of motivation arises from outside the individual, as opposed to intrinsic motivation, which originates inside of the individual.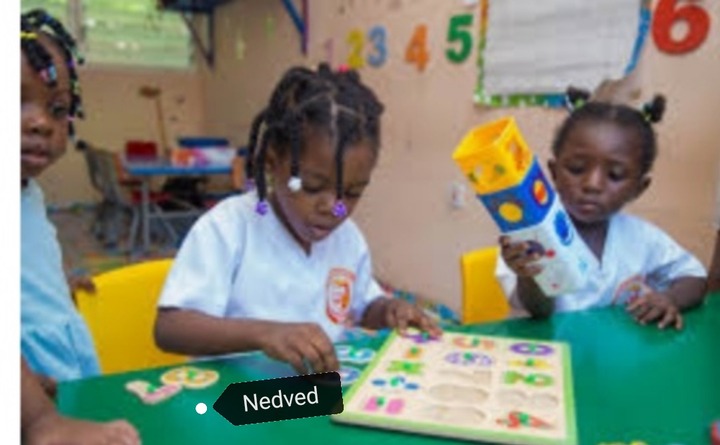 If a child complete a task and the child is rewarded, the child may want to complete more task to get reward. 
If a child answer question in class, and teacher ask other children to clap for him or her. The child feels motivated and and will try to answer questions in class all the time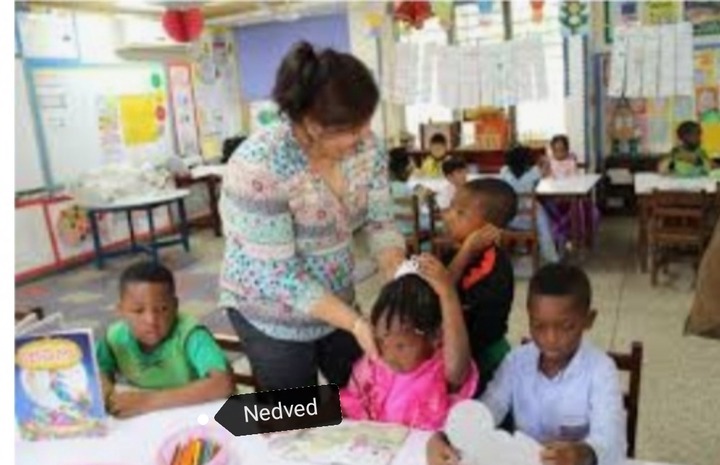 In the classroom, some type of students always have their hands up whenever a teacher ask for the class contribution to a topic under discussion, they do it for external reward. They do that, because they have the desire Learn. They usually bring out their own understanding to the topic under discussion for clarification from the teacher if what they have in mind is actually correct. 
Teachers preparing for interviews, promotion and aptitude test should have this in finger tips. 
By Nedved 
Content created and supplied by: Nedved (via Opera News )