When a child is born all of the responsibilities pertaining to the child is bestowed on the parents. So what this means is that the physical, emotional, spiritual and personal needs of the children is the responsibility of the parents.
People even say that when your child is sick, it is like you are sick yourself. That is why you should be considerate in petty things the child does even in their everyday life's.
You should not wait for your child to fall sick so that you pay exhorbitant bills in the hospital. 
The remedy is simple, dear mothers.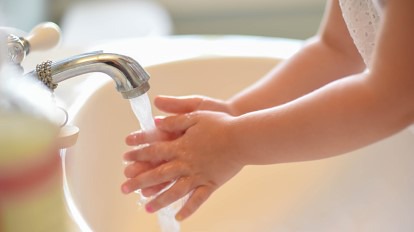 Get a base or place for hand washing in your home. Teach your children how to hand wash properly. Even for your under two year olds teach them get a stand for them so that they will reach the sink and hand wash. 
It eliminates almost all germs from the hands of children. 
Research has shown that most conditions with which children are diagnosed withare caused by bacteria and viruses or preferably germs which rest on the hands of the children.
So instead of wasting money in hospitals do this simple act and your child will be free.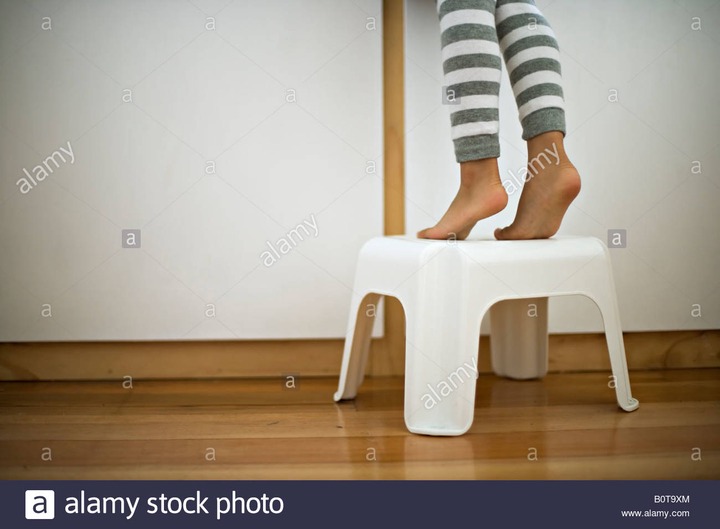 Content created and supplied by: Evalisa (via Opera News )