Find out the story behind this super fussy baby photo.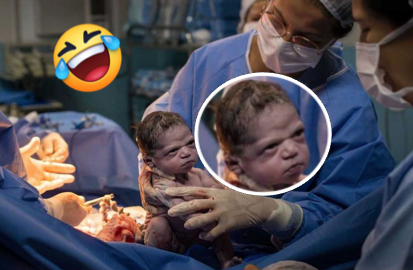 A new life coming into the world can be an incredible experience - but this newborn disagreed. When this baby came out into the world she appeared to be quite unimpressed. At first, she didn't cry, instead, she simply scowled at the doctor. Doctors often encourage babies to cry after birth, as it shows that their lungs are working. But when the obstetrician encouraged this baby to make a noise, the baby was unimpressed. It wasn't until her umbilical cord was cut that she found her voice. Photographer Rodrigo Kunstmann, who captured the priceless moment, told Stuff the photo like a shot caught his attention, and therefore the baby family knew the planet would love it.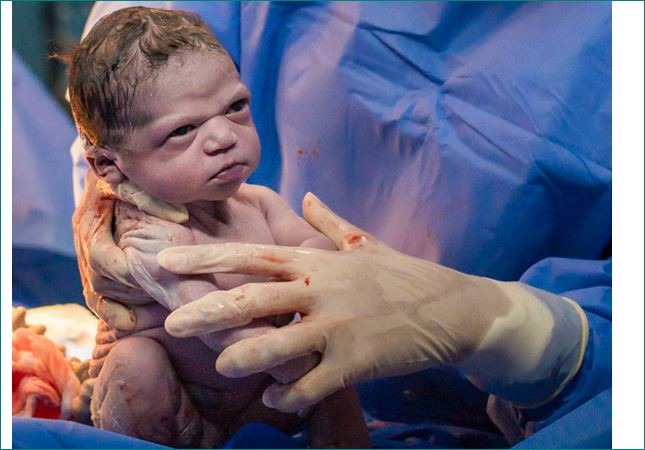 Everyone laughed at the photo because it was a very strong expression. She created a character, I believe she will be a great actress.
Content created and supplied by: Sydne (via Opera News )