When children are younger they will never allow you to do certain things for them.
They are so busy playing that they will cry over some petty things. Parents are therefore advices to take charge of the bodies of their children when they sleep.
So here a re a list of a few things you can do for children when they sleep.
 1. If your daughter resists you doing the hair for her then be sure to be up when she is asleep so that you do her her. You can plait cornrows or any style you want without them waking up. Comb or brush your boys hair when he sleeps too. You can even shave them when they sleep.gig
 2. Dress their wounds when they sleep. A child will never allow you to touch their pain spots when they are awake. Take your time and dress their wounds for th if any.
 3. Check their whole bodies for any misharp that you may have missed because children can sometimes not be able to tell you when something happens to you.
 4. I check my children's temp and pulse when they sleep. I even count their breathes to see if it's normal.
 Please share to a mother somewhere she might need it.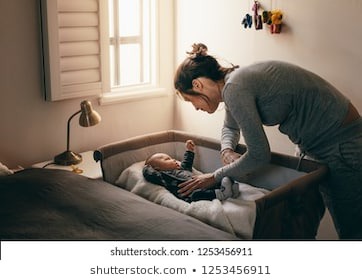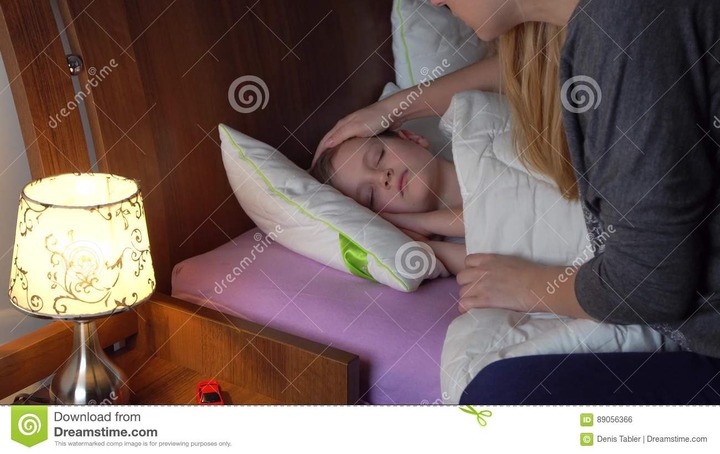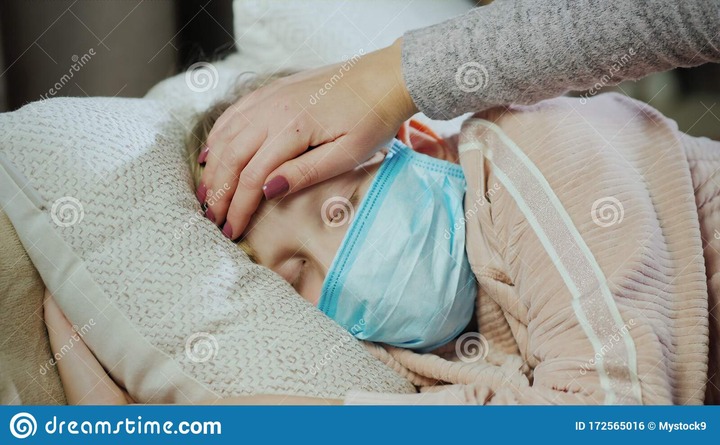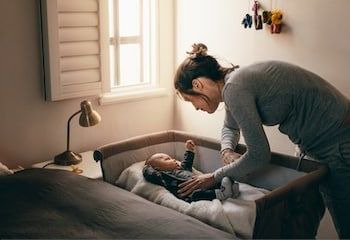 Content created and supplied by: Evalisa (via Opera News )