In our world today, teenage pregnancy has been one major problem females are facing which may end in delaying or even destroying their future.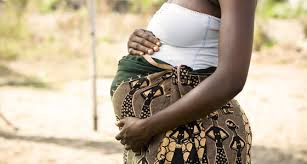 A research done shows that the rate of teenage pregnancy has increased considerably. Why is this so?
Is it the cause of their parents or they were not well educated.
The influence of friends during adolescence may lead the girl child to involve herself in acts leading to school drop out.
When the girl child reaches her puberty stage, parents should educate them in the need to stay chaste.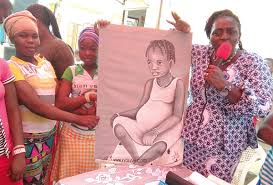 Also, children whose parents are poor may not get access to things they need. This will lead them to end up in the streets engaging in prostitution to provide their personal needs.
If care is not taken, the girl child may contract HIV/AIDS leading her to death.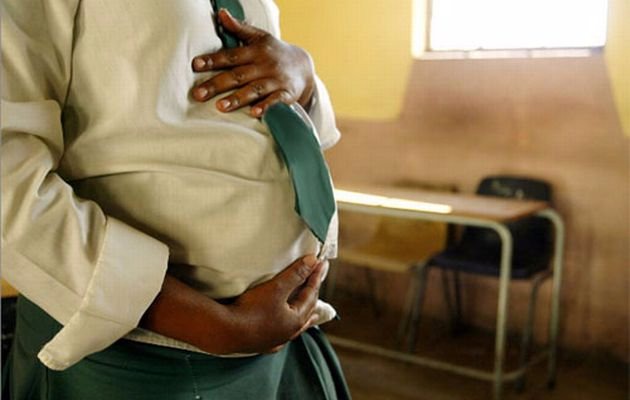 Dear reader, Dr. Aggrey ones said "if you educate man, you educate an individual and if you educate a woman, you educate the whole nation" so let's help reduce the rapid growth of teenage pregnancy.
And there should be education on sex and the need for young children to stay chaste.
Content created and supplied by: NOAK (via Opera News )