Valentine's Day is a day that has been globally set aside for people all over the world to give and receive love. The question however is, how many of us are really celebrating 14th February the way it ought to me celebrated?
The above question was what I asked myself few years ago when it was time to mark February 14th. Before then, I was amongst the many people who celebrated that special day wrongly. To me, I felt it was limited to lovers. How wrong was I!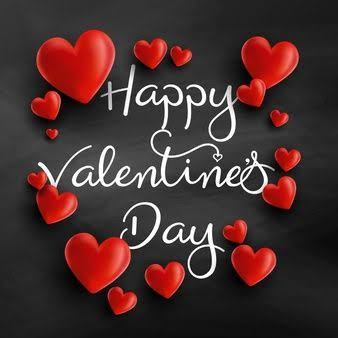 That February 14th, something unusual happened to me. I got an insight to celebrate the Valentine's Day differently. I was intuitively inspired to make a difference in someone's life.
Unlike before that I would spend time with my girlfriend, I decided to visit an Orphanage Home close to my area. Hitherto, I went to the market for some shopping and I got some stuffs which I know kids would love.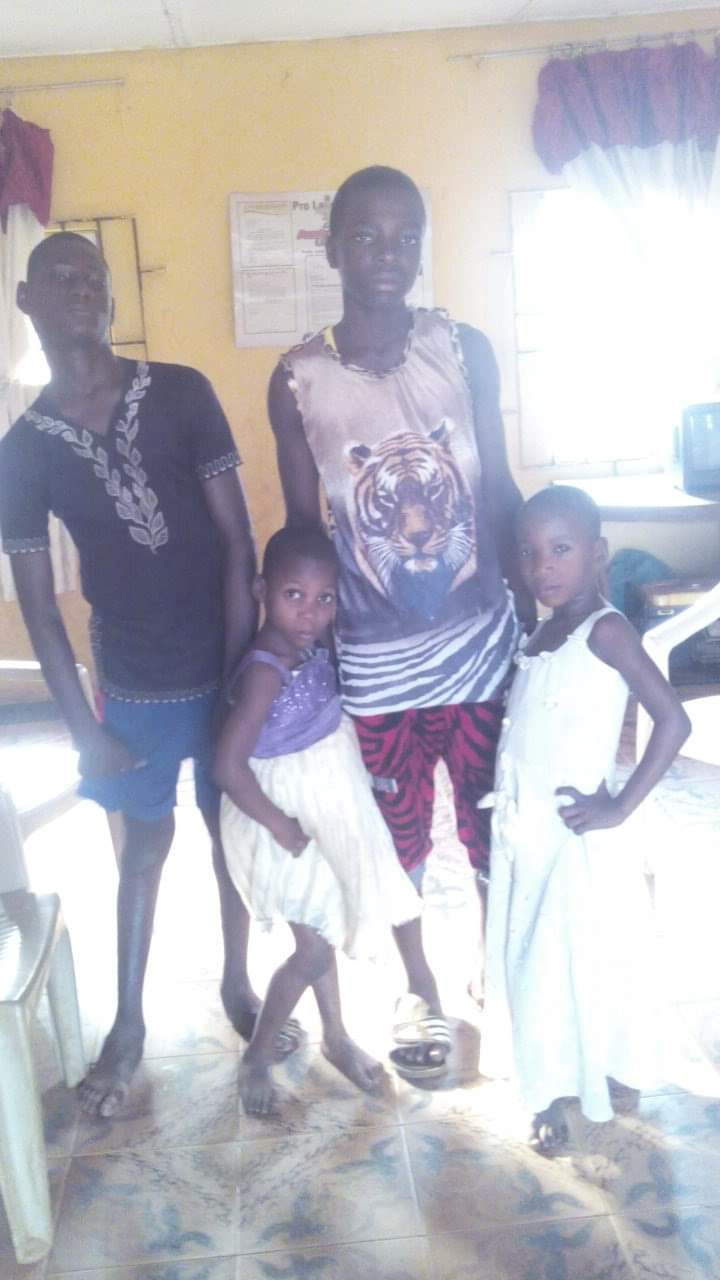 (Orphanage Home Kids)
So, I headed for the Orphanage Home. Upon my arrival, I met the woman taking care of the orphans/abandoned kids. She welcomed me and called forth the kids to meet with me after I have given her the package I went there with.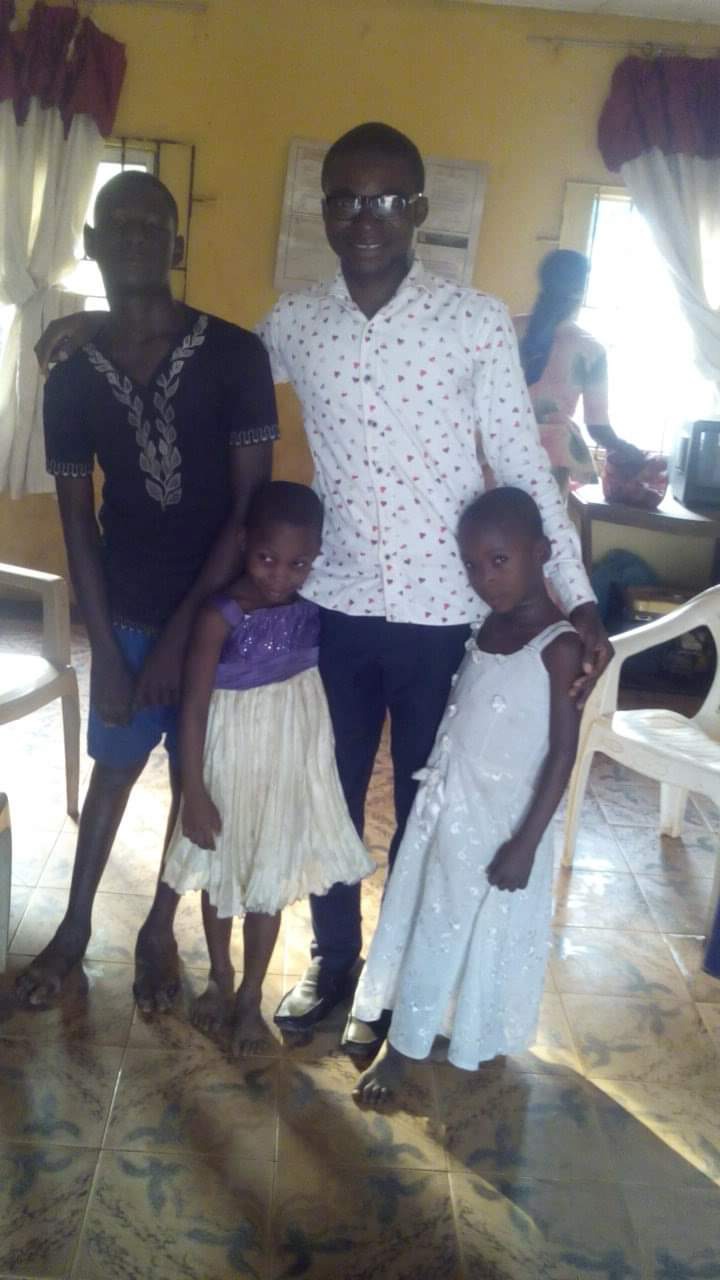 (Myself and three of the kids. The fourth one was the person that acted as a camera man)
She introduced me to them and they individually told me their names. They were lovely kids. There was one that was hyper intelligent (one of the girls). One of the kids is physically challenged.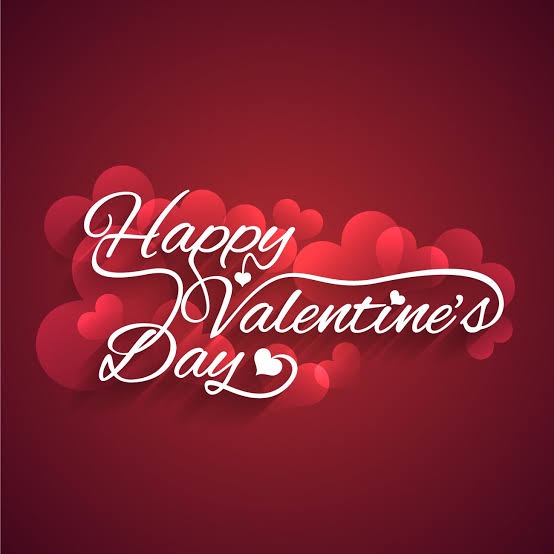 I spent time with them. Although according to the woman, the other kids were not around as at the time I got there except four (2 boys and 2 girls).
I encouraged them. I tried to bring up funny stories which they all laughed to. I saw a different atmosphere entirely. I could see the smile of hope that was beaming on their faces. I wish I could stay with them all day long.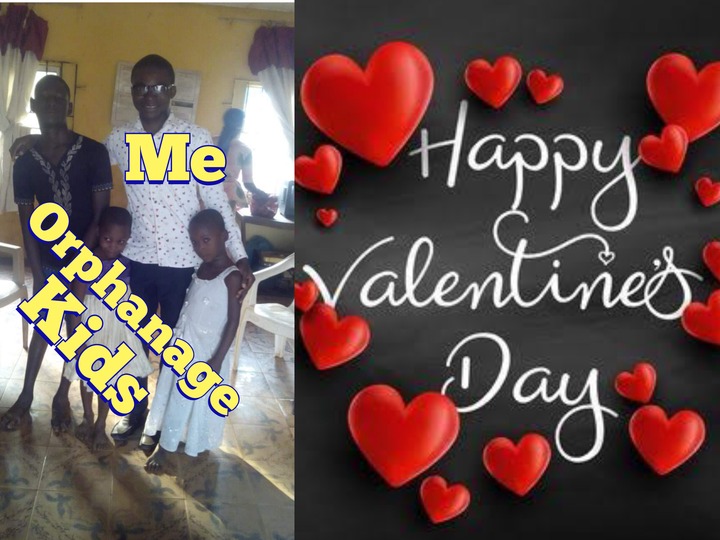 Before I left, the woman asked me to kneel down. Herself and the kids showered blessings on me with their prayers. At that moment, I felt a kind of joy and completeness that I have never felt before. It was the best Valentine's Day celebration I have ever had.
Guess what? Starting from that day, unimaginable days started opening for me. Till date, I have not recovered from the blessings and open doors.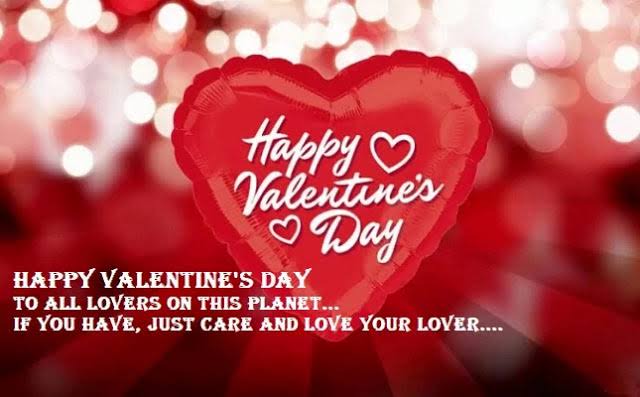 How about you? How have you been celebrating your February 14th? Is it the usual romance with your lover? Is it limited to the time you spend with your lover, the gifts you share with each other, the outing? If yes, do something different tomorrow (February 14th).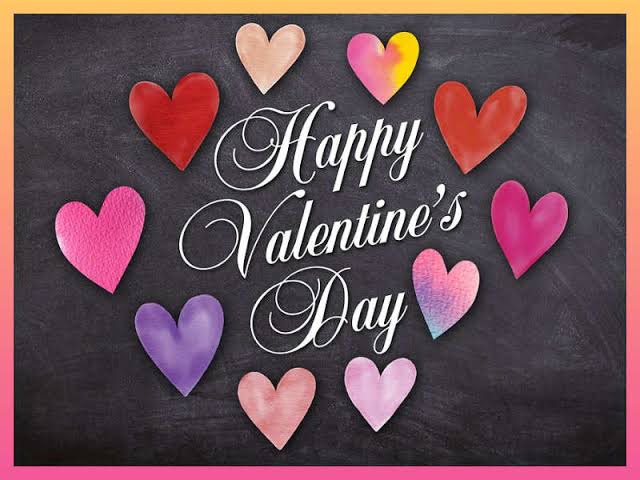 Look around you. There are people who need your time, love and gift more than your lover - the less privileged; old and abandoned people. Try to reach out to them. Extend hand of love to them. Let them feel loved. It must not be in terms of money or what money can buy. It could be in act of service - words of encouragement, hope etc.
Trust me, when you give to humanity, the Universe has a special way of rewarding you exceedingly as it did me.
Happy Valentine's Day in advance!
Content created and supplied by: CreativePenner (via Opera News )