A seemly expanding problem in many cultures round the globe is the inability to conceive a child when parenthood is desired. Infertility in a couple is defined as the inability to achieve conception despite one year of frequent unprotected intercourse. It is also defined as the inability to produce a pregnancy after a year or more of intercourse during which no contraceptive is used. Infertility is a disorder of a couple, not of one individual. Thus both partners must be involved in determining the cause of fertility.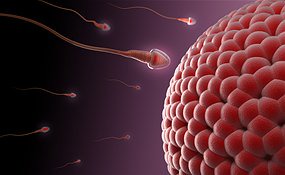 Primary infertility means that, no pregnancy has ever occurred. Secondary infertility refers to infertility after one or more successful pregnancies whereby a child cannot be conceived again. Sterility also means the incapacity to conceive due to an absolute known factor preventing procreation.
Factors influencing Fertility
Several factors influence the fertility of any couple, but age is certainly one factor. In females, fertility peaks at about 24 years and decline rapidly after age 30. In men, fertility reaches its peak at age 25 and does decline rapidly after age 40. Infections appear to be a leading cause of infertility in women. Conditions such as pelvic inflammatory disease, endometriosis, ectopic pregnancy, previous surgical procedures can cause scarring in the reproductive system making it difficult to conceive.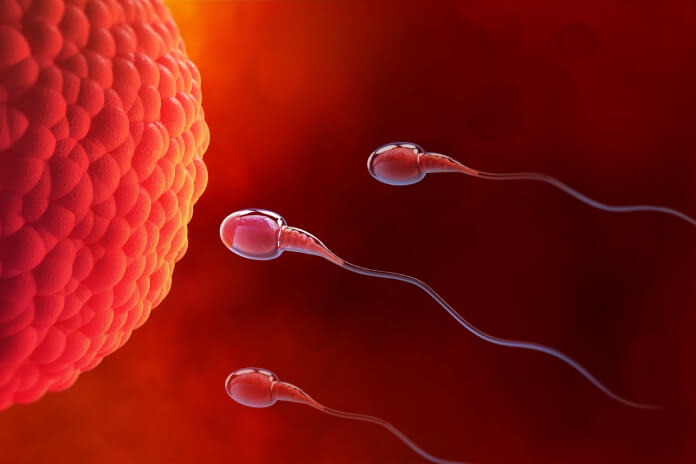 Female factors influencing infertility
1.Ovulatory failure
2. Fertilisation factors
3. Implantation factors such as malformed uterus, underdeveloped endometrium, uterine growth (e.g. fibroid, tumour).
Male factors influencing infertility
1. Testicular failure such as inadequate spermatogenesis, traumatic injury to the testes, varicocele of testes
2. Ejaculation failure such as blocked vas deferens, inadequate sperm plasma.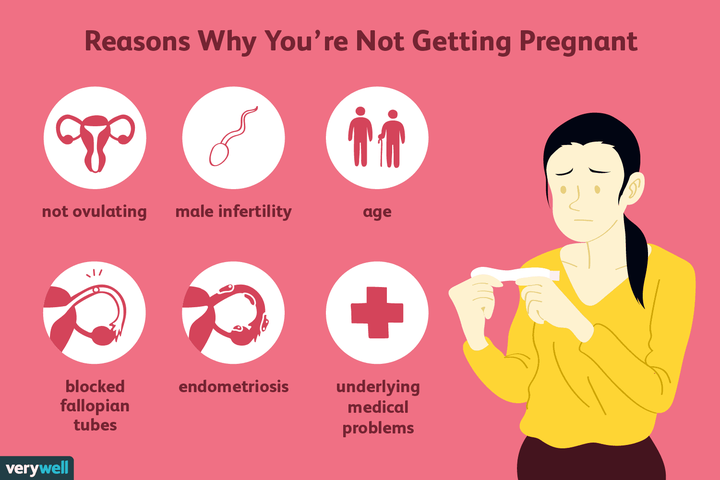 Psychogenic and behavioural factors affecting infertility
The hypothalamus-pituitary-gonad axis which is situated in the brain in males and females is believed to be prone to emotional and thoughy influences. Therefore, individuals who are exposed to stressful life situations show evidence of reproductive dysfunction including menstrual irregularities, inability to ovulate and tubular or uterine in women and testicular failure in men.
Management
After diagnostic studies, doctor will use medications to stimulate ovulation. Other intravenous medications are also prescribed and admistered. In some cases too, surgical correction of structural abnormalities may be done. There can also be artificial insemination and embryo transplant can also be done in irreparable tubal damage.
Content created and supplied by: Ahomka.News (via Opera News )