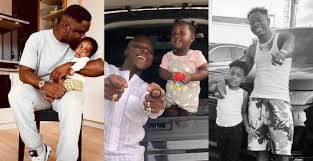 Musicians are one of the groups who are found to be in many relationships before they settle down. Many people may say it's a bad behavior within them, but I'll say it comes with the job. 
Some musicians end up giving birth with other ladies before they settle with the one they really prefer.
Of course it's not a lifestyle everyone wishes for and I don't think they also wish that lifestyle for themselves, but like I said, it comes with the job.
Going straight to the point, some of these artists have the most cutest kids and all I can say is their kids are really lucky for coming into this world and to land in their hands, others also paper them to the extent that you could see that they'll really do anything for them. Making this a fun article, looking at the following pictures, tell us which of these artists children/ child really catches your eye?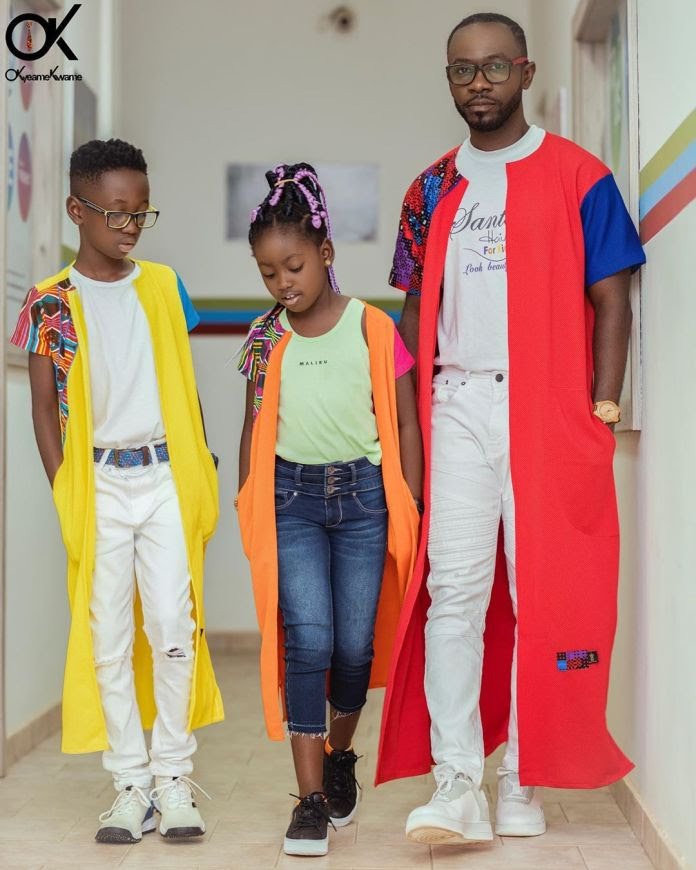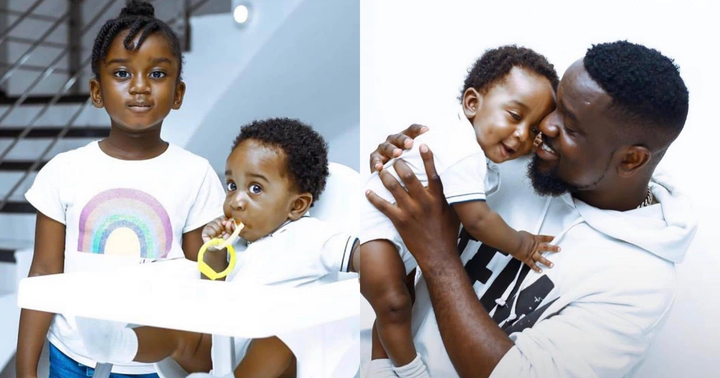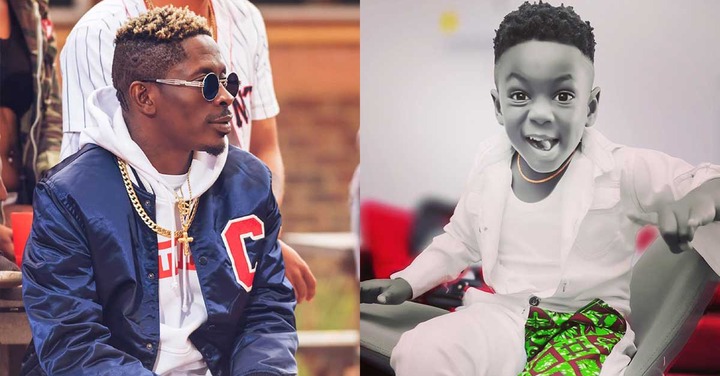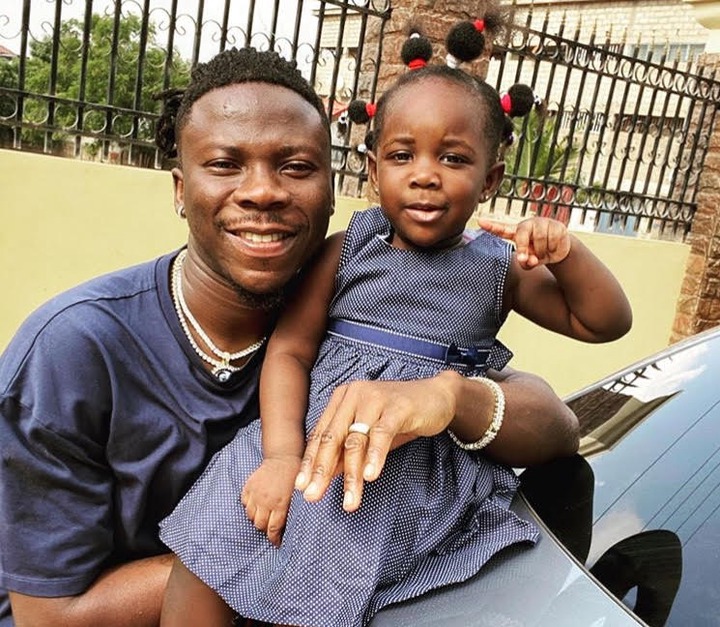 Content created and supplied by: AnoneNyame (via Opera News )