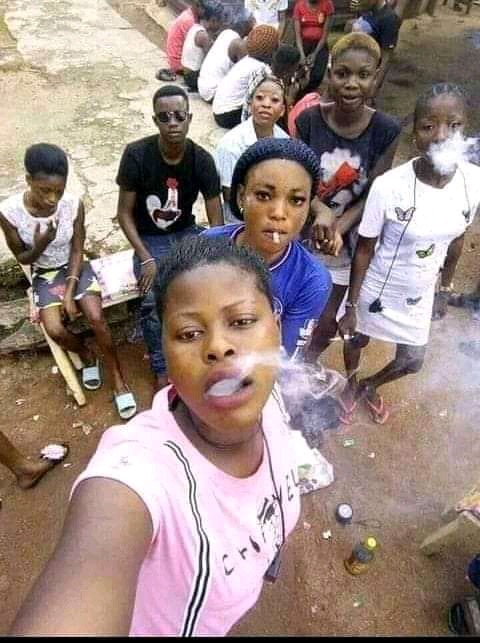 Children are not wealth these day as we have gotten to the level of over population 
It was then(80's) that fallacy came up but as at then, it was meaningful because the farms needed more hands to churn out significant quantity of food.
To give birth, you should be sure that atleast you are not renting in an urban area, you should also be sure that the least you are to go is one child, children are a burden these days without money and other resources.
Lets bare in mind that, one who has a son has already brought a nuclear family into the world and should have made a plot of land ready or better still, a house readily built for the child to continue life without stress of accommodation in future.
One who has a daughter should be sure to invest well in her education and moral upbringing to make her the dream of a reliable man.
The number of children we bring to the world is a key definition of our destiny as a country and as a continent, lets not play with the statement that suggests that God takes care of children so for that matter, we should fill a house with hopeless children.
The beggars and the unemployment rate alone should tell us there isn't the need for more children but more scientific ideas. *Your scientific research and ideas should be your pride today not your many children and wives, comfort comes before a fall.
limit childbirth today
Content created and supplied by: Upperwestmedia.net (via Opera News )