Growing up in an African community, a person may have been told about many fictional stories by their parents and elderly
persons and they may have been due to many reasons. These scary stories were told to the youth for thing; To help them abhor from
things that were not accepted by society. But some of these stories sometimes sounded so real that even the adults themselves believed it and were afraid to go against such norms.
Below are ten (10) Ghanaian myths which we may have heard or been cautioned about by our elders and which were never true but
just a principle to help the young people avoid wrongdoing and become worthy people in the society;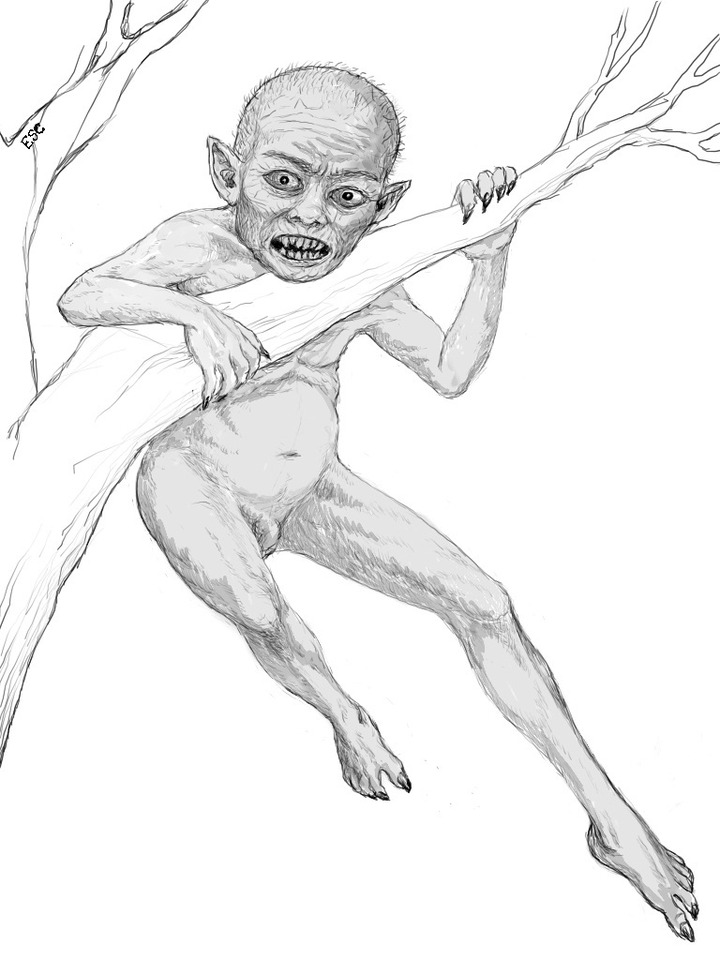 1. Going Out Deep In The Night Can Cause You To Be Captured By Dwarves With Feet Pointing Backwards
Our elders used to tell us that as a kid, we had to avoid going outside dark in the night to avoid being spirited away by dwarves with their feet pointing backward and taking us
deep into the forest. These dwarves may sometimes teach such a person about herbal medicine and the person may come back as a herbalist. This was not true but was told to
young children to prevent them from playing outside late into the night and even though there were instance's where some people got
lost and came back as spiritualists but no one ever knew whether they were gifted by dwarves or the gods.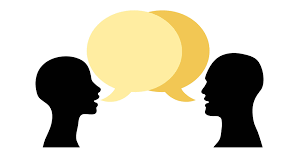 2. When Two People Say The Same Thing At The Same Time, Someone Is Gossiping About Them
It could be that two or more friends may gather and maybe discussing something then two of them may suddenly say something together at the same time and this was
attached to the fact that somebody somewhere else was speaking about these people. Even to date, people still believe this myth but no one knows or can say it's a fact but because everyone grew up believing such things, it has been their mindset.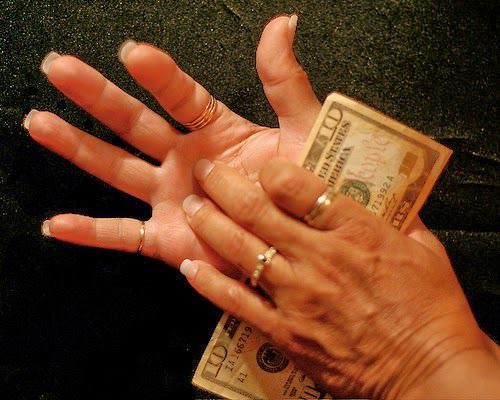 3. Itchy Palms Signifies Money Will Come Your Way Soon
In the olden days and even now whenever someone was feeling itchy in the palm, they will think they may receive money soon and it was also believed that scratching it with a
the wooden stick will bring the money faster but scratching it with your other palm will keep the money away and it's a fictional story many
people still believe in but this is not true and no one has ever testified that he or she got money after scratching his or her palm with a stick.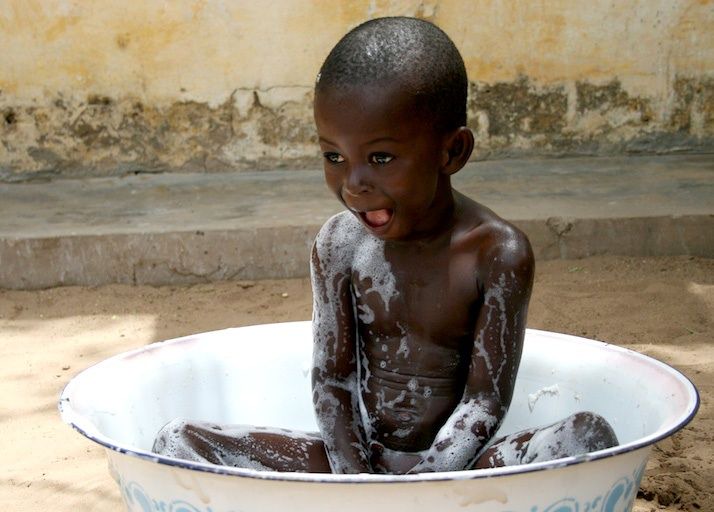 4. Bathing While Speaking Or Singing Will Cause Your Parents To Die
This myth is downright false but our elders told us this as a way of helping us because once you were bathing and sang or spoke, the soapy foam could get into your mouth and
may cause you to become ill and talking with someone while taking your bath may not let you concentrate properly on your body or may keep you longer in the bathroom.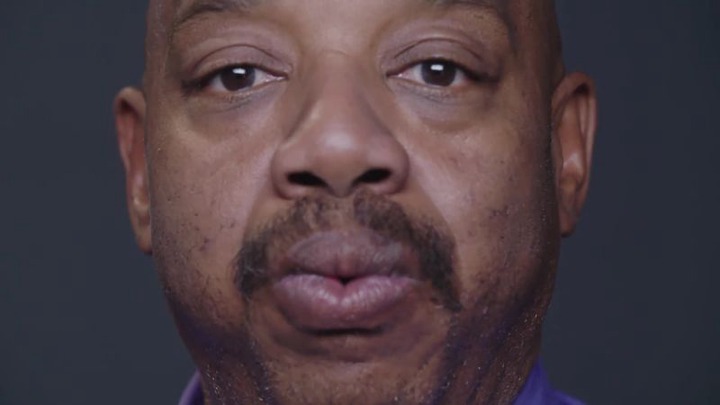 5. Whistling At Night May Attract Snakes, Evil Spirits And Ghosts To Your House
It was the belief of many children and even some elderly people that when one whistle or even sing at night, it may draw the attention of
evil spirits, ghosts and snakes especially into your house and they may haunt and harm you but this myth was never true but was told
because whistling in the night could disturb other people who were having their peace of mind because noise traveled far in the night and was seen as a nuisance.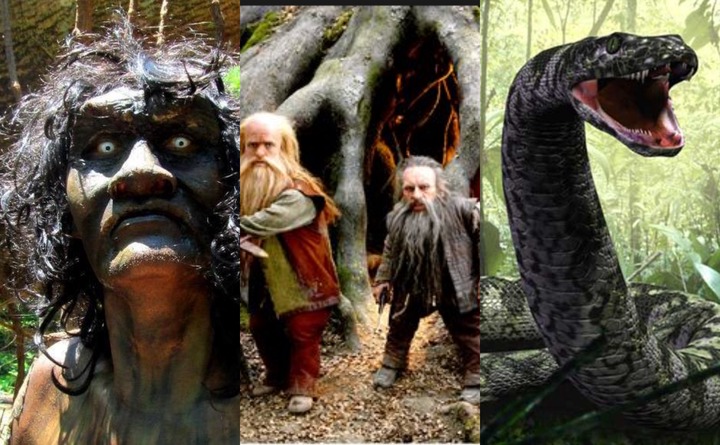 These and many other myths that were told to us is in our childhood were not only to scare us but to shape us into growing up into gentle and responsible adults.
If you also remember any scary myth which you heard during your infant period, please kindly share it with us below in the comment box.
Thank you for reading this but don't forget to like and follow my page for more informative and trending gist from all over the world.
Covid-19 is still out there. Please stay safe and don't forget to follow all safety protocols to safeguard you and your loved ones. Thank you
Content created and supplied by: kuulpup_thepromoter (via Opera News )