Chika okolie from abia state Nigerian, but currently living in Lagos state, She is a hairdressers, this lady throw her new bouncing baby inside Gutter
She said the reason why she throw her new born baby inside Gutter, she does not know who impregnated her, she use to sleep with many men because of money, and the situation of the country is too hard for her to train the baby.
She does not know earlier that she is pregnant, when she realise that she is pregnant is too late for her to abort the baby, then she keep the pregnancy till she give birth to the baby and decided to throw her inside gutter, and the baby was crying serious in the dirty water.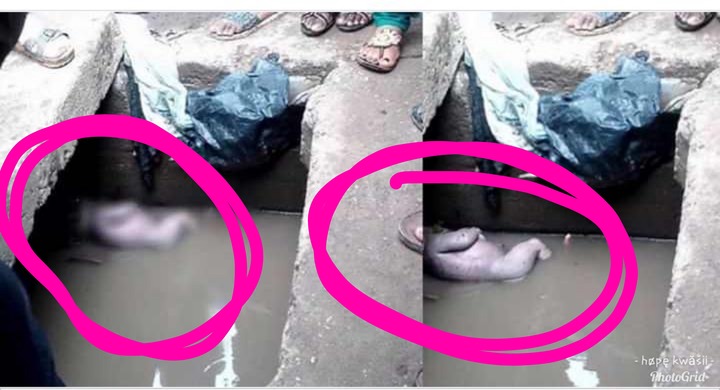 Some people advice her to offer the baby to motherless home so that the can take good care of the baby and save the baby life.
while some rich men and rich woman are looking for baby but couldn't have, and this young lady throw her baby inside gutter.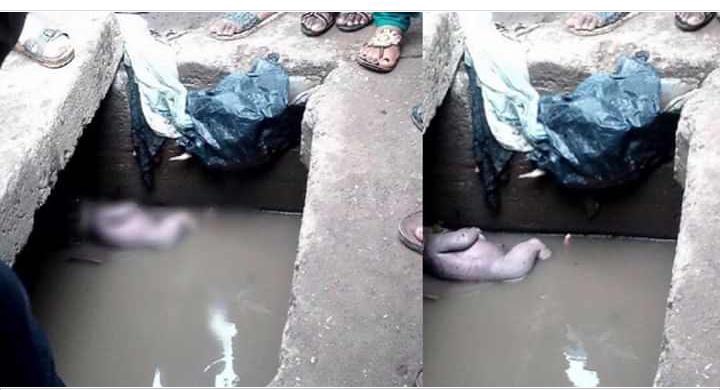 Content created and supplied by: Cyrusta (via Opera News )