Good day everyone I hope you're all having a nice. in our society and the world at large there thousands of people who are all unique in the their own way. sometimes all we need to keeping moving is to read about some certain people despite their condition they still make things happen.
So in my today's article I will writing about a man who has no legs no hands. we all know he might not be complete in physically appearance but he's a pure definition of Hope and source of inspiration to a lot of people.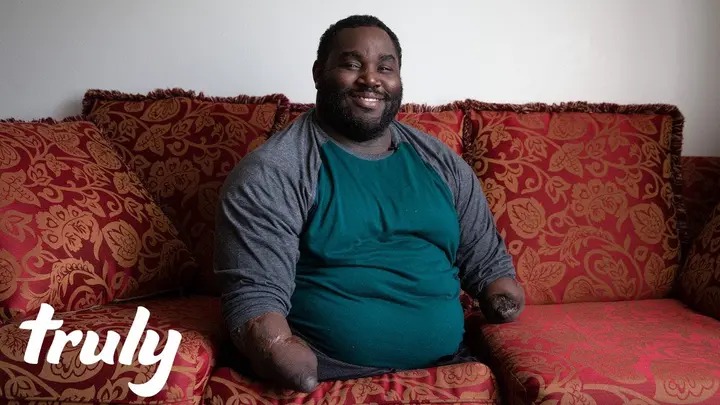 The young man name is Joseph Reed, and he is 34 years old who is from Milwaukee Wisconsin in the United States. Reports also had that Joseph Reed was born the both legs and hands but due to Meningitis unfortunately he lost them at the age of two.
for some few people who really don't know the meaning of Meningitis, it's define as the inflammation of the 3 membranes which help covers the Brian and the Spinal cord. The young man by the name Joseph Reed had no choice than to cut off his legs and hands to be able to save his life.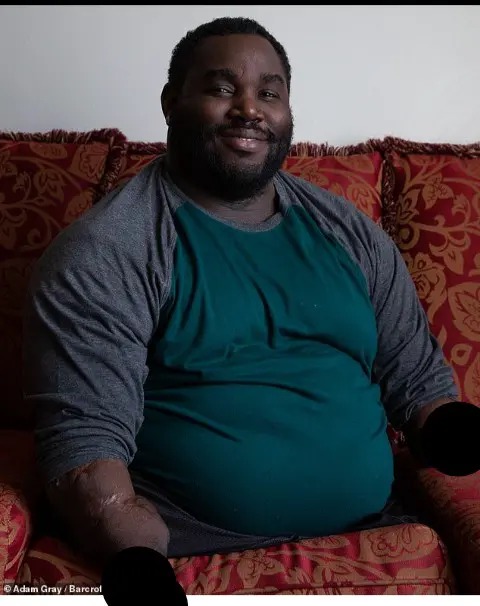 Despite Joseph disability he never let it to be a bother to him or discourage him in any aspect of life, he cooks, he also cleans the house and take good care of his little kids. Joseph is married to his love of his life whose name is Lore Allen and indeed their union is blessed with four adorable children and they're living happily.
Checkout photos of Joseph Reed and his family together below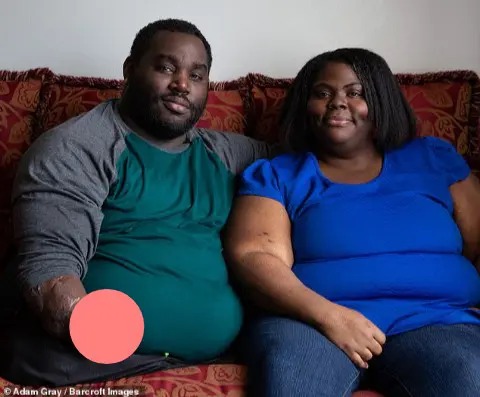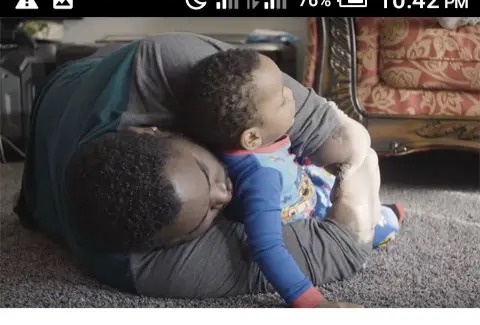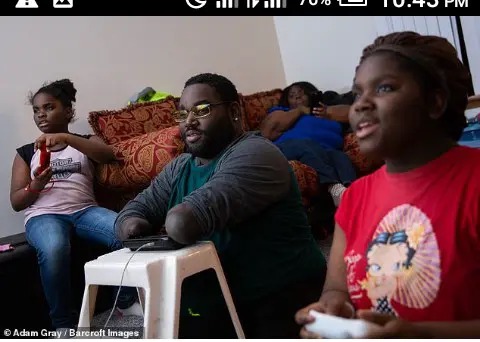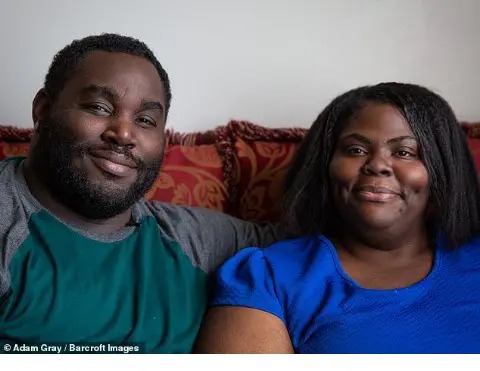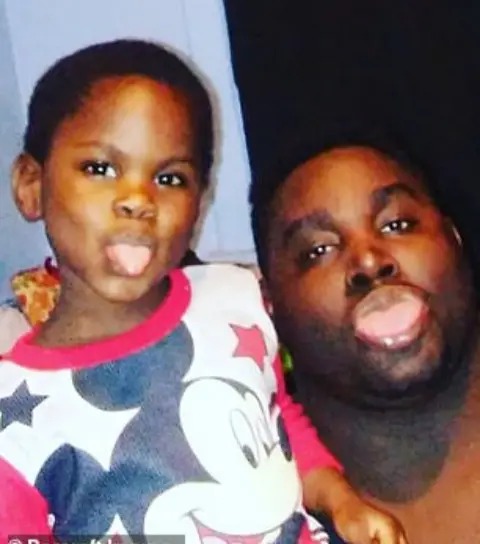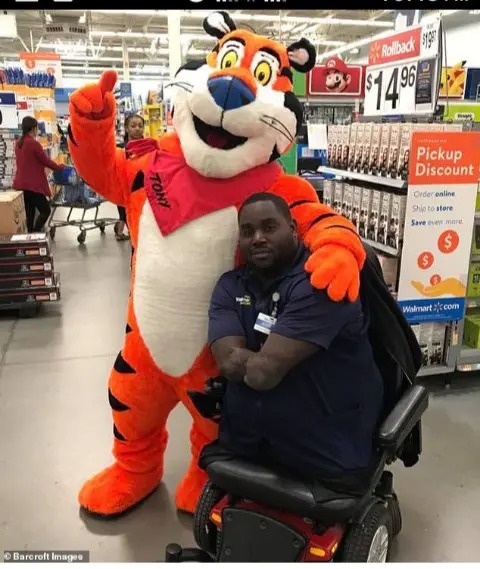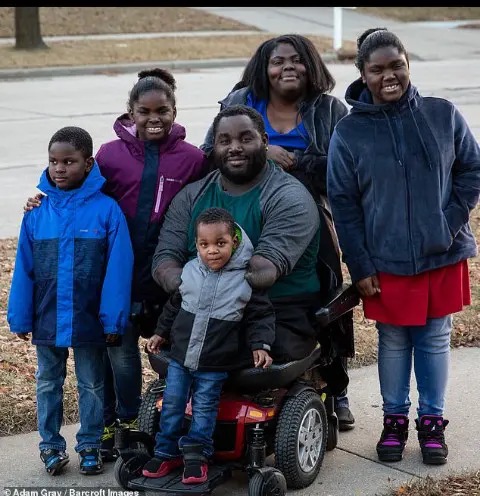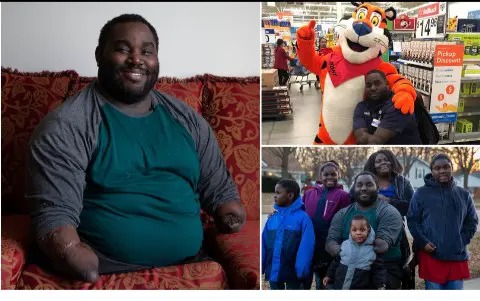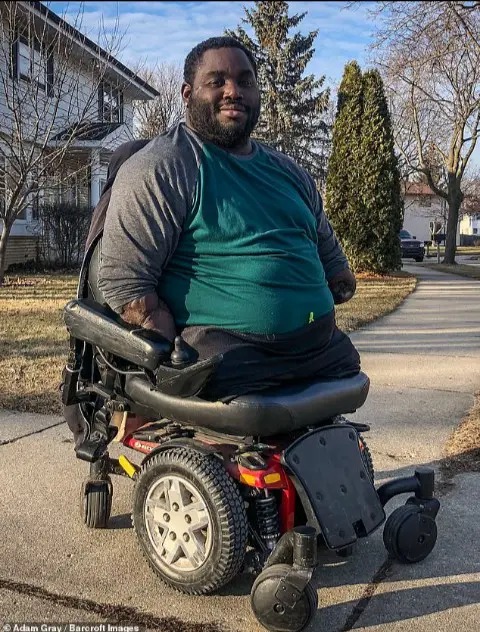 Why taking a view at Photos of Joseph Reed and his lovely family, you can see that Joseph is living happily with his family being together with him.
after reading this article I want the story of Joseph to serve as an inspiration to those who are about giving up. Never let your present condition to after your goals in life.
So what is your opinion on this article.
Don't also forget to share this article with family and friends and follow me for more interesting articles.
Content created and supplied by: AfricaGist24 (via Opera News )