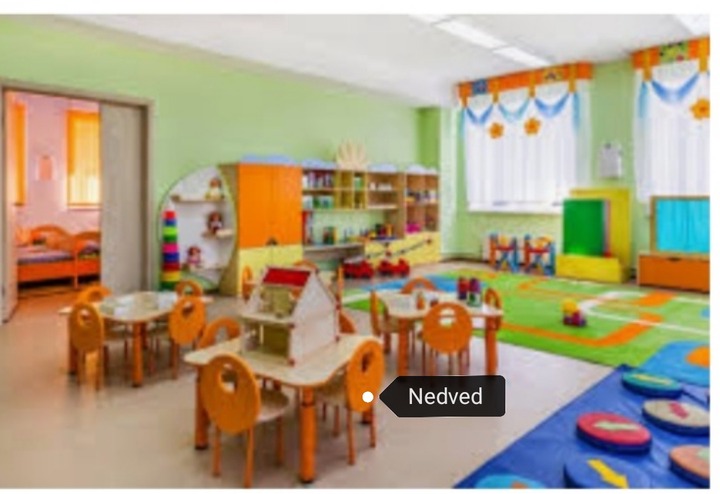 Teaching and Learning Materials are very important in the classroom, these materials enable the teacher to deliver the lesson successfully.
This article is to explain TLM and it's important in the school.
Instructional Materials, also known as Teaching/Learning Materials ( TLM ), are any collection of materials including animate and inanimate objects and human and non-human resources that a teacher may use in teaching and learning situations to help achieve desired learning objectives.
Learning materials are important because they can significantly increase student achievement by supporting student learning. For example, a worksheet may provide a student with important opportunities to practice a new skill gained in class.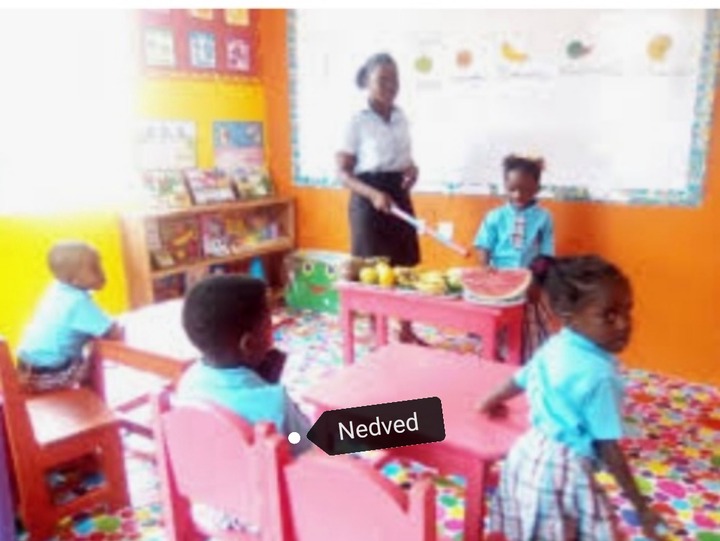 Learning and Teaching Support Material (LTSM), means a variety of learning and teaching materials used in classroom. Core LTSM refers to the category of LTSM that is central to teaching the entire curriculum of a subject for a Grade. Generally, this would comprise a textbook/learner book, workbook and teacher guide.
By Nedved 
Content created and supplied by: Nedved (via Opera News )