Most parents complain about their children behaving in a naughty manner. As a matter of fact when children begin to misbehave, parents should check themselves. 
Children are naturally learners of new things and new behaviours and in that way they tend to copy from their parents and also friends.
The long and short of the whole story is that, if you shout at the child the child will turn and shout at you. 
It's like the law of karma you get what you give. 
Children are like young plants and you can bend it to wherever you want to. Present a good attitude to them and they will mimic or imitate you in just the same way.
They will even do their mouth the same way you do yours when shouting at them
 Yes you can call them copy cats. 
What you have to do is that you need to behave nicely to them and they will do same without effort. Please follow for more and share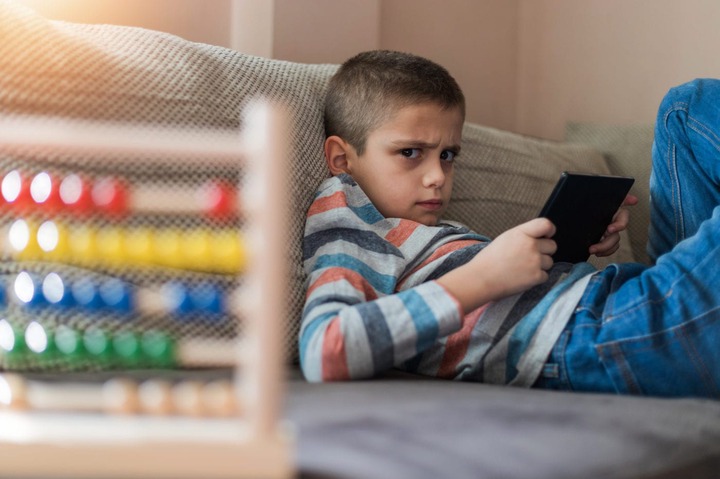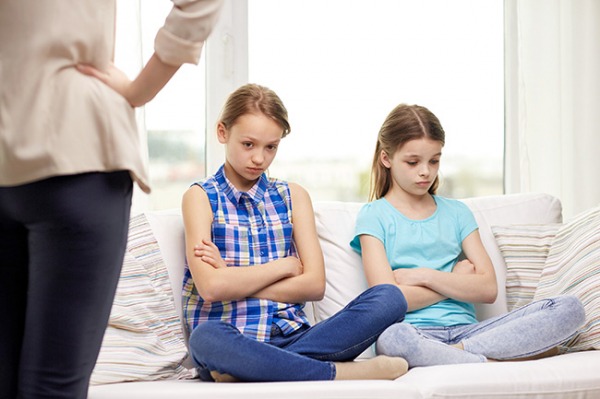 Content created and supplied by: Evalisa (via Opera News )