Child marriage has become one of the biggest problem in the lives of Ghanaian female children. This issue of child marriage can clearly trace in northern and southern communities in Ghana where they have about two out of ten girls of their population married below the age of 18.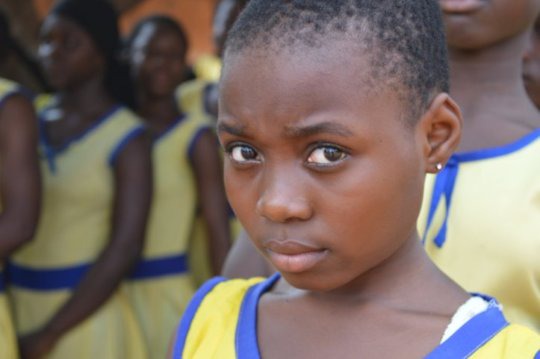 Most communities in the northern region like Wa villages,Zabzugu in upper east among others live children to fend for themselves instead of taking good care and educating them to useful citizens, thereby getting the children married and others pregnant at their tender age .
Studies shows that, it is the parents that always push the children in to those troubles because of challenges such as poor family background, financial problems, food shortage, illiteracy among others.
It now understood that by all human that life changes no matter the situation you're facing, therefore life's of this Ghanaian girl children can be changed if effort is put in place by the government and the Non Governmental Organizations (NGO) plus the individuals involved
Example is the image below ,who has faut a good fight for a good stand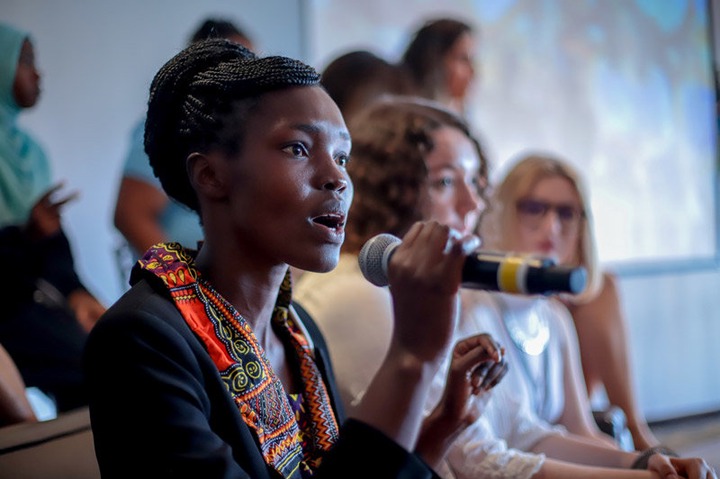 Content created and supplied by: Witness2news (via Opera News )