Life a times comes with very sad stories and situations which breaks hearts and prevents people from enjoying life.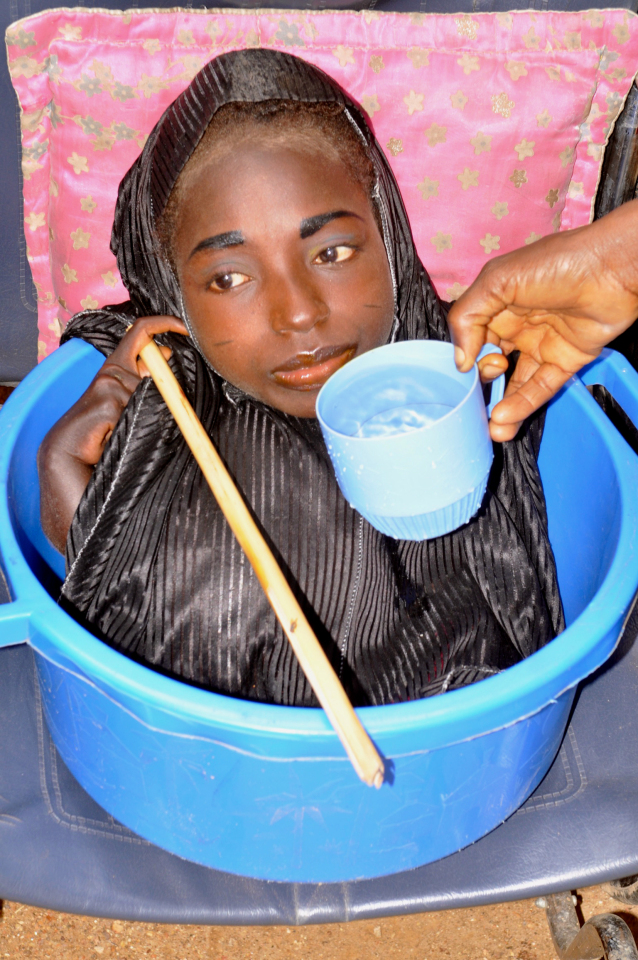 Whiles others are born very beautiful and handsome others for one reason or the other are born with complications from childbirth which is totally not their fault but they will have to accept their unlucky fate and it's consequences.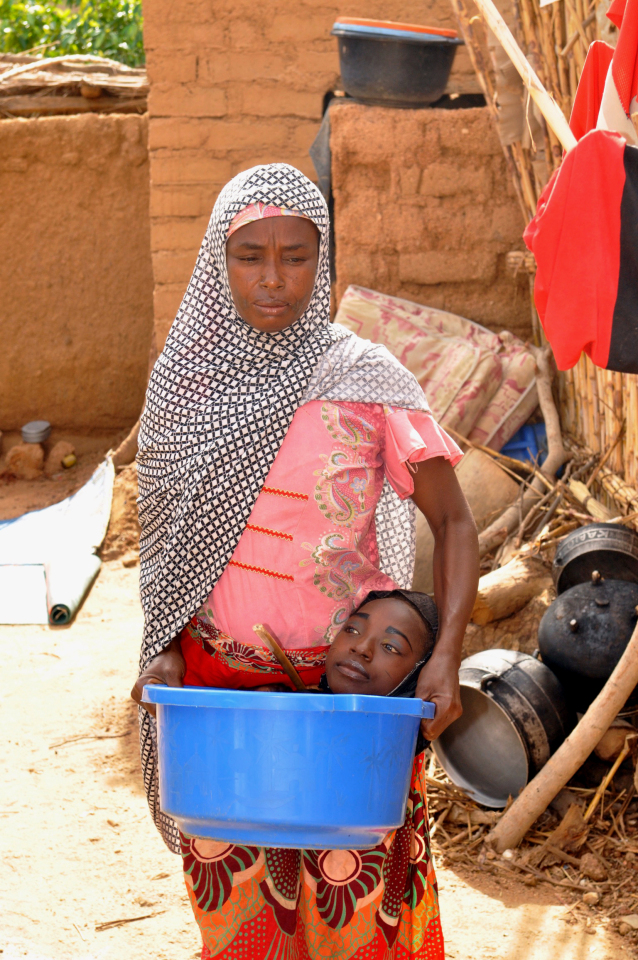 The story of this girl might bring tears into your eyes and you may be thankful to God for your current life situations which may be different.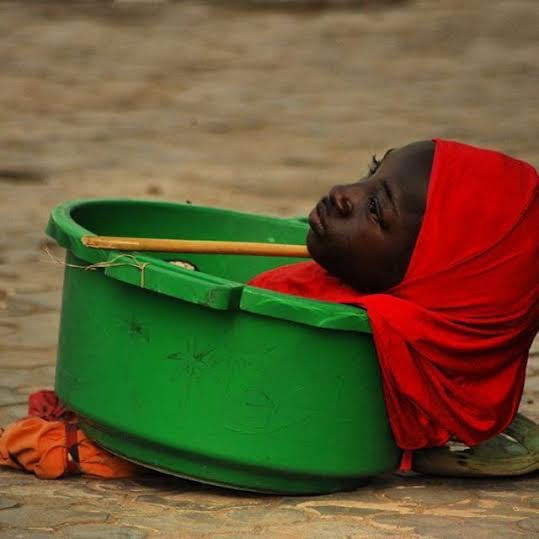 Rahama Haruna was born in Kano state in Nigeria and was born a healthy infant but her complications started when she struck 6 months old where she developed a stagnant growth and body pains which ended up making her disabled.
Ever since then she couldn't develop into a complete human and had to rely on her siblings to carry her in a plastic bowl with a stick attach to it.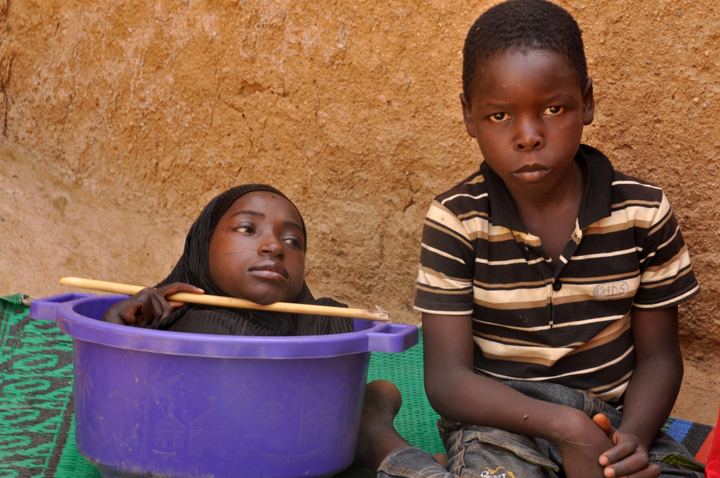 However she succumbed to death at the age of 19 after doctors predicted that she wouldn't live long enough.
Her death brought tears and shock to many people who had anticipated a miracle and for her parents to be able to find a solution to her predicament.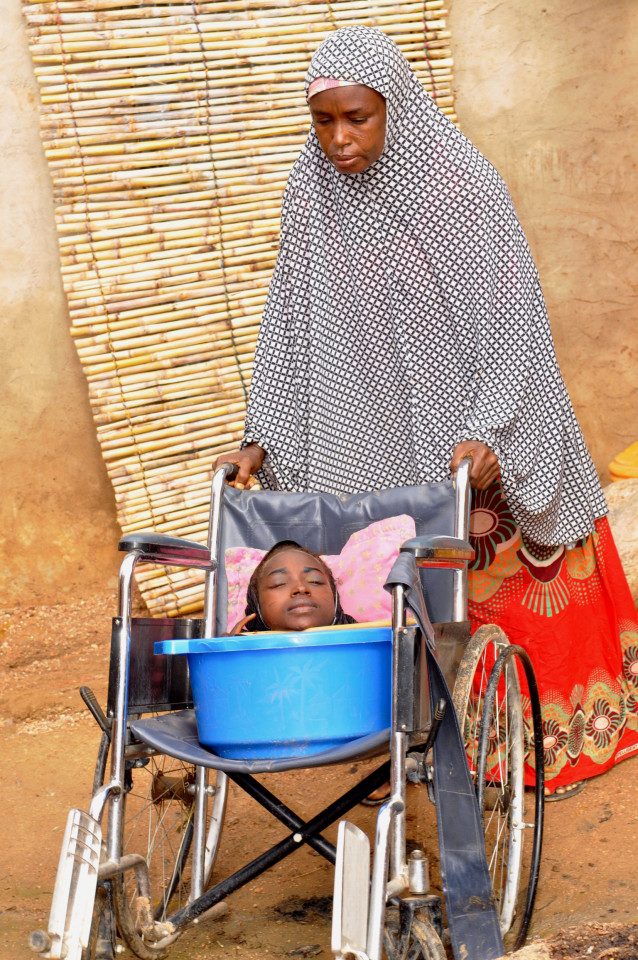 This story should serve as a motivation to people who are not proud of themselves and feel they may not be beautiful thus let us learn to love ourselves.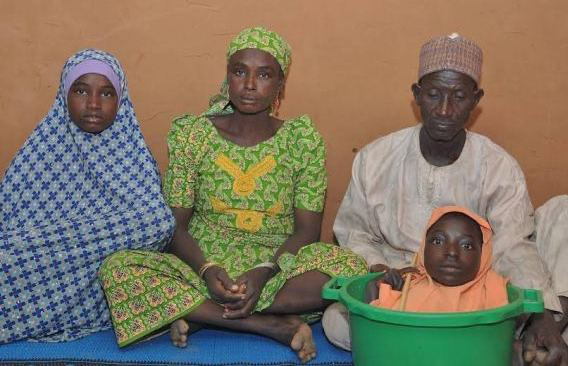 Please tap on the follow button above and share this article to your friends and family thanks for reading once again.
Content created and supplied by: Informative-news (via Opera News )