Differences in physical characteristics of humans depend on our parents Gene which when fortunate we inherit from our patents. One of the common characteristics we know to be among the whites is their Blue eyes, whiles we Africans or Blacks don't have that, we normally have Brownish eyes. But in some cases you find Africans ( Blacks ) having blue eyes. These most times which baffles others and raises concern as to how this is possible still remains unanswered. Even though they ain't common but it's real.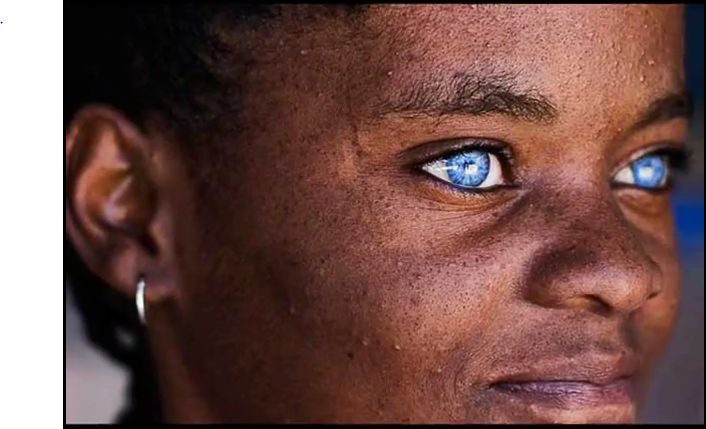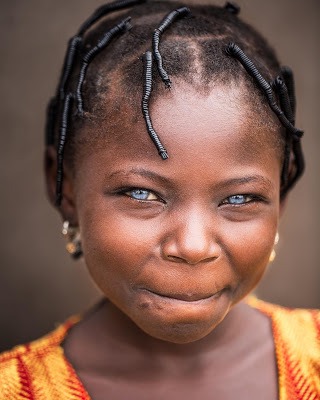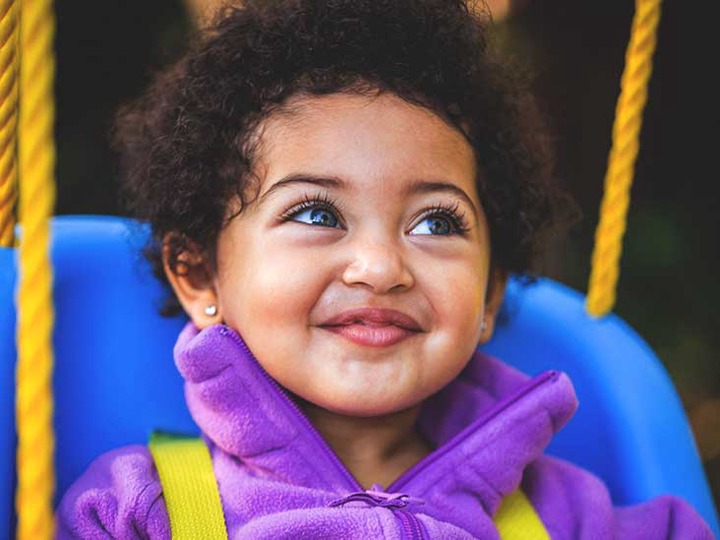 In this Article we are going to see Some pictures of African Babies who were naturally born with Blue Eyes.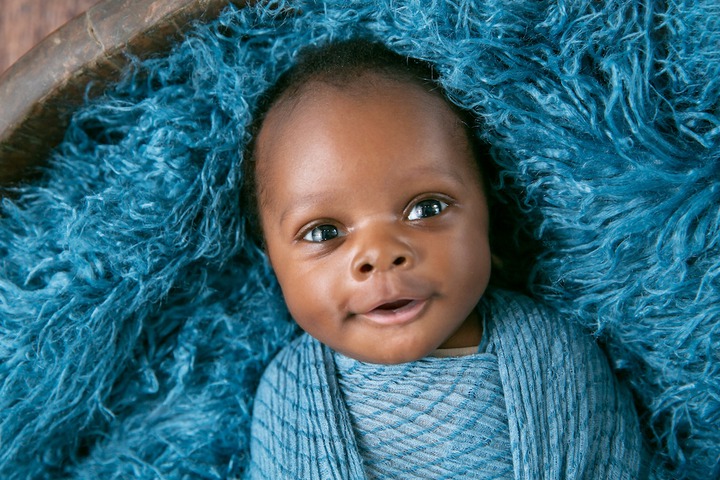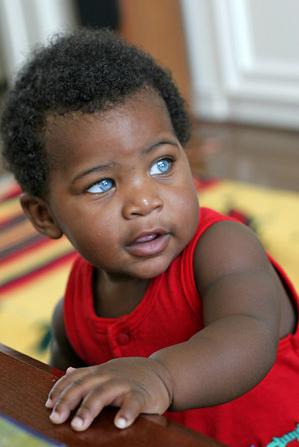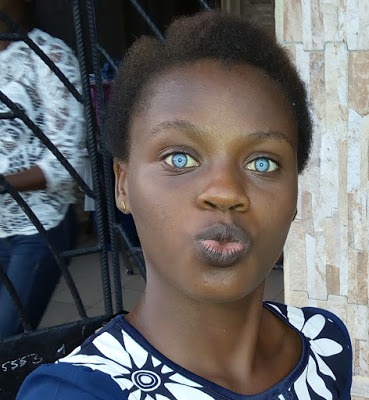 These things do really goes down to confirm the wonders and how big God or Nature is, Because scientifically its strange to be born with something which isn't found in your patents gene. But some of these kids are lucky to be born with a special feature.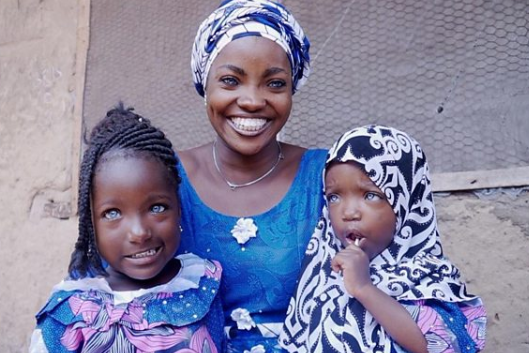 WOULD YOU WANT YOUR KIDS TO HAVE THIS TYPE OF EYE?.
Content created and supplied by: DailyNews360 (via Opera News )