As time goes on things that were common and familiar with us will soon fade off and become weird things as we look back at the good old days.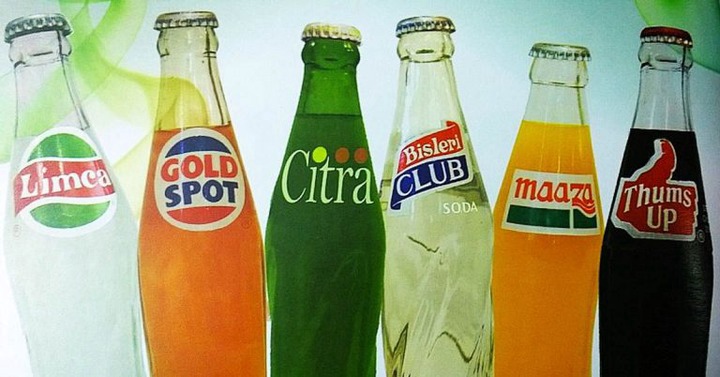 From television commercials to books and foods that we used to eat are now totally different and I just sit and imagine how the children of today have missed a lot of fun and excitement.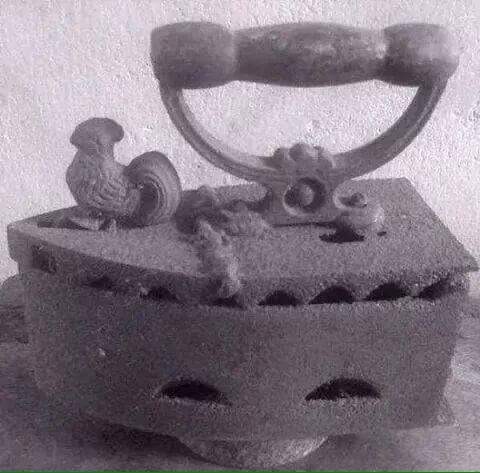 Back in the days children hardly bordered about technology and social media , they only wanted natural home activities and games which brought them fond memories and make them relate with their peers freely.
If you are able to remember most of these past events and objects then you should either be married or preparing to do so lol because it has been such a long time.
Let us look at a few of such photos that bring smiles and fond memories of the days we could go out without putting on a face mask , days where we could sing and dance freely in our churches and observe salah peacefully.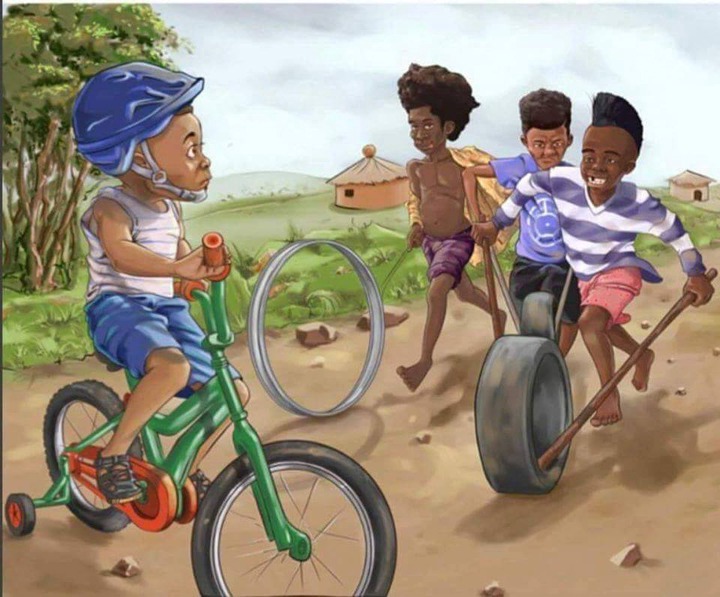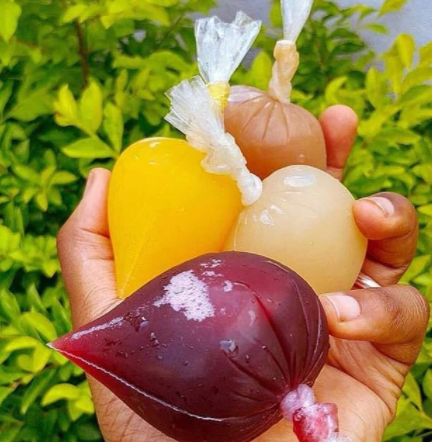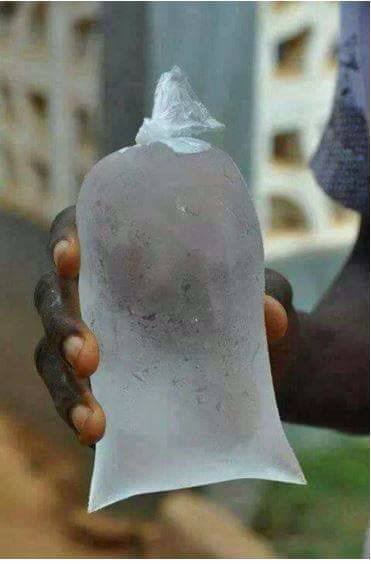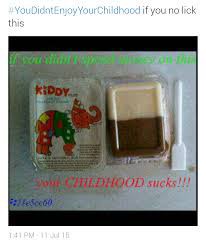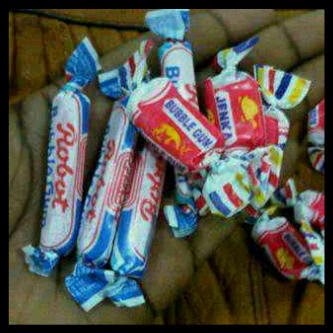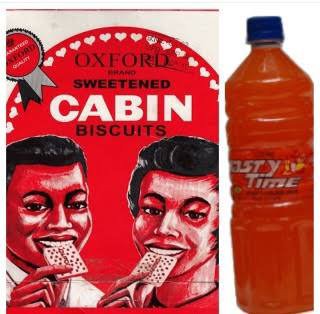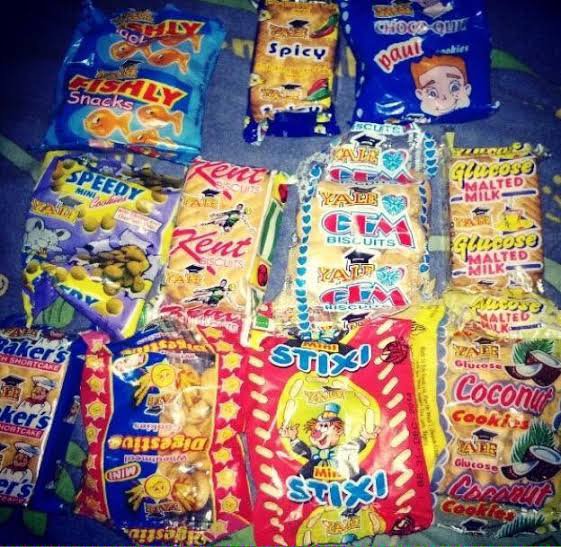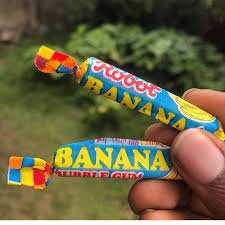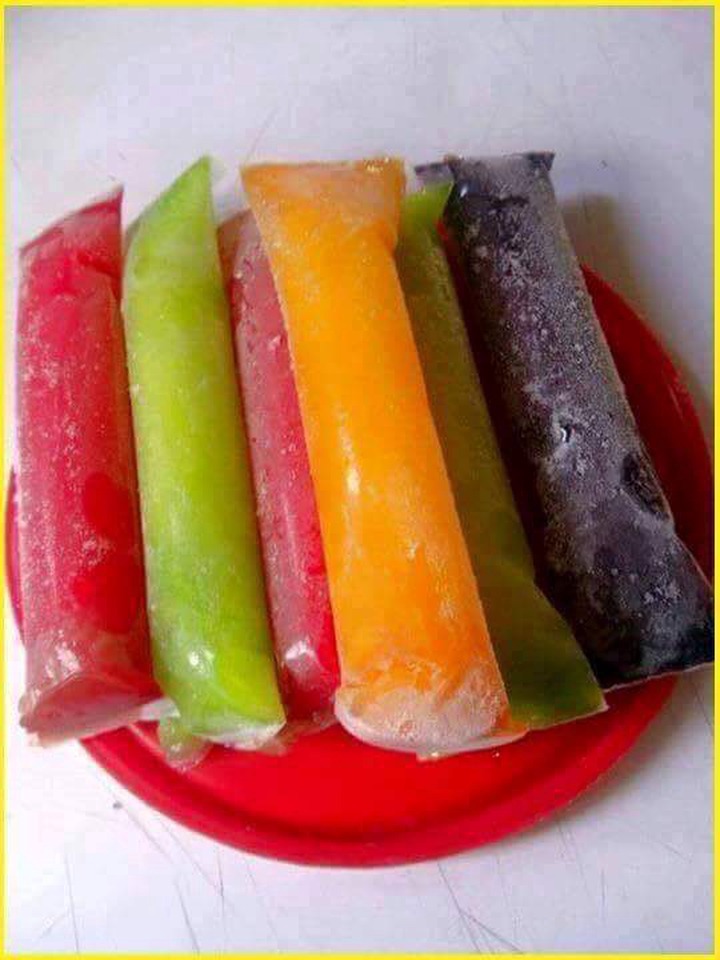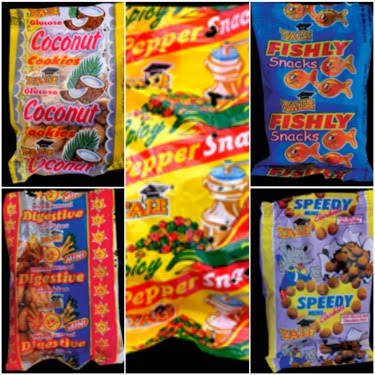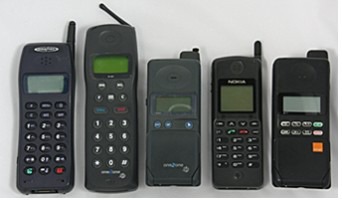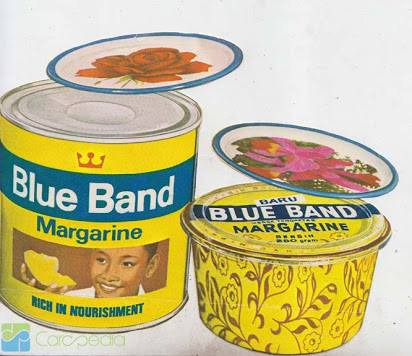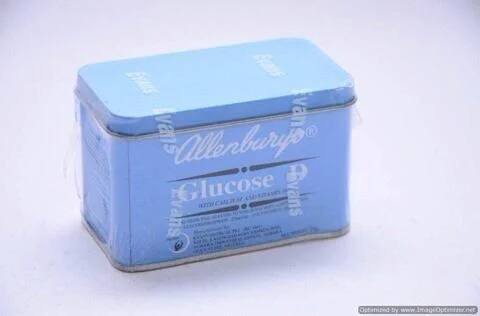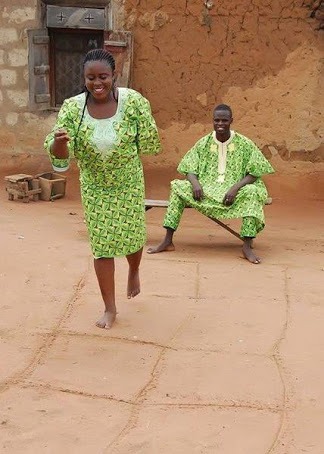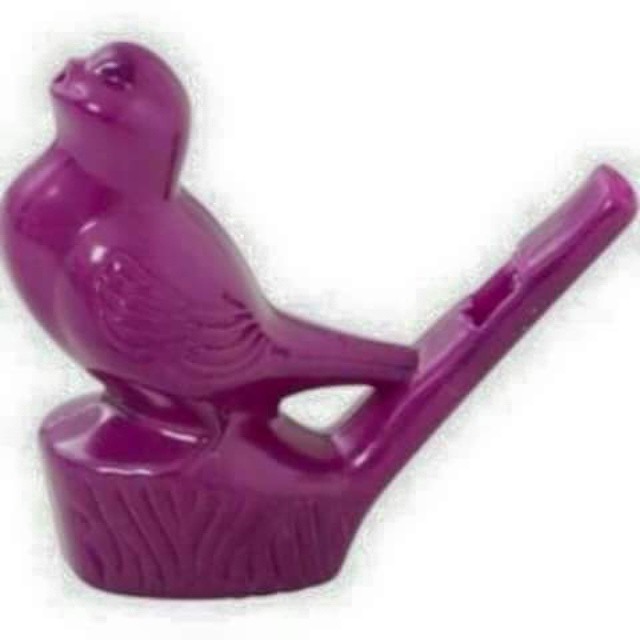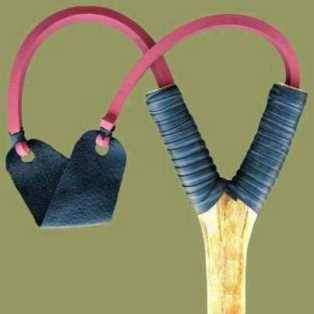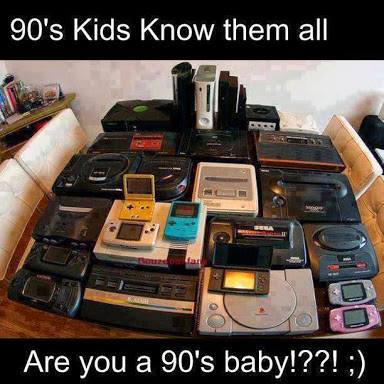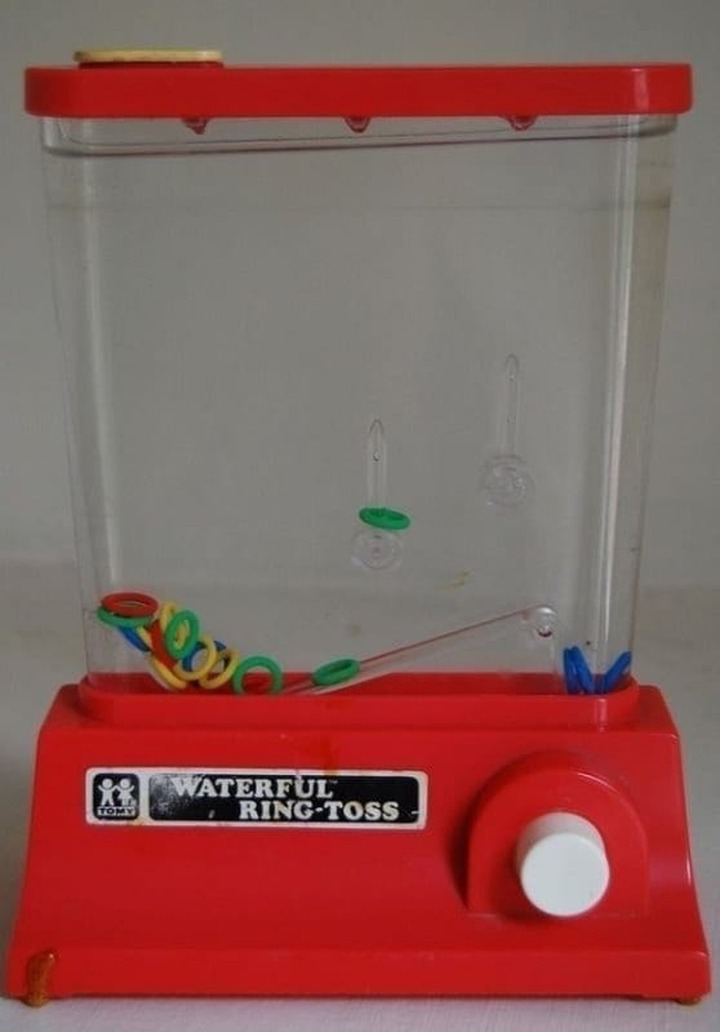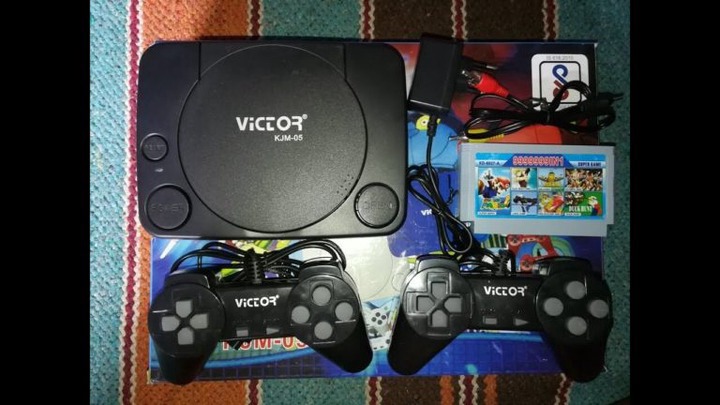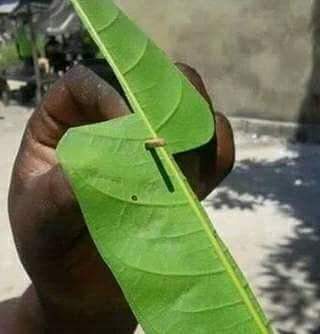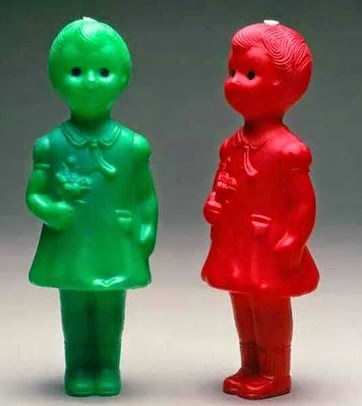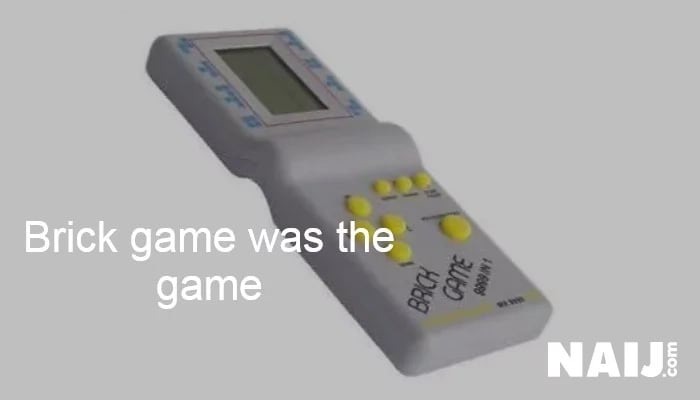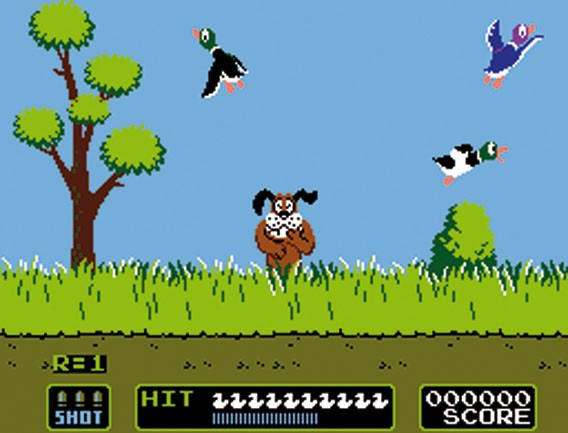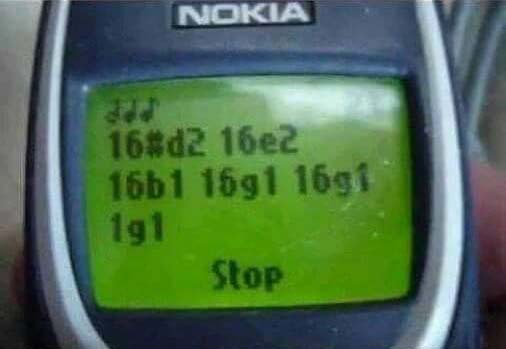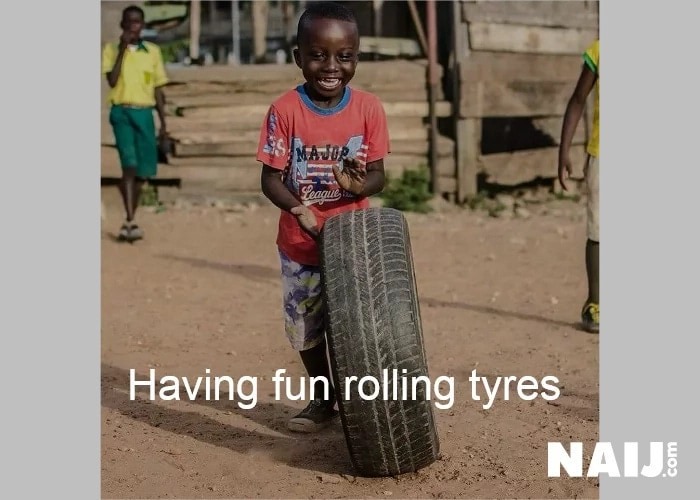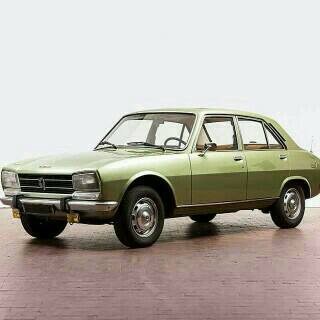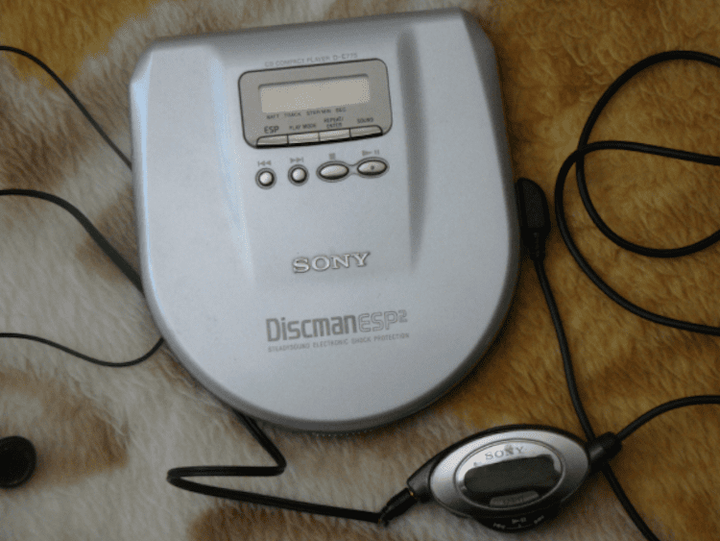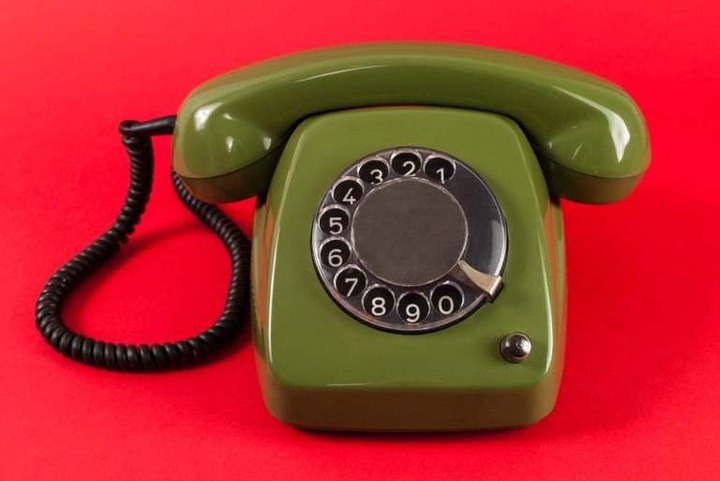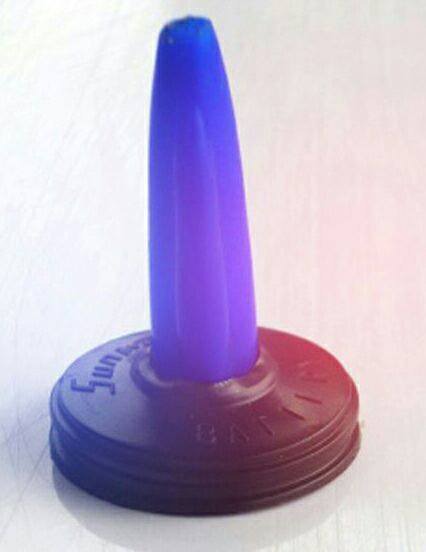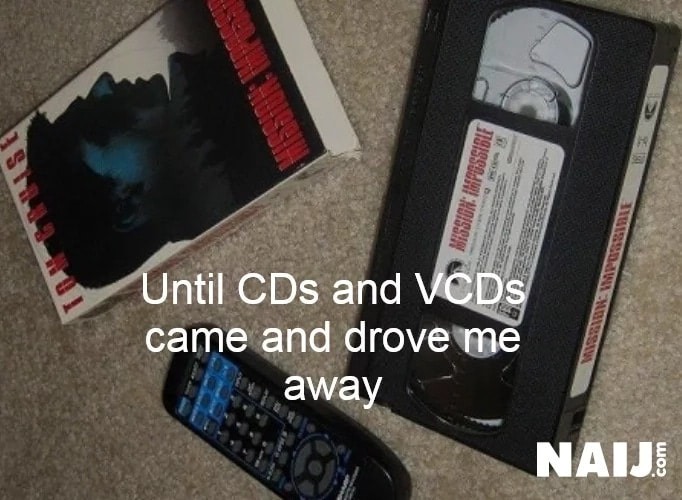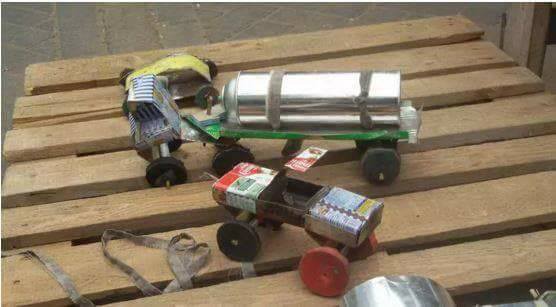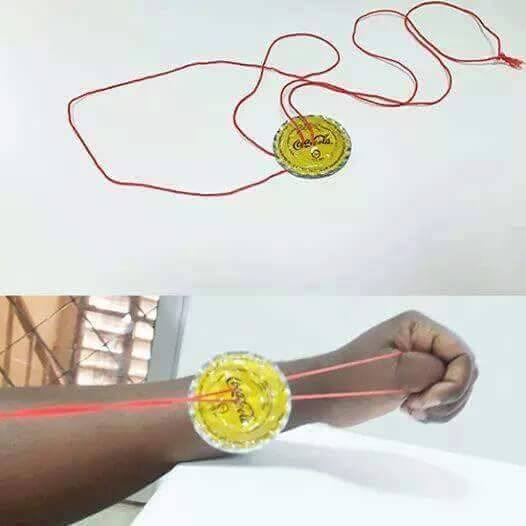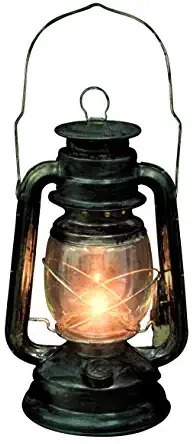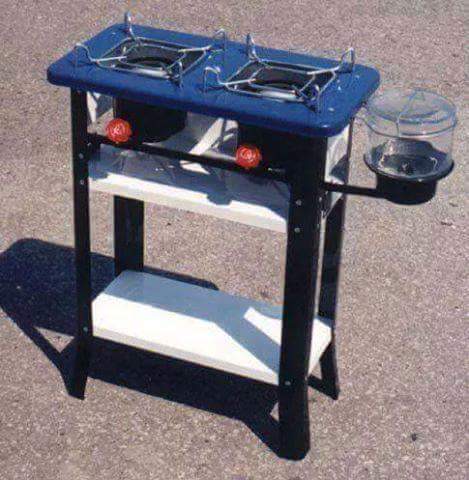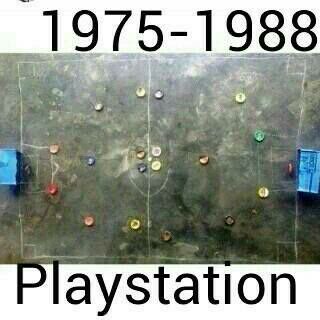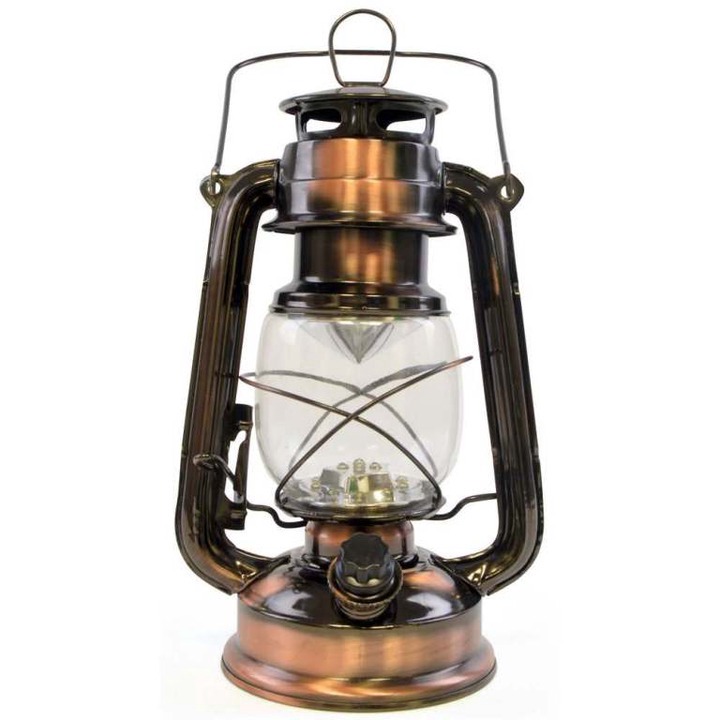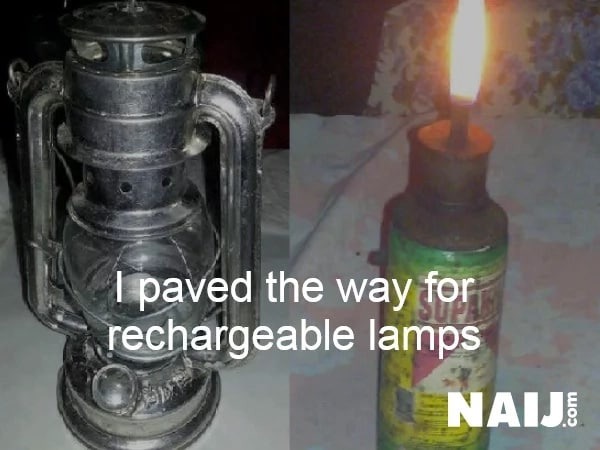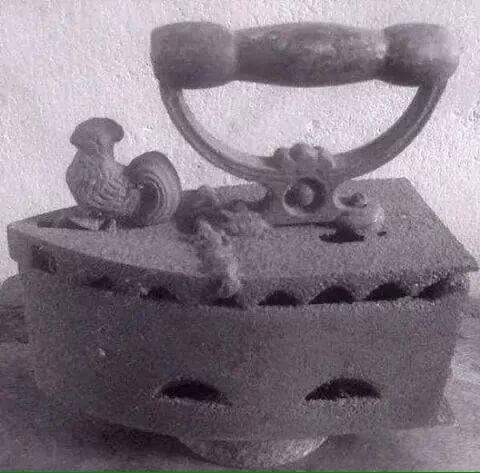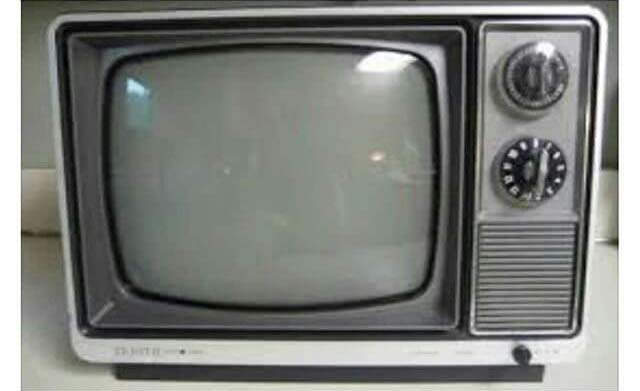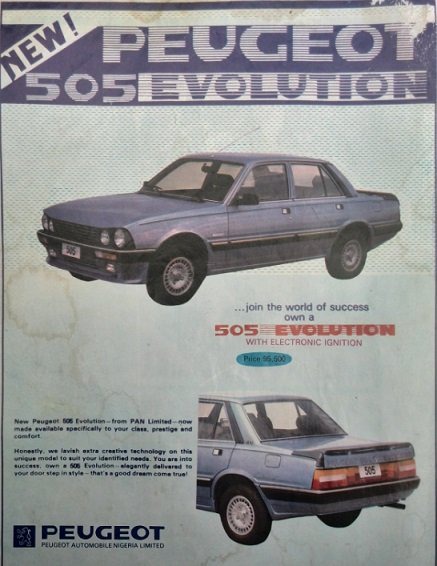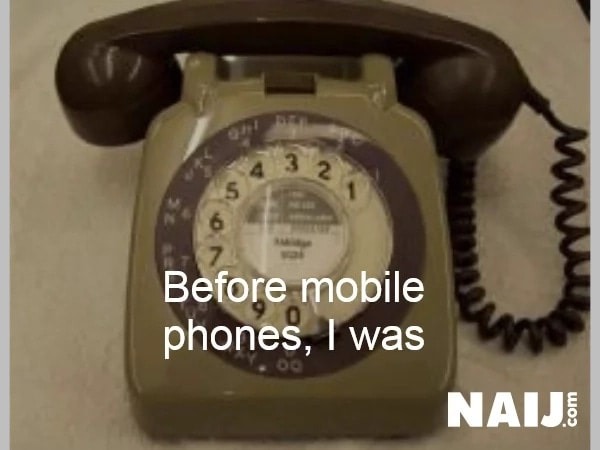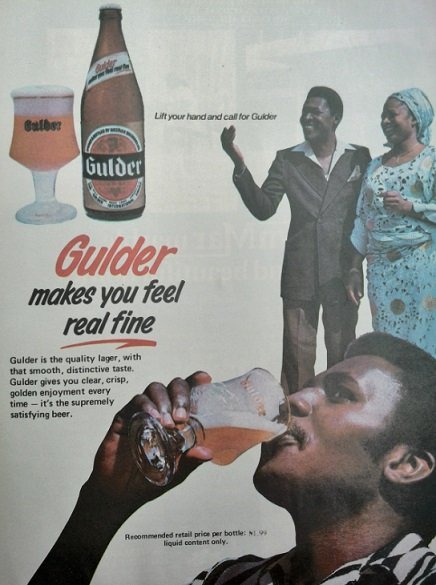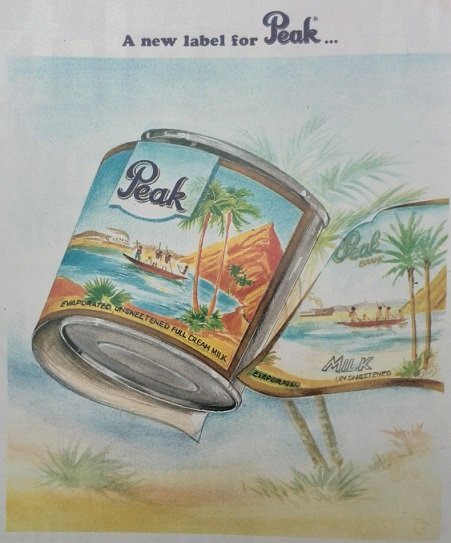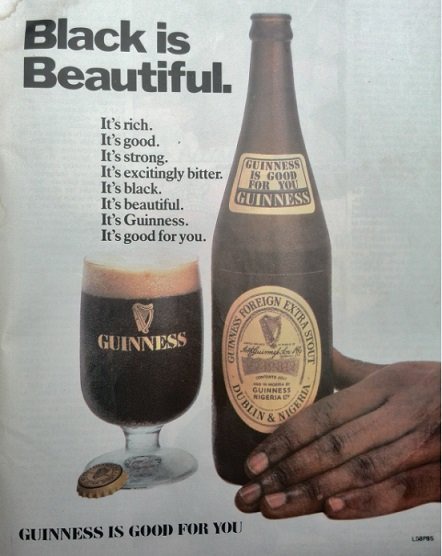 Which of the following pictures do you still remember let us know in the comment box below and please share this article to your friends and family thanks for reading.
Content created and supplied by: Informative-news (via Opera News )