There is a saying that goes..... trouble decide to stay away from man but man goes around looking for trouble.
Kids are the most inquisitive on this Earth. They try to understand anything they see and that's no a bad thing though but it sometimes ends them up in trouble because what they wish to do sometimes is inexplicable.
This kid was found crying in this big pot which considering the entrance is impossible for that boy to enter yet he is in there.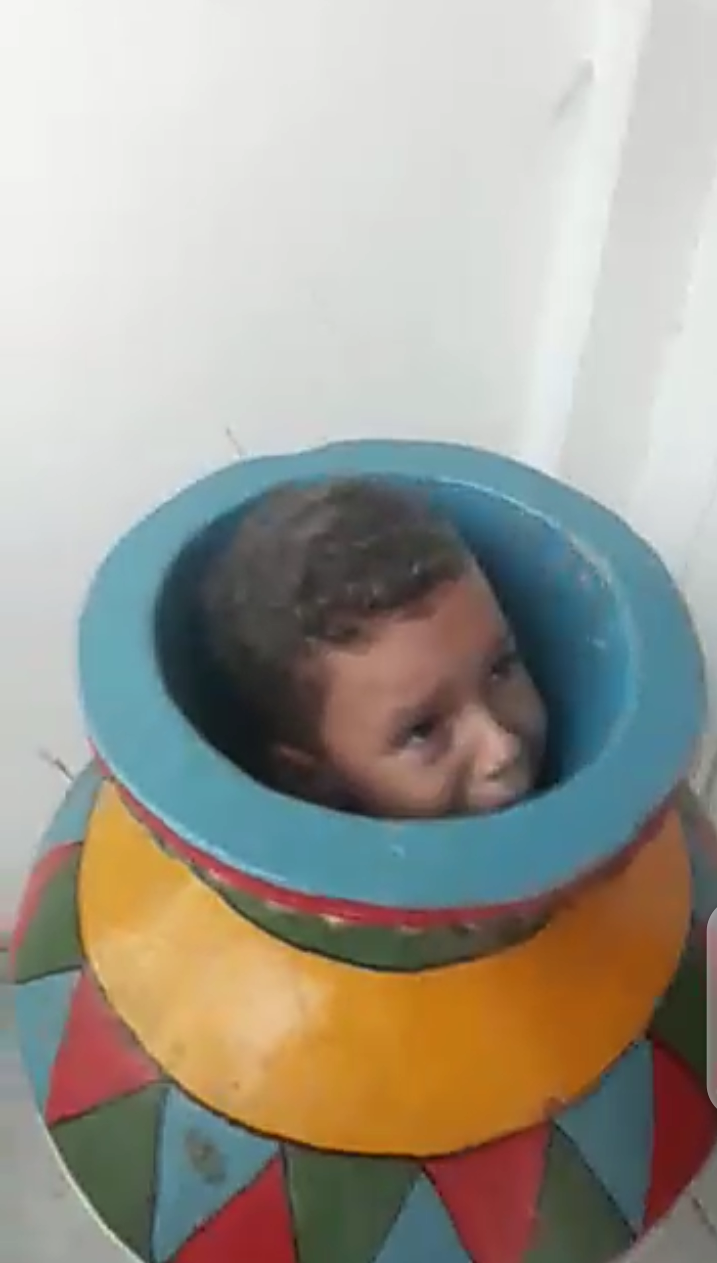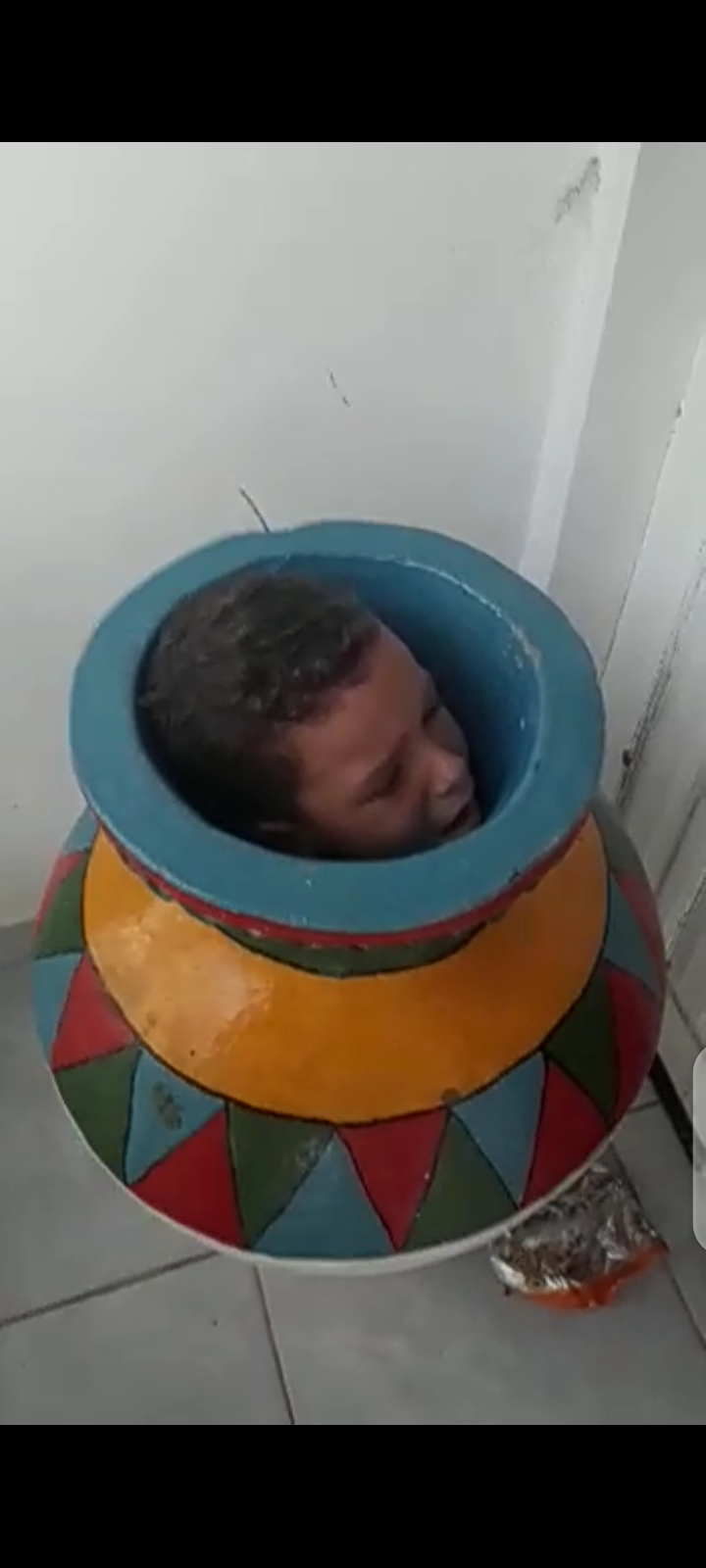 I keep watching and ask myself what kind of game they were playing that ended him in there..
Is funny though but that dude was in hell that actual moment until he was rescued by the family members.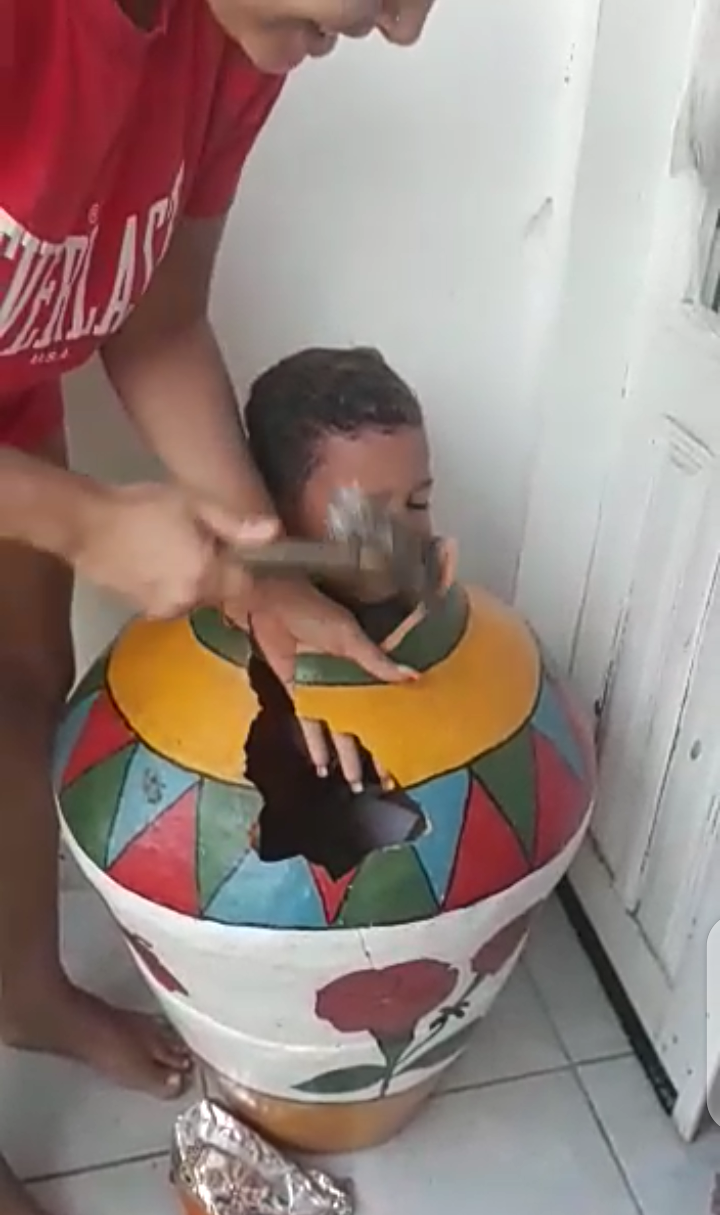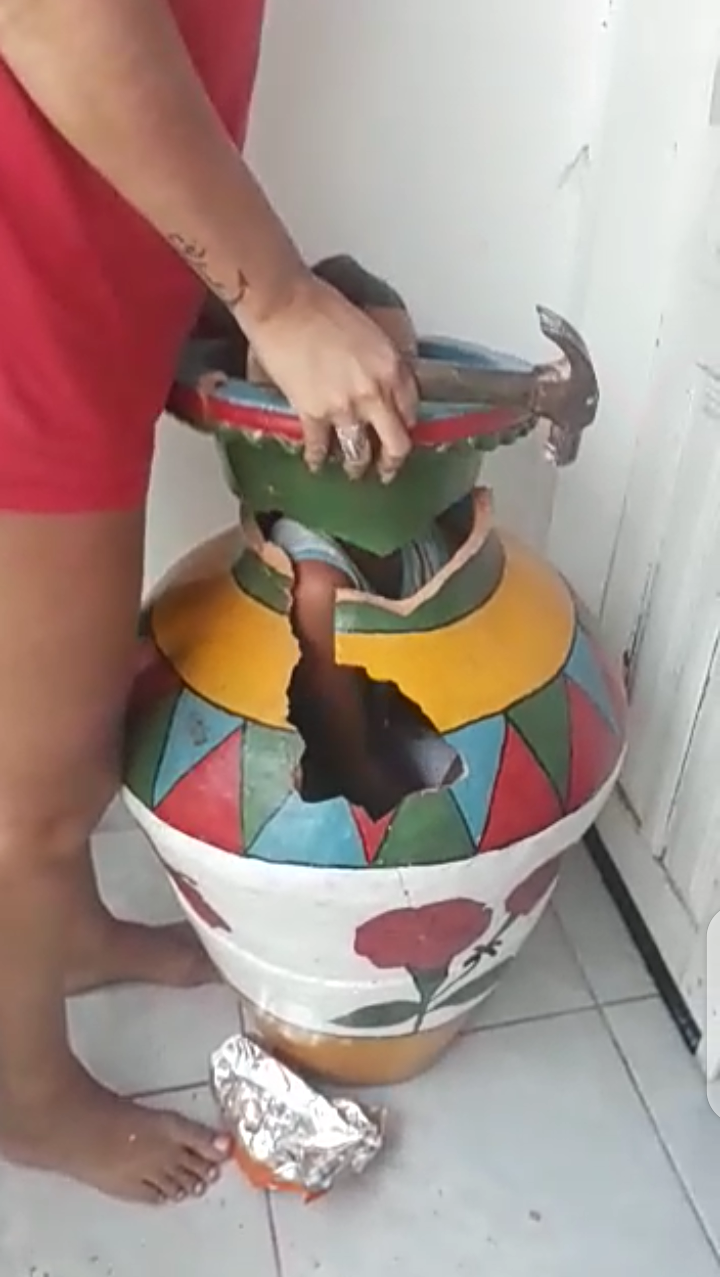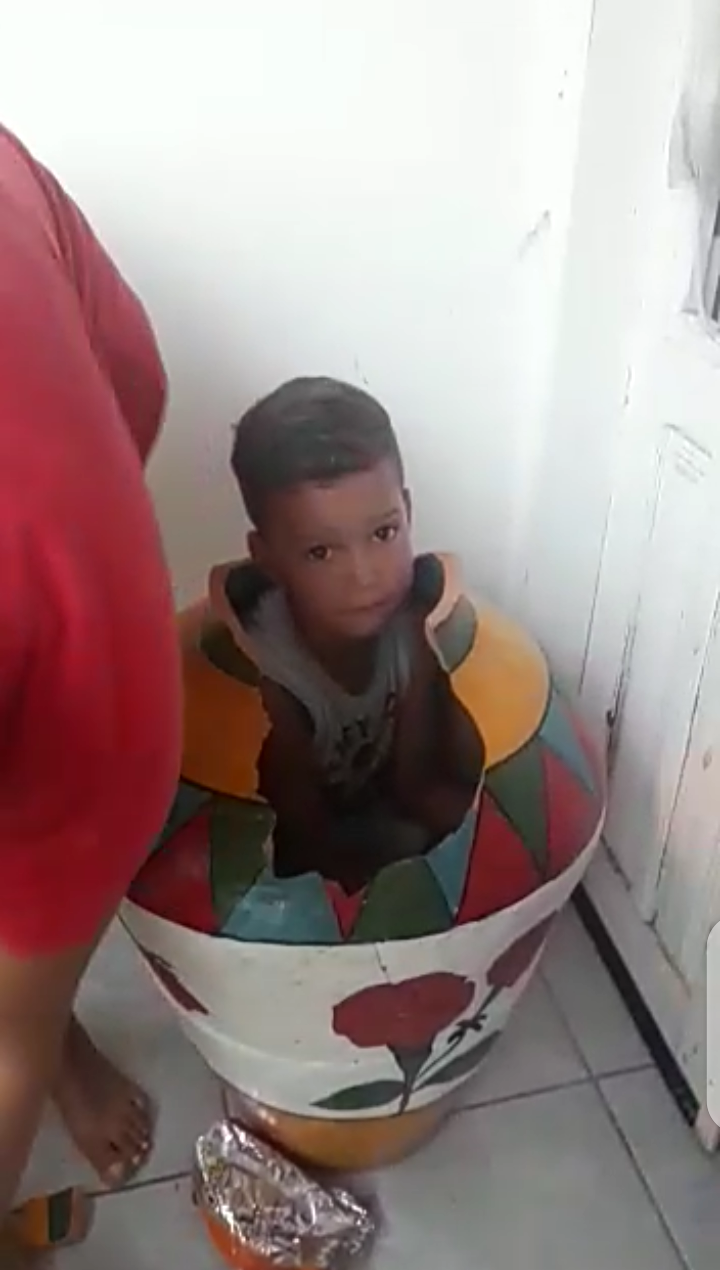 Now the rescue is over and I think he is feeling some fresh air around him. This young kids will kill us with wonders
Maybe you know the kind of game they were playing so please let us know in the comments but forget to follow up for more
Content created and supplied by: StarfaceAfrika (via Opera News )