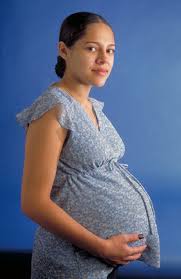 It is a dream of every woman to get pregnant and eventually give birth to a baby one day. The expectation of pregnancy puts women in anxiety.
When a woman conceives, the embryo attaches itself to the uterine wall. The placenta forms and starts producing the hormone called "Human Chorionic Gonadotropin-HCG".
The information of pregnancy does not have to be public and expensive.
The following are simple traditional at home pregnancy tests to our expectants.
1. Dandelion leaves pregnancy test: Put dandelion leaves on a plastic sheet away from sunlight. Pour urine sample over the leaves and wait for about 10mins. RESULT: The leaves turning reddish-brown indicates pregnancy.
2. Storing urine test: Collect urine early in the morning in a glass jar and store it for about 24hours. RESULT: A thin layer formed on top of the urine indicates pregnancy.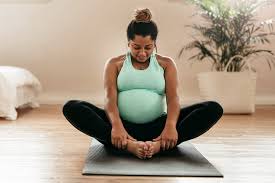 3. Wine pregnancy test: Mix equal amount of wine and urine sample. RESULT: A change in colour of the mixture indicates pregnancy.
4. Sugar pregnancy test: Put sugar in a bowl and pour urine sample over it. RESULT: If sugar forms lumps in the urine indicates pregnancy.
5. Wheat and barley pregnancy test: Collect urine sample in a bowl and add wheat and barley seeds into it and leave it for 2days. RESULT: Seeds germinating indicates pregnancy.
6. Salt pregnancy test: Put a pint of salt in a glass of urine sample and wait for about 3mins. RESULT: Creamy white clumps formed from the reaction indicates pregnancy.
By: jmahama
Content created and supplied by: Jmahama (via Opera News )