Here are nine things you should do to raise smart rounded kids: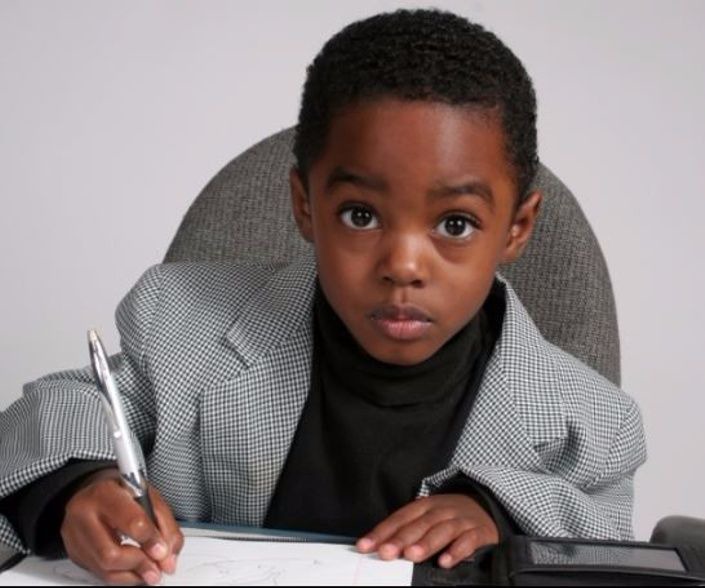 1. Do teach social skills.
A 20-year study by researchers at Pennsylvania State and Duke University shows a positive correlation between children's social skills in kindergarten and their success in early adulthood. Teaching your kids how to resolve issues with friends, share their belongings, listen without interrupting, and help others in the home is a great place to start.
2. Don't over protect.
In today's age of parenting, many parents fids it difficulty allowing our kids to solve problems, but rather rush to fix challenges for them. Allowing kids to make mistakes and develop resilience and resourcefulness is critical in setting them up for success.
3. Do get your kids involved in academics early.
 Reading to your children and teaching them math early can greatly impact achievement in later years. However, it is best to start weaning children off homework help later in elementary school, as helping your child with homework can actually stunt their development.
Parents should always communicate interest in their children's schooling, but encourage them to take charge of their work independently.
4. Don't let them spend almost all their time in front of a screen.
Too much use of television/ computers has been linked to childhood obesity, irregular sleep patterns, and behavioral issues. In addition, a study in 2017 by Greg L. West at the University of Montreal revealed that playing "shooter" games can damage the brain, causing it to lose cells.
Encourage your children to become content creators rather than passive consumers. Encourage them to learn computer programming, 3D modeling, or digital music production and turn screen time into a productive hours.
5. Don't spend too much time praising innate qualities such as intelligence or looks.
"Wow, you got an A without even studying? You are so smart!"
Motivating children with statements like the above and focusing on their intelligence, can actually lead to underperformance.
As an alternative parenting strategy, parents are encouraged to offer praise that focuses on the effort kids expend to overcome problems and challenges by demonstrating grit, persistence, and determination.
6. Do assign chores.
There is a significant body of evidence that shows that chores are beneficial for childhood development. Yet, many parents do not allow their children to do chores at home.
7. Don't tune out.
Many parents are addicted to their mobile devices and other jobs. Children feel unimportant when their parents decide to make the phone their partners.
As the first generation of parents with 24/7 access to the Internet, it is important for us to know when to disconnect and focus on the family because it is very important that they feel your presence.
8. Do strive for a peaceful, loving home
Children in high-conflict families tend to fare worse than children of parents that live peacefully in the house. So creating a loving, supportive environment is a staple of healthy, productive offspring.
9. Don't be too hard (or too soft)
As parents, do not be too hard or too soft on the children in the house.
When a child models their authoritative parents, they learn emotion regulation skills and social understanding that are critical for success.
Content created and supplied by: Redeemer1 (via Opera News )