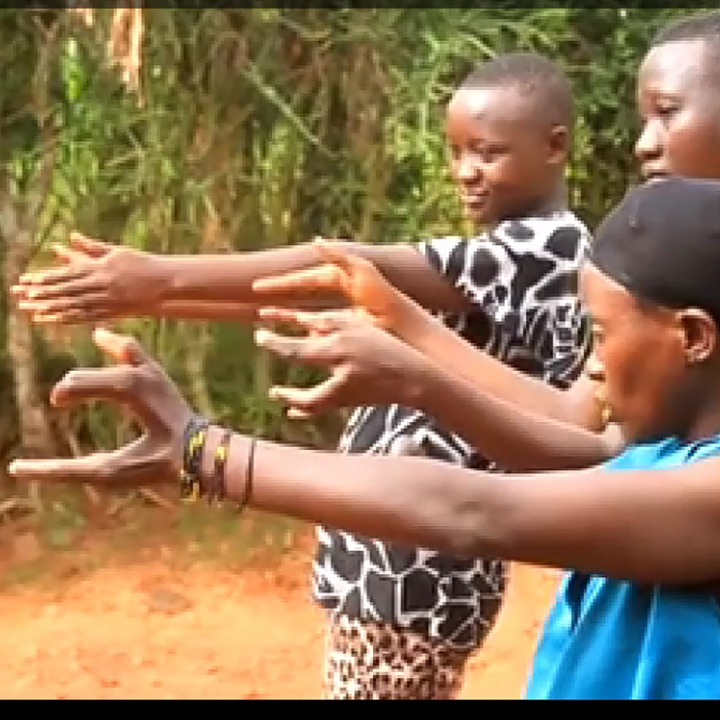 We all never know what is coming, we just see it happening, here comes a true story of a family of three with extraordinary figures.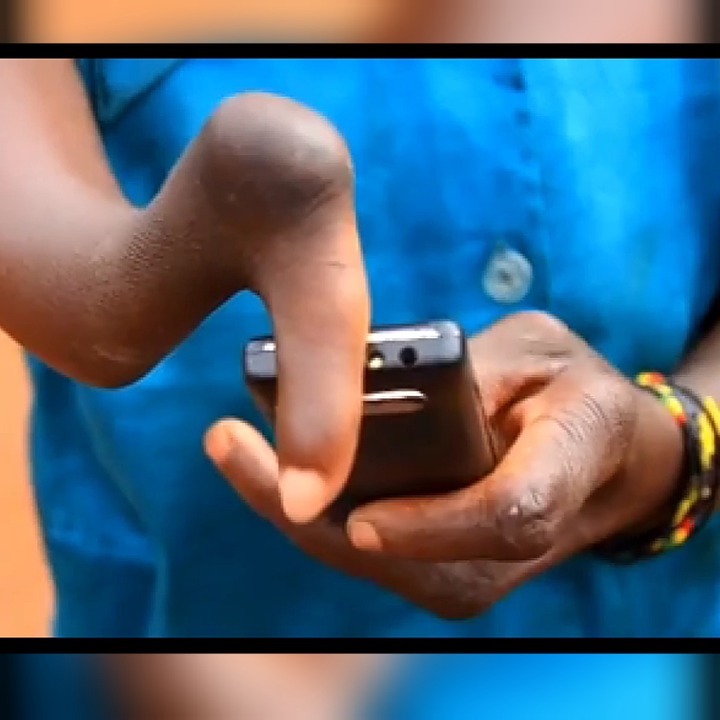 A mother identified as Grace was born with 3 figures on one hand and totally none on the other and she said this was something she could not manage to do anything about, so she decided to live with the way she was.
According to Grace, when she notices her figures were different from all other children, she decided to go and ask her mother why she was not looking normal? Then her mother said that is how she was born.
She noticed this when she was 5 years old and always has a lot of hope that one day, she will wake-up in the morning with all her fingers looking normal, but her mother kept telling her, this will never happen at all, because she was going to stay like this for the rest of her life.
When she mastered courage to get close to other children, they did not always want to associate with her and they kept walking away because they did not want to play with disable child seems they thought that they will also be affected which was not true at all.
She can't do some kind of house chores with this disability and always keep hating seeing others being able to use their hands to work and find monies to cater for their families while she cannot do anything of that sort.
Sadly her disability did not end with her alone, because when she was pregnant, she was always scared that she would give birth to a child of her kind and in 2001 she gave birth to two girls who are twins.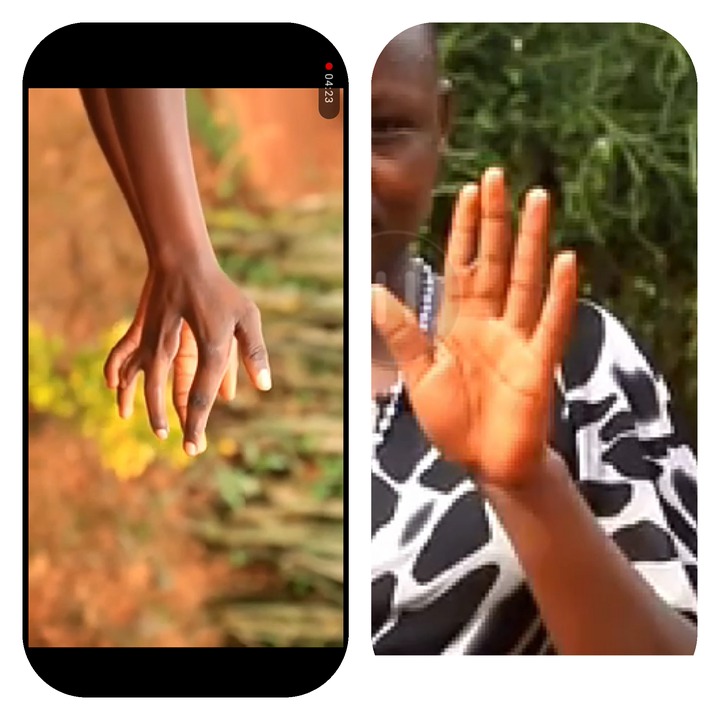 Unfortunately what she was scared of happened, the younger one has four fingers and does not have middle finger on both of her hands and the other one the problem with her is that, her index finger and the middle finger are all attached together but one can hardly see it unless you are close to her.
Their mother becomes disappointed a lot anytime she looks at the children's fingers.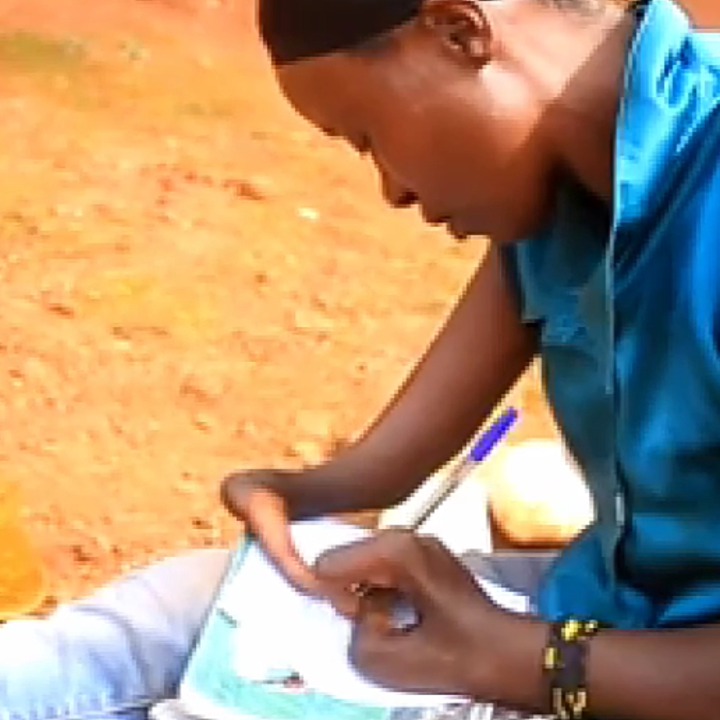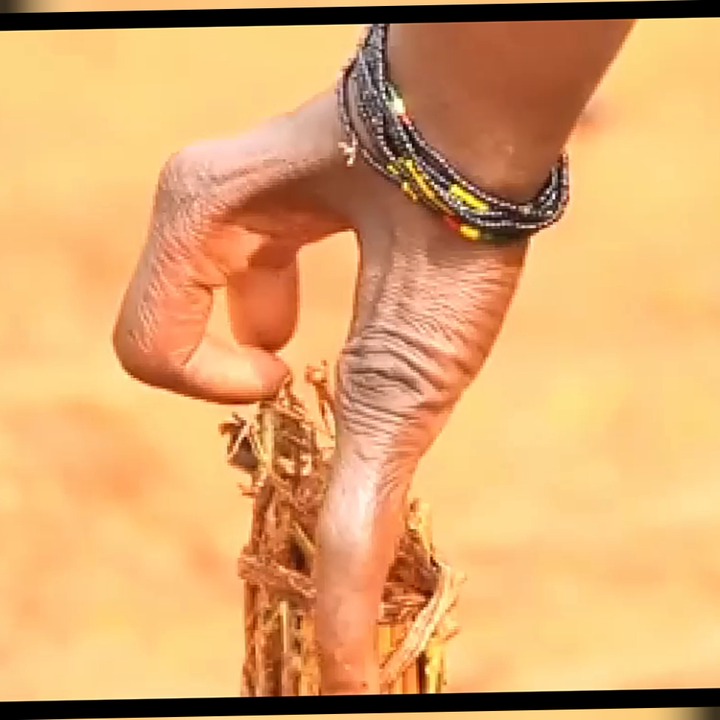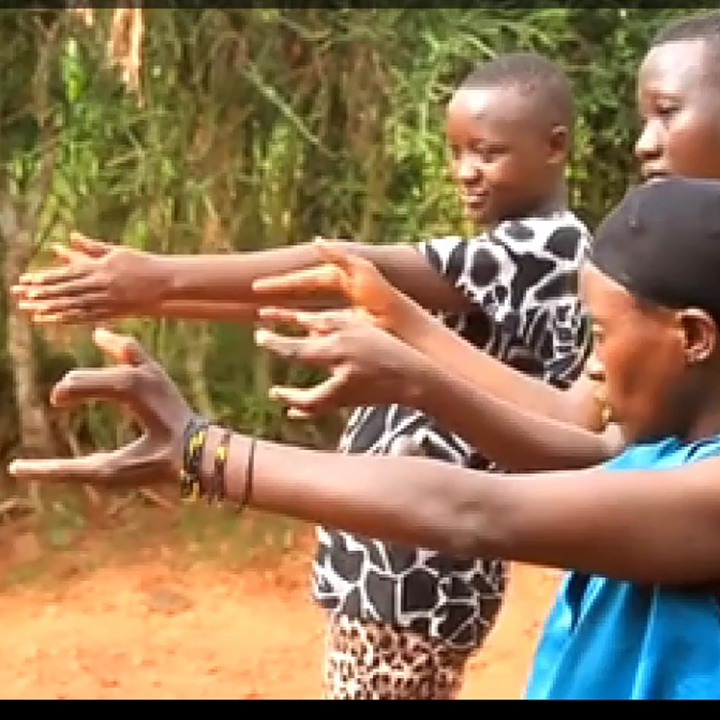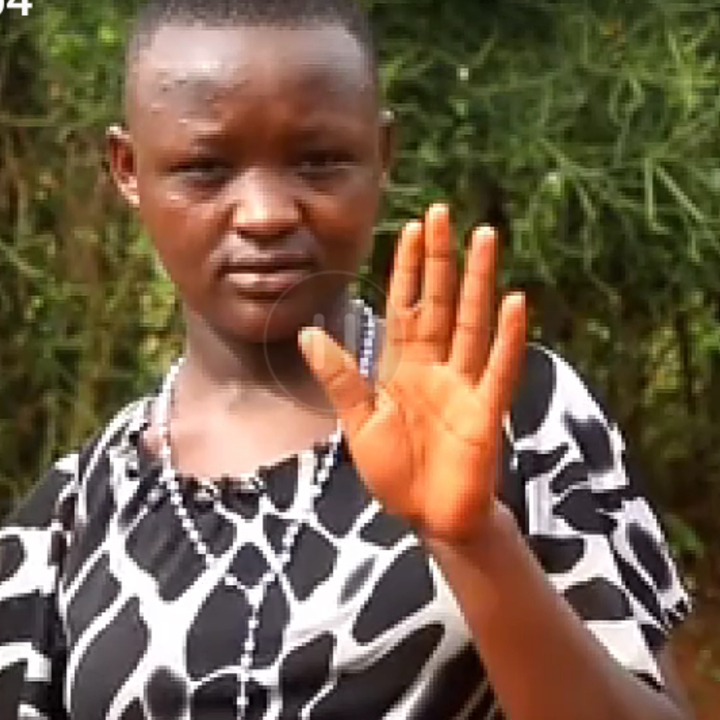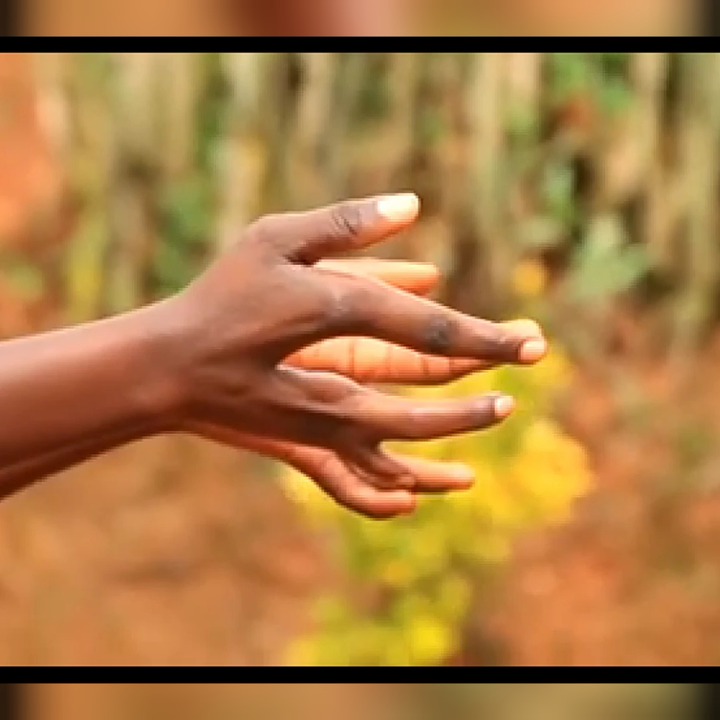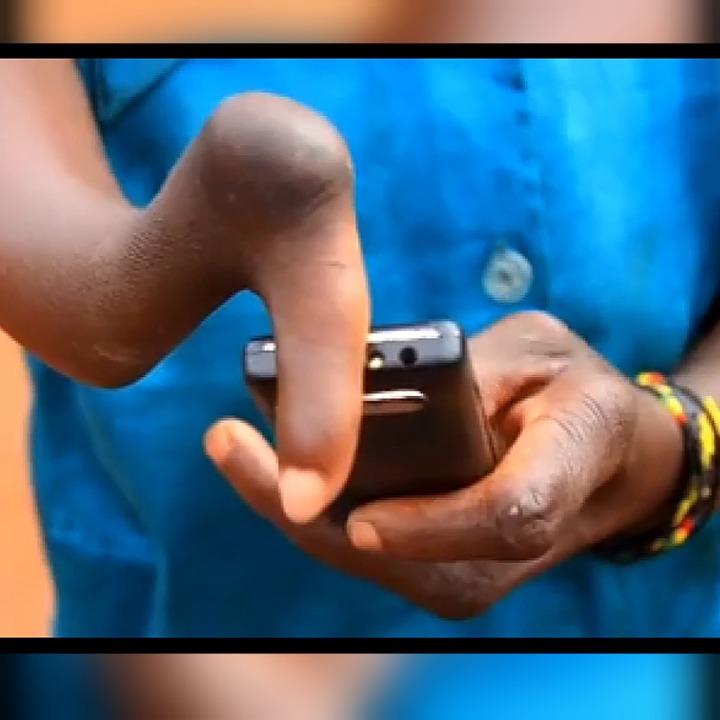 This documentary was shared by afrimaxenglish, watching the video here https://www.facebook.com/afrimaxenglish/videos/124708222892364/
Content created and supplied by: Wolibismark (via Opera News )