Dear parents, 
Parenthood goes beyond conception and procreation. It is more of responsibilities. Anyone can be opprtune to impregnate a lady or be impregnated by a man but that does not automatically make the person a responsible parent.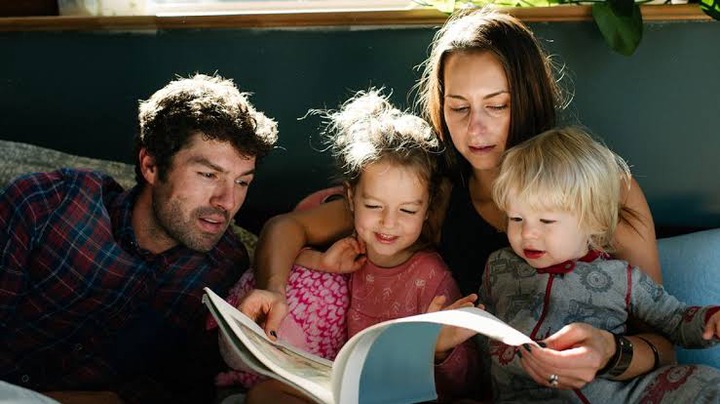 If you want to be a responsible parent and have responsible children without regrets, take note of the following 7 basic information: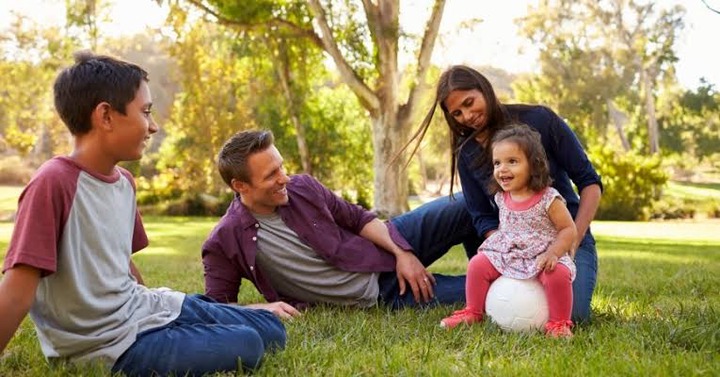 Image source : RAND CORPERATION
1. It is risky for a teen under your care to have a room of his /her own without once in a while giving him/her unexpected visit in his/her room. 
2. It is risky for a teen to have a phone that uses SD card (memory card). 
3. It is risky for a teen to use phones that have video playing feature.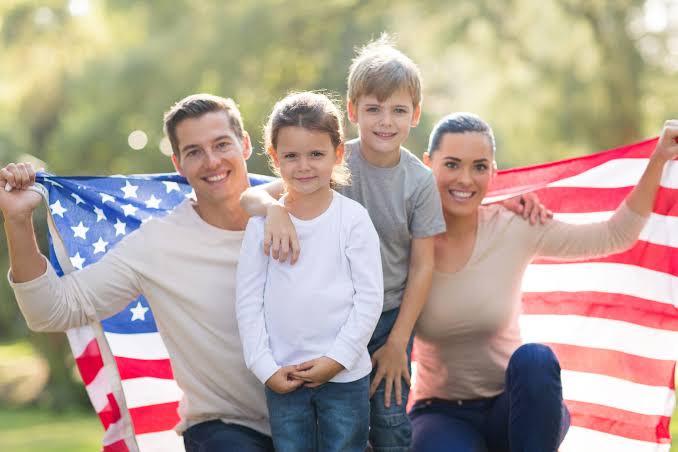 Image source - North Carolina Family Planning Policy
4. It is also risky for you not to know the friends that your child has or their morality and decency ground. 
5. It is risky to stay in same room with a child that is up to 7 years of age with your partner most especially during 'night prayers' section.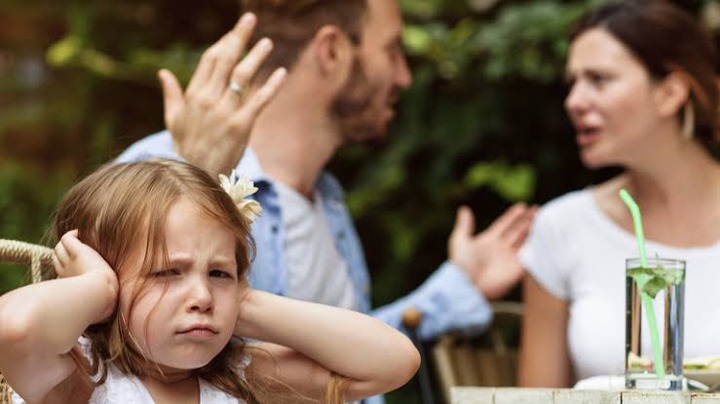 6. It is risky for your teen child to have phones that can have access to the Internet. 
7. It is risky to see movies that contain scene with nude, strong and violent language with a child who is between the ages of 6-16.
If you are not ready to be a responsible parent, use condom or practice any form of protection during s3x in your marriage to avoid seeing your teen children grow wild and uncontrollable 
Content created and supplied by: OriginalCreator (via Opera News )