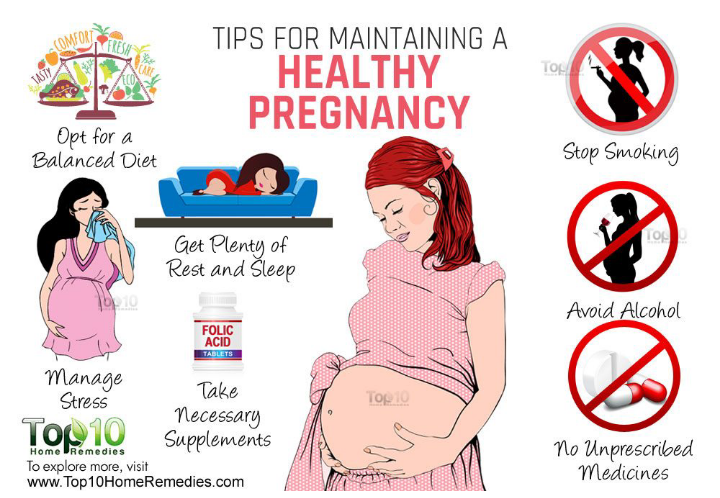 How many extra calories do I need?
It is actually a myth that you need to "eat for
two" during pregnancy. You do need extra
calories, but a gradual increase in calories as
your baby develops will be just right!
Daily calories should be around 2,200-2,500
calories/day.
These extra calories should come from nutritious
foods, such as lean meats, low-fat dairy
products, fruits, vegetables, & whole grains.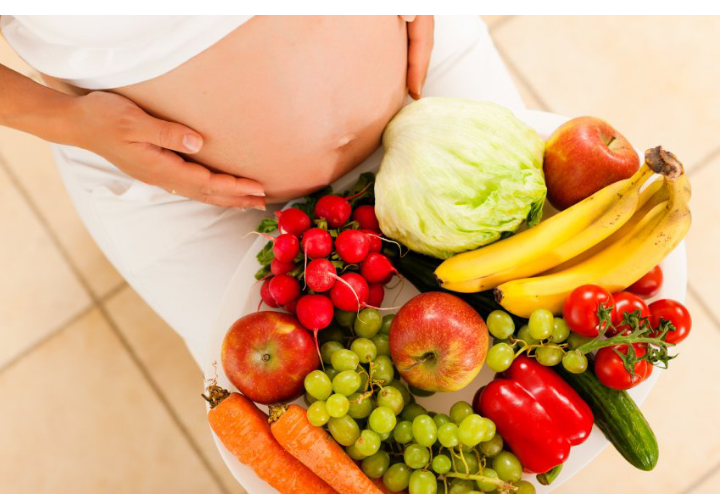 During pregnancy, your eating habits affect your baby. Your baby depends on
good nutrition for growth & development. Making healthy food choices and having
a balanced diet during pregnancy will help prepare your baby for lifelong health!
First Trimester No extra calories needed
Second Trimester ~300-350 extra calories/day
Third Trimester ~450 extra calories/day
How much weight should I expect to gain?
Weight gain during pregnancy is
important for the development and
growth of your baby, placenta,
amniotic fluid, uterus, breasts, blood
supply, and fat stores.
Normal weight gain is between 0-4
pounds during the first trimester and 1
pound per week during the second &
third trimesters.
Remember pregnancy is not the right
time to diet or lose weight as it could
prevent your baby from getting
essential nutrients.
Ideal weight gain during pregnancy
depends on your pre-pregnancy BMI:
BMI Weight gain
<18.5 28-40 lb.
18.5-24.9 25-35 lb.
25-29.9 15-25 lb.
> 30 11-20 lb.
What if I'm having twins or
triplets?
Aim for an additional 300
calories per day for each
fetus. Pregnant women
with twins require about
2,500-2,800 calories/day.
Weight gain for twins:
BMI Weight gain
18.5-24.9 37-54 lb.
25-29.9 31-50 lb.
> 30 25-42 lb.
HEALTHY MOM, HEALTHY BABY
Content created and supplied by: MrsAddo (via Opera News )