According the Ashesi website, these two alumni fell in love on campus and got married. Today, God has blessed them with two kids. Its an inspiring love story, as both are having a thriving career as well and still happily ever married and you must read this love birds story!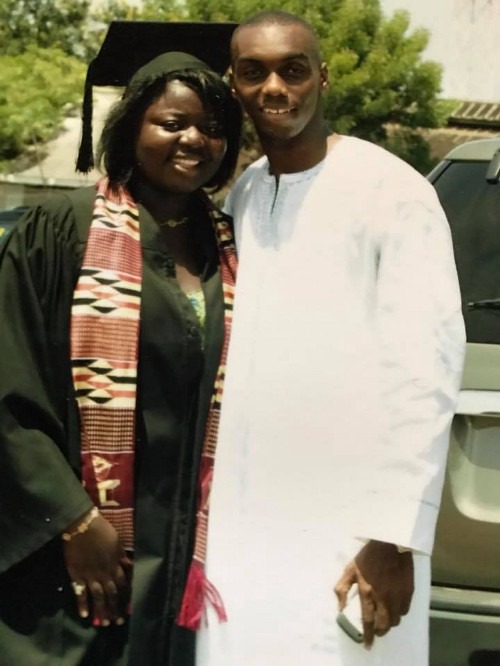 Interestingly both of them had their mothers insisting they attend Ashesi, as they might have thought of other options: His mother said it was what God wanted for him, and hers had friends whose kids attended Ashesi and she saw a difference in them, so that's how we ended up in Ashesi.
Here's how they started talking…
Nii Lantei Kumi-Bruce who completed Ashesi in 2010 left his backpack in class after school. According to her "I found the bag and instead of handing it over to Nii I decided to 'teach him a lesson'. I approached Kojo (although we were in the same class, we had never uttered two words to each other) gave him the bag and instructed him not to give the backpack to his friend Nii, till I asked him to. Kojo: no problem, but for keeping the backpack you will have to give me a kiss.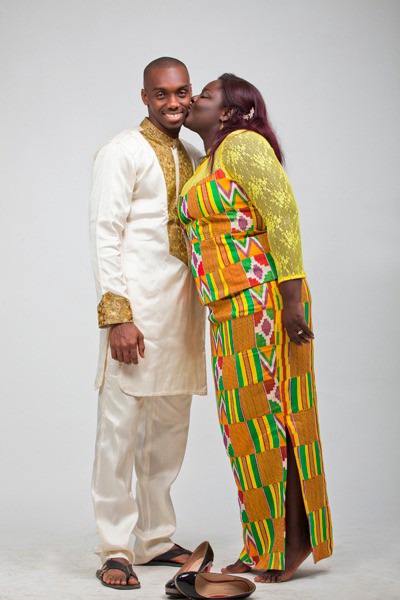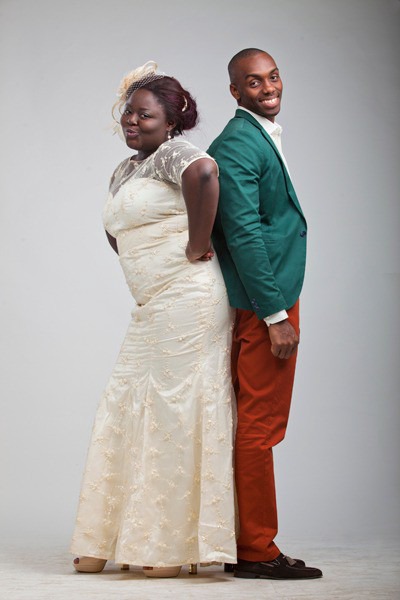 Akosua: sure, just keep the backpack for me. (Not that I intended on honoring that agreement). Kojo leaves and hands the backpack over to Nii and then comes to demand his kiss. Let's just say the kiss never happened but we became friends. While still at Ashesi, they will hang out a lot but made sure they had breathing room to develop relationships with other people. They then tried not to suffocate each other but most importantly had friends who help ground them and realign their emotions and thought patterns.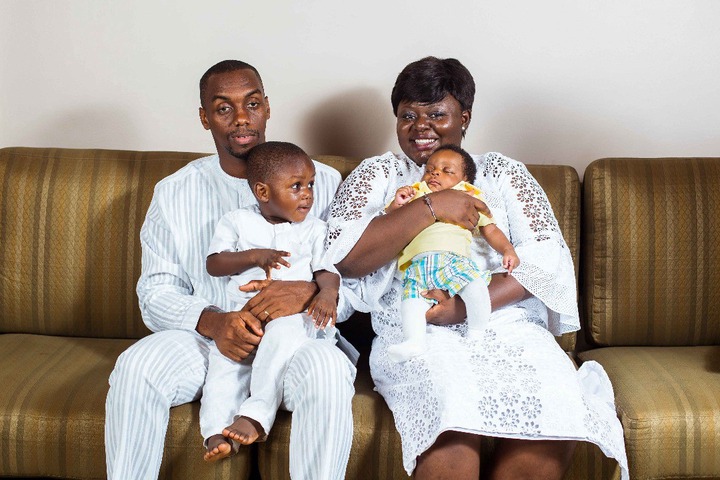 She added "Ashesi was the melting pot. All the unfolding sequence of events was because Ashesi made room for them to happen. The right timing, the right friends and the right mind-sets. It's like having made-in-Ghana stamped on your goods; Ghana usually doesn't lift a hand but she gets the credit. Following Ashesi, we are focused on life, and truly living it; taking advantage of every opportunity. Staying true to ourselves and not losing our personal identities in our marriage, at work or even as parents."
Content created and supplied by: MrsBabie (via Opera News )