The day we were born has a great effect on our character and many other things. Thursday being the 5th day of the week is the luckiest day to be born. Both males and females born on Thursday possess some very distinct characteristics which can never be compared to that of people born on the other days of the week.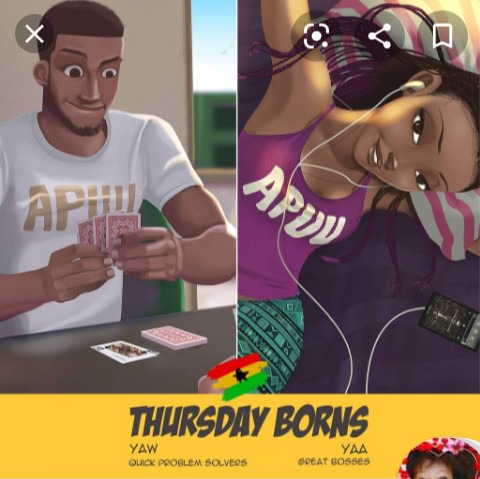 Thursday babies are also known as "Jupiter babies" because they governed by the planet Jupiter and symbolizes personal growth and expansion. Thursday babies are considered as the luckiest stars in the universe by astrologers. Thursday babies are also blessed with positive thinking and happiness. Most of them are also very jovial.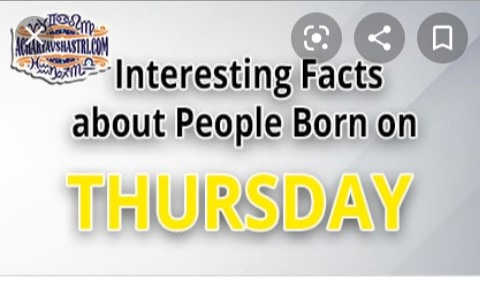 Bellow are some very common facts about people born on Thursday :
1. Thursday babies are generous (both male and female).
2. Females born on Thursday are great bosses.
3. Males born on Thursday are quick problems solvers.
4. Thursday babies are jovial towards life.
5. Most Thursday babies are positive minded people.
6. Thursday babies are mostly independent.
Bellow are pictures and characteristics of girls born on your day of birth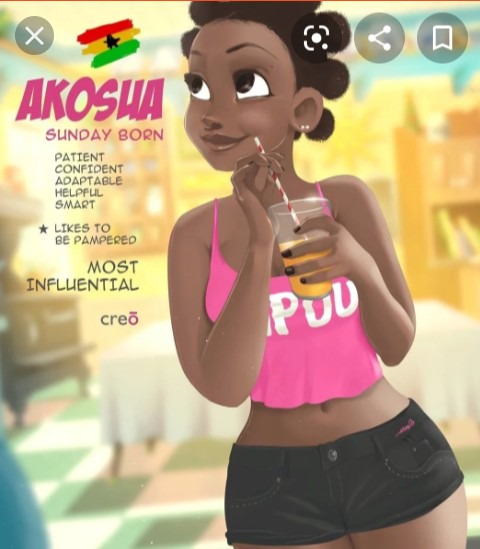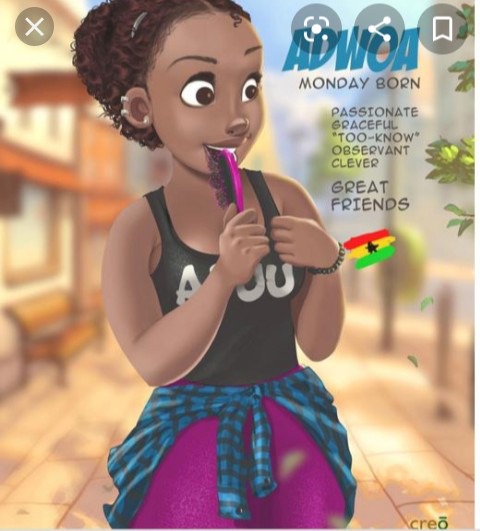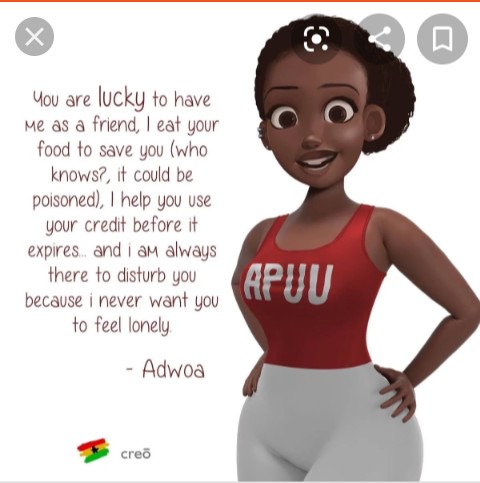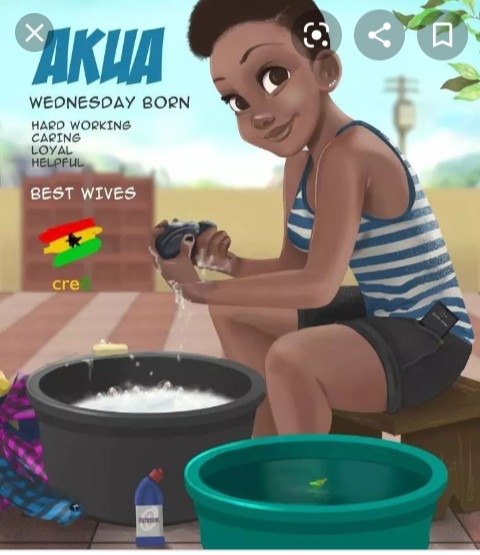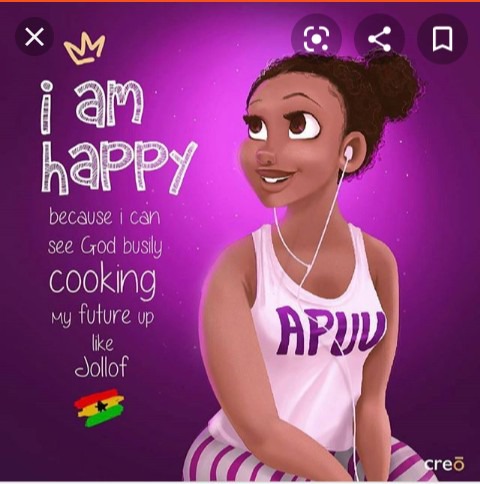 Thank you for reading this article. Please drop your comment in the comments box if you know any fact about Thursday babies which were not included in thus article.
Don't forget to like and share this article to all your friends born on Thursday. Follow me for more interesting articles.
Content created and supplied by: Anasalia_ (via Opera News )