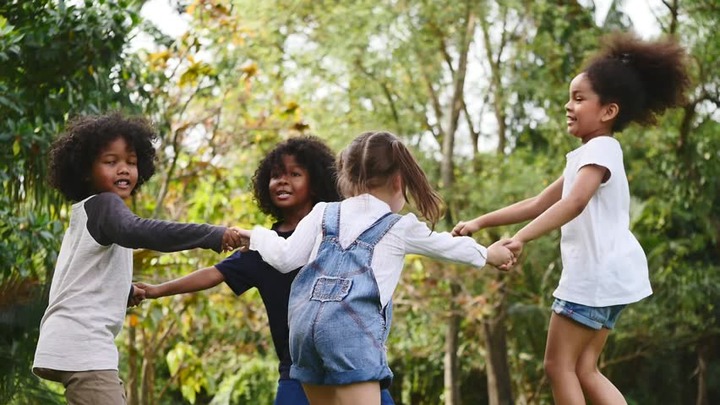 Children needs affection, a shoulder to cry on and an embracing hands. Whatever they go through in Life reflects in their minds and it is transformed into their character. The way children sometimes speak creates a clear picture of what goes on in the homes. Children needs these things to become good adults.
1.Love
Every child needs tenderness aside everything. What brings about this feeling is Love. It is greatest treasure that every parent must give. It is Love that births care, comfort, socialism, togetherness, trust and confidence.
2. Provision Of Basic Needs
The needs of a child that are basic are food and shelter. We all need roofs over our heads for safety and peace of mind. Every child deserves these things no matter the conditions of their parents.
3. Education
One of the greatest that transforms a child is the ability to read and write. It is the right of the child. To ensure a great future for your children, you must give them the best of education.
Content created and supplied by: tocareflow (via Opera News )