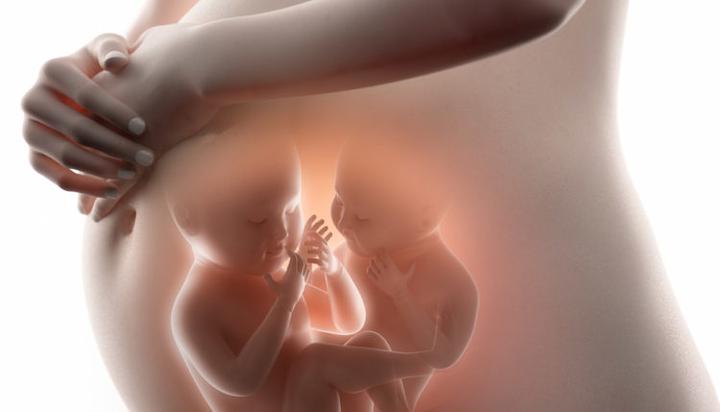 The question also emerges in our heads as to how women give birth to baby twins. Today, we're going to teach you about the reasons why women give birth to twin babies.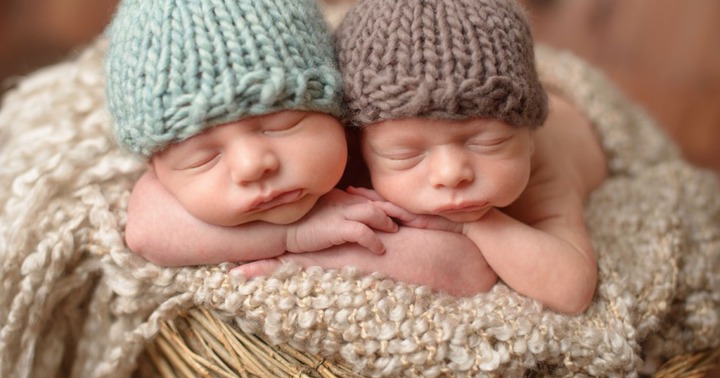 Reasons Behind The Twins Baby:-
1. If twin babies are born in the family's history, then the twin baby is more likely to be given to those mothers. The woman is an egg maker, so the gene is passed to her by her mother.
2. People who eat non-veg food or high-fat food are more likely to give birth to twin babies than women. This develops in women because of hormone changes.
3. Identical twins are conceived as they fertilize a single egg. Then the egg breaks into two, forming identical twins that have the same chromosomes.
4. When two separate eggs are fertilized and then inserted into the female womb, non-identical twins are born. No more alike are these non-identical twins or either of the other two siblings. Non-identical twins are more frequent than identical twins.
Thanks for reading, the topics covered here are available for positive progress and critical assessments. Please do well to drop a comment below and share the article with as many as possible as possible
Content created and supplied by: KwesiPino (via Opera News )