The surge of COVID19 in the country have been a thing of concern for every citizens of Ghana since the turn of the year, even though the virus was reported to have been contained in 2020 following the partial lockdown, which led to the reopening of all public institutions, there have been a significant rise in the number of cases this year.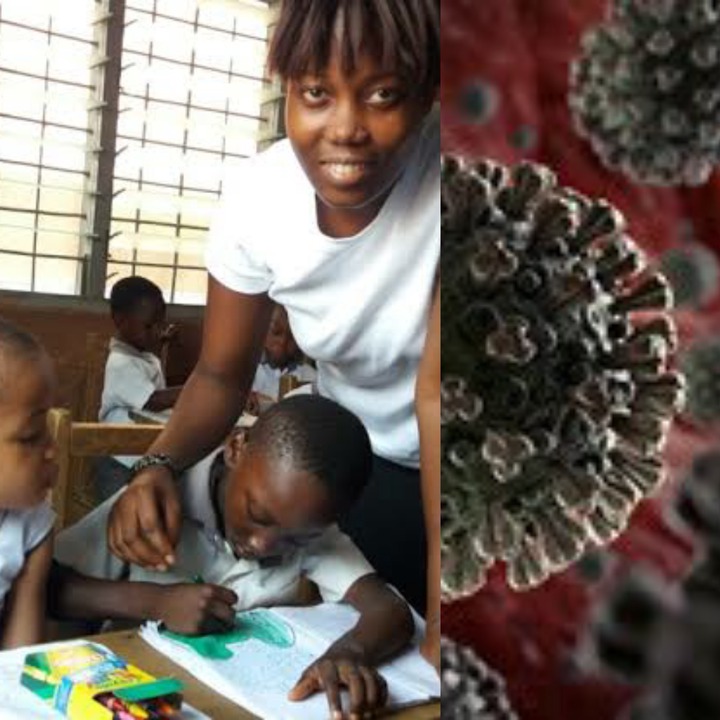 During the lockdown, all schools were closed down to prevent the spread of the virus, and most especially to protect the children, who are wuite vulnerable to the virus. However, now thay lockdown is over, all students and pupils have returned to school despite the surge in the number of reported cases.
This has raised the concern of most people especially parents over the safety of their children in schools. However, parents should take note of this information as it will help keep their wards safe in school;
1. Make sure your child or ward wear a nose mask when going go school, this is the most basic thing.
2. Get a pocket sanitizer for the kids, so they can keep sanitizing their hands.
3. Ensure your child's school is strictly adhering to the protocols laid down by the government.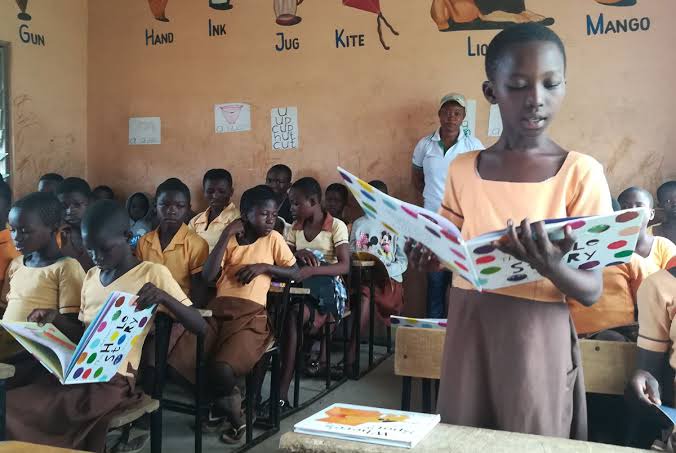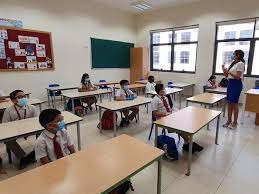 If these things are followed, then the children would be able to stay safe amidst this pandemic. What do you think? Drop your opinions in the comments section below. 
Content created and supplied by: ReligiousSpecial (via Opera News )