Disciplining our children is a normal thing to do. Even the Bible stresses the importance of disciplining your children. But anytime you notice that you are showing these three signs when discipline your children then you are no longer applying the discipline principles but you're going towards the abusive discipline and which may later result in them even showing a bit of revolt and stubbornness and which may also come back to hurt you too.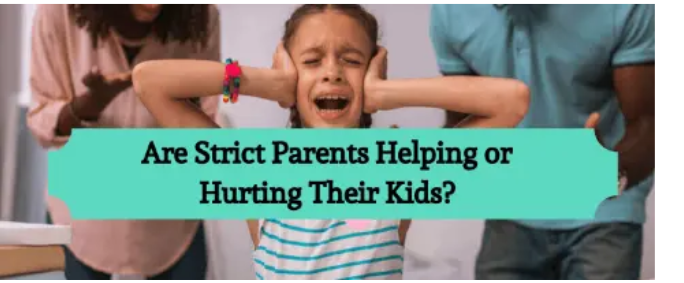 Here are the 3 signs that show you are becoming abusive to your children.
1. You are an authoritarian
What is the meaning of being authoritarian? Being authoritarian means forcing someone to strict obedience to one's authority at the expense of personal freedom. Though as a parent you must be a little bit sign of being authoritarian. But being a full authoritarian can cause some damage to your kid's confidence and which will come back to hurt you in the future.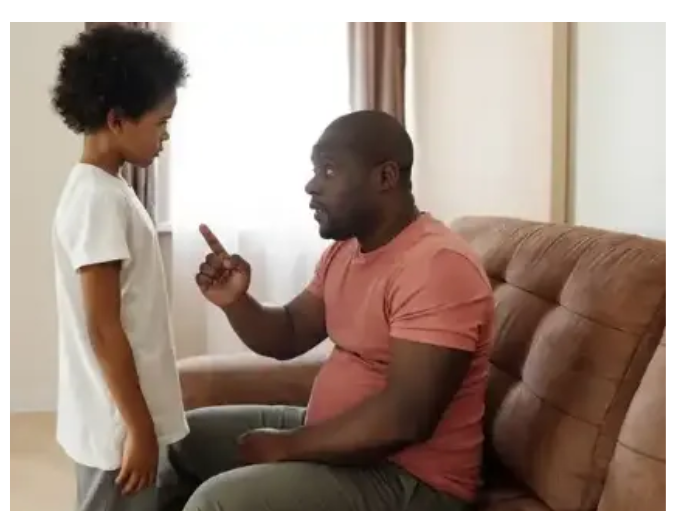 2. When you don't watch what you say to them.
As a parent, you must live by example and if you fail to live by example you can expect them to live a life you are not living. So you must watch what you say when you are talking to them. I have seen many times when parents complaining about their children being abusive towards their friends but anytime I check these parents' life they are also abusive to people close to them.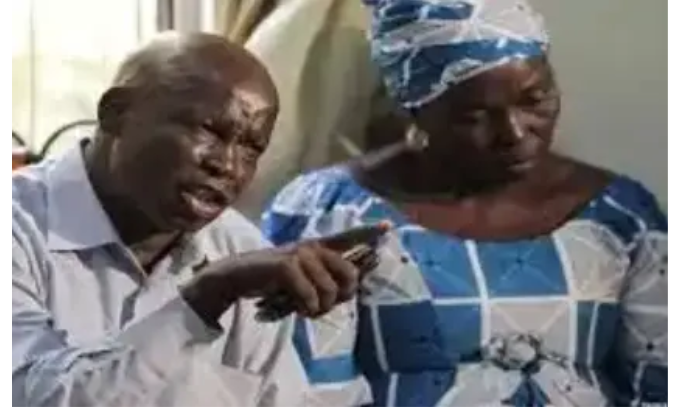 3. When your child hides a lot from you.
When your child hides a lot of stuff from you then you become so clueless about what is going on in your kid's life. And which is a big sign that you're too strict as a parent or abusive towards your child. You must make sure that you are the type of person that your kid can come to when they are facing any difficulties in life. And if they can come to you who did you think can help them.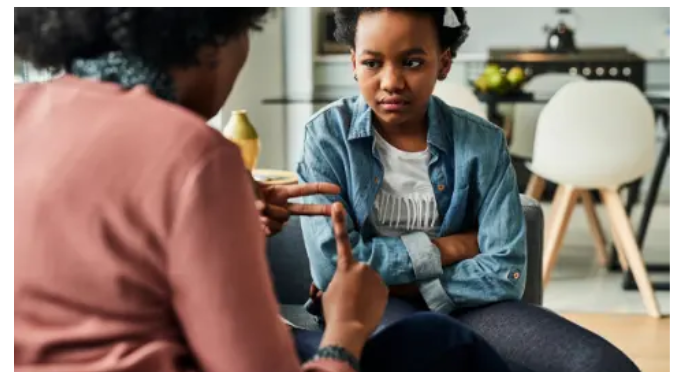 Let hear your thoughts in the comments section below
Content created and supplied by: Safetyblog (via Opera News )