Kindly follow for more exciting and interesting information
There are so many couples in marriages who wish they were still single and searching. What would cause someone to think about a something like that? The absence of happiness in many marriages is the cause of many broken homes. Some did not know how to create happiness in their homes, others knew but they were too busy to practice it. Well if you find yourself in any of the above group of people, you can still learn to bring happiness in your family, after all family is everything. The following practices must be adhered to in other to ensure an everlasting happiness in marriages.
1 Enjoy Each Other
Treating each other with absolute love and care goes a long way to promote happiness in the home. There shouldn't be any room for kids to fear their parents or parents to be lost in communication.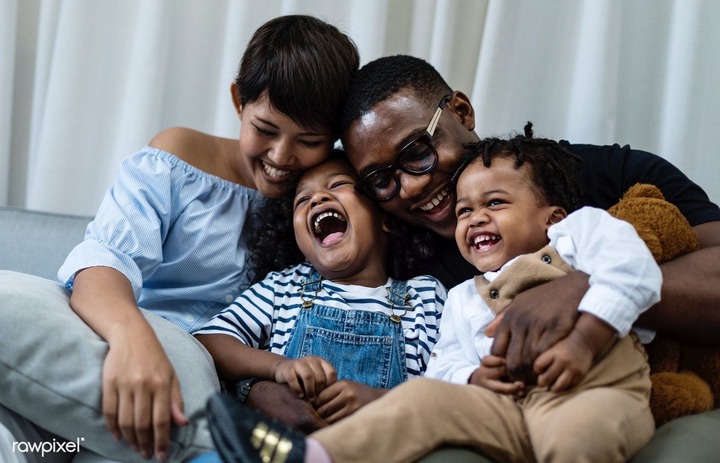 2 Swap Stories
This is mainly about parents and their children. Always make it a point to ask your kids what happened at school and also tell them stories. Kids are always wanting to share their experiences with their parents without fear or panic.
3 Marriage First
As marriage is between a man and a woman, but not man, woman and children, attention must be paid equally to each other. Kids will grow and leave the house eventually.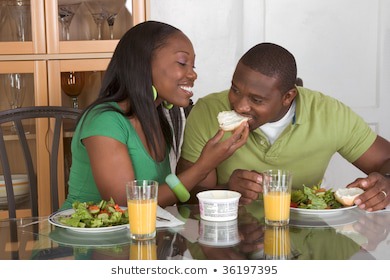 4 Be at the table always
Having breakfast together, dining together are all simple ways to make a happy family because at the table ideas could be discussed and advice given.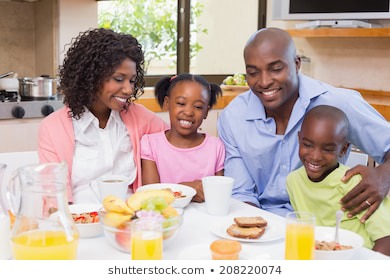 Play Together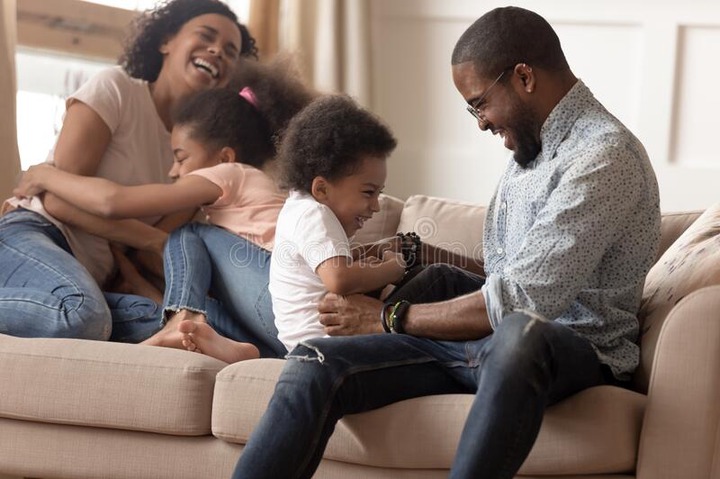 Put family before friends
Reduce your kids activities after school
Make promises and honor them
Keep your voice tone always down
Never raise your hands against your spouse
Encourage your kids to look out for each other
Don't over work
Don't be rigid, be flexible
Communicate.
Content created and supplied by: InventorDarko (via Opera News )