Hello everyone, today I have come with more entertainment for you. I hope you enjoy this and if you find it interesting and want more, kindly check out my other stuffs by clicking on my page, follow me, read all my content, feel free to leave a comment or ten, and share my posts across all social media platform.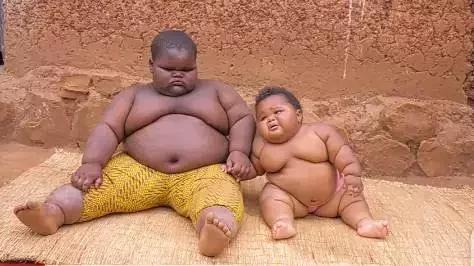 Today, so many things happen in the world that I would dare say that we are to a certain extent desensitized about some things. But even at that, some things still happen that we end up questioning how, and why they happened. Today we will be introducing you to two kids; Raponse and Pauline, who weigh 100kg and 60kg respectively. Shocking right?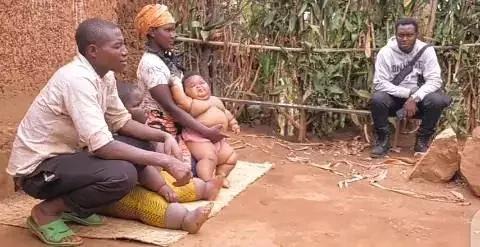 These children are the kids of a couple who live in a rural community in Umgababa KwaZulu-Natal. During an interview with Afrimax, the parents went ahead to explain how it happened and how they went ahead to handle it too. The father stated that Raponse who is 5 years old, when born was quite normal and grew at a normal pace but when he hit his third month, his accelerated growth kicked in.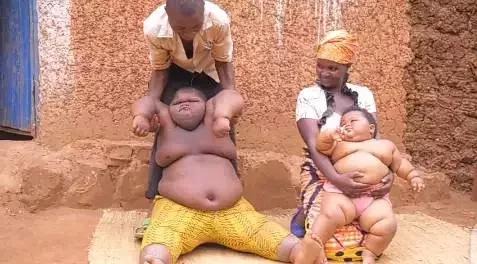 Apparently, they had called for the child's doctor to have a check up but unfortunately got no response before they eventually gave up. The same happened with the little sister Pauline, but they are living and well.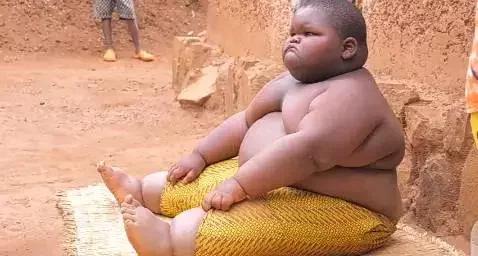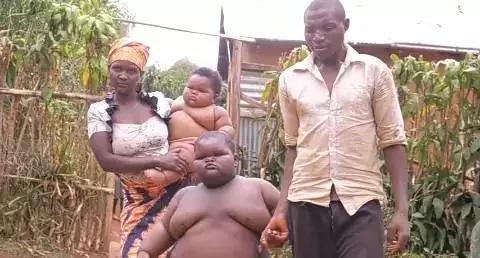 I hope you enjoyed today's post, feel free to drop a comment on two on which of the movies you enjoyed the most and don't forget to share this post to your friends and family and across various social media platforms. Thank you and enjoy your day. Until next time, ciao.
Content created and supplied by: Let'stalkAfrica (via Opera News )