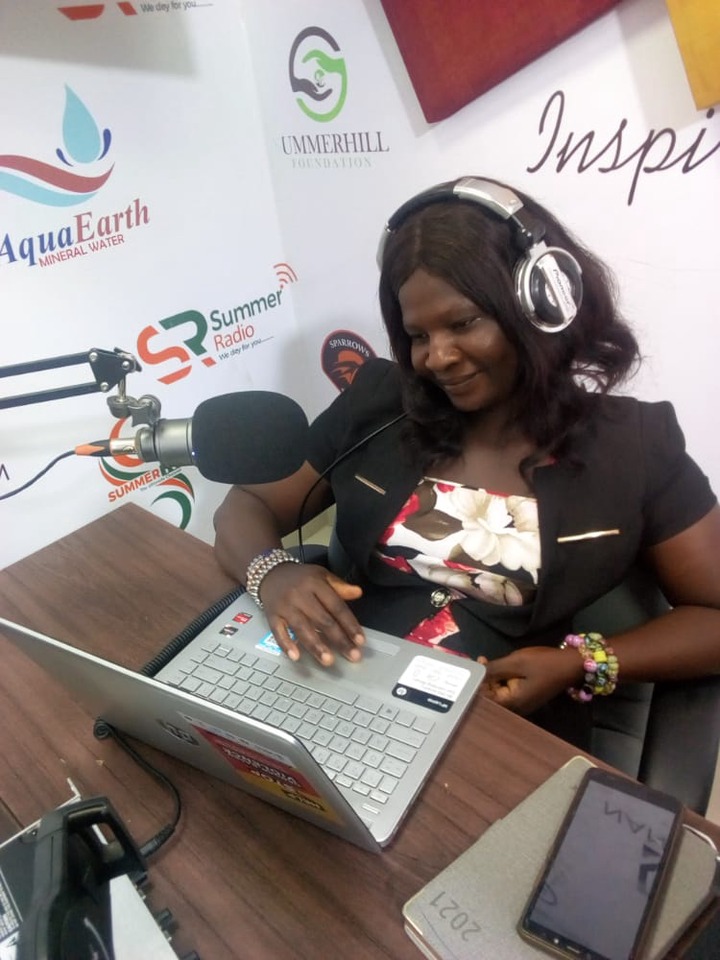 Motherhood has to do with so many ups and downs, the good and the bad , the challenges and the joy but that not withstanding ,one has to embrace the moment of motherhood and see challenges that come along with it as part of life in order to be happy as a mother. Any woman who is in custody of a child or is taking care of a child can be referred to as mother and not necessarily someone who has given birth to a child alone and therefore all women who take care of children should be celebrated as mothers .
These were disclosed by Mrs Bernice Mpare Gyekye who is a social worker and a gender activist on ladies arena show hosted by Yayra Kiki on Summer Radio GH today.
Mrs Gyekye when talking about duties of mothers said, increase in technology has made some mothers neglect some basic responsibilities they have to perform. Aside provision of food, clothing and shelter to children, most mothers have neglected the duty of instilling discipline in their children.
Money should not be used to replace discipline as the child needs to be trained to become a responsible person in the society ,so whiles providing all financial needs , mothers should see to it that they discipline their children very well to make them useful in life.
Mrs Gyekye who is a mother of three, two girls and a boy and a working class lady who often travells also made known some challenges she personally went through as mother.
She said she was faced with a problem at work which almost lead to her loosing her job . This was because she sometimes had to sneak out of work to attend to her children at home even when she had lots of work to do at the office.
She had to change house helps several times as they did not understand how she wanted to take care of the children until finally they decided to do things themselves which was not easy at all.
Most mothers tend to stop caring for their children when they are of age and this Mrs Gyekye says is wrong because as far as they are under your roof you have to help them in arriving at a right decision but not necessarily imposing those decisions on them.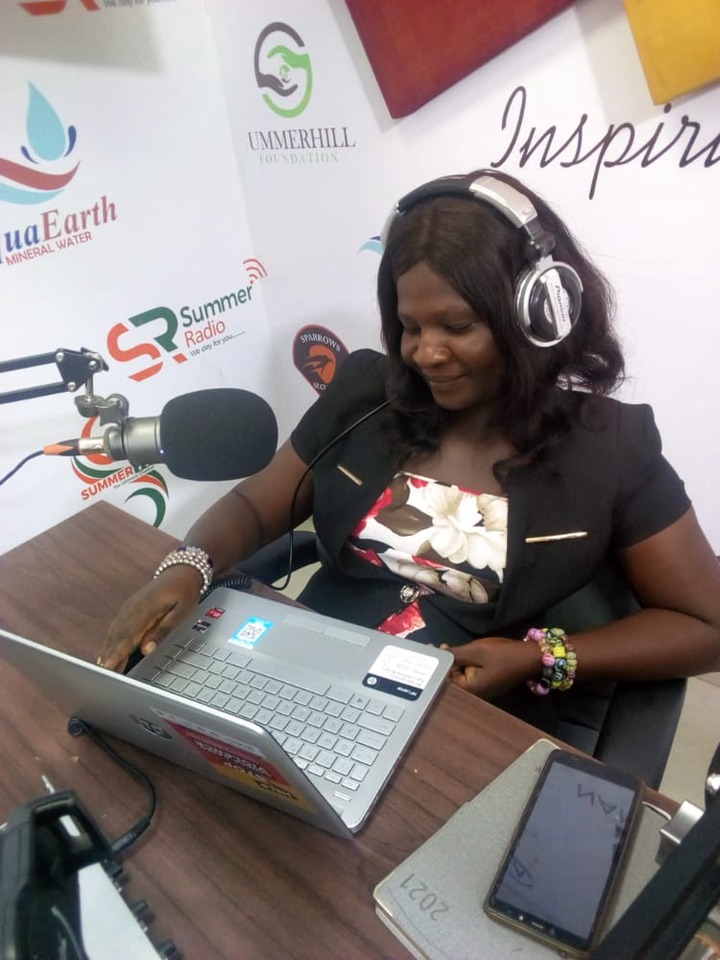 Does age matters in training or the upbringing of a child
Yes it does , a young girl who gives birth to a child most at times does not have the means and the know how of training a child which leads to lots of social vices such as street children ,armed robbery ,prostitution among others.
She encouraged parents who have their young daughters giving birth to -not leave them alone but to help put them back to school or learn a trade.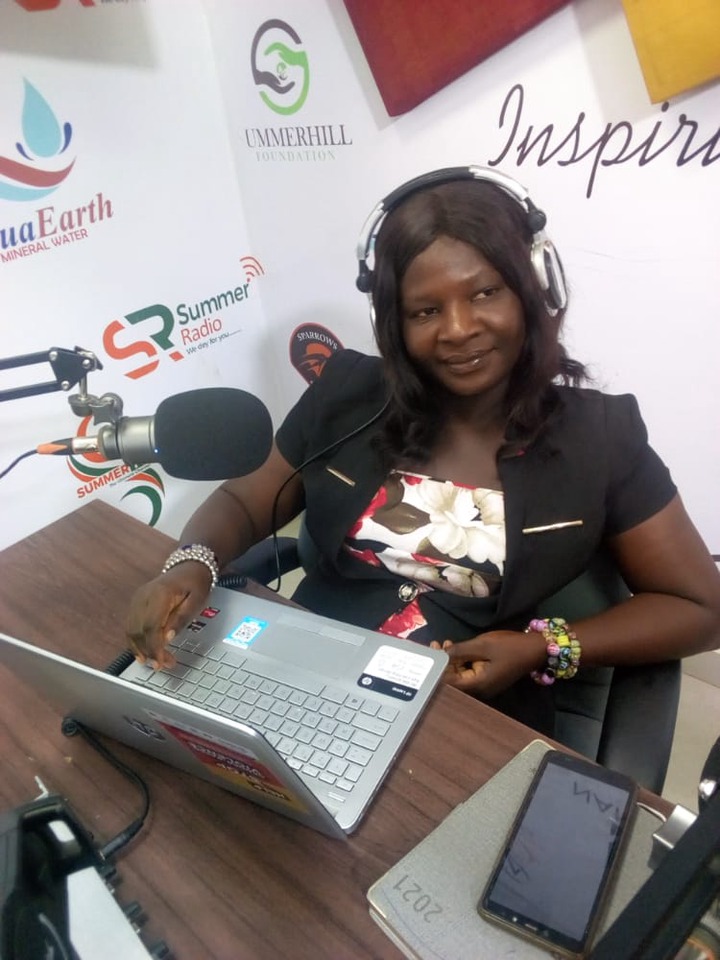 JOY IN MOTHERHOOD
One has to see challenges in motherhood as part of life and channel those challenges into a happy moment. The joy of meeting your children welcoming you after work and chatting with you is enough joy for a mother.
Children are always there to entertain and keep you company and one does not need biological children alone to enjoy closeness with children. The one who trains and brings up a child is best described as mother because the pain in child bearing goes some months after delivery but the Childs entire life after he or she comes out of the womb depends on how he or she is trained.
The care one gives to a child after birth from childhood to adulthood is a very important thing as the training of the child will determine who or what he or she will become.
In advising mothers , she said women need all the support from men but if it happens to be absent ,mothers should take up the role in all aspect of bringing up the children to be able to fit into society . It is her prayer that all mothers will have support from responsible men in taking care of their children but when it is absent ,women should take up the challenge and get something to do and make sure that they do their possible best in bringing their children up the best way that they can. She further advised women never to put their frustrations on their children since the children do not know anything about situations going on.
"As a woman you are strong naturally ,God created us that way and we should be able to trust ourselves that we can make it and this will help us to cater for our children well in a way that we can feel proud someday as mothers.
Content created and supplied by: KingJesus (via Opera News )