The fate of our future generation is unpredictable as they are living in a war and hunger stricken society that is deadly.
where the sounds of gun shots become the music to their ear living in constant pain as many have lost their parents through the cold hands of death.
They systems to improve life are not ranging from health structures to cater for sick, educational system to impact knowledge, hosing systems so porous and many more lacking the basic amenities.
Their hope is that, they could be a change as days passes by but it's still the same story as they hustle and busk in the scorching sun daily feeding on empty trash cans with animals.
The future generation is currently in such a miserable state of life that no institution is readily available to help address this sinking face of life and frustration the African child is battle with.
We hope they could be a new wave of wind that could sprout from a direction with positivism to help the African child realized their dreams and have hope for the future.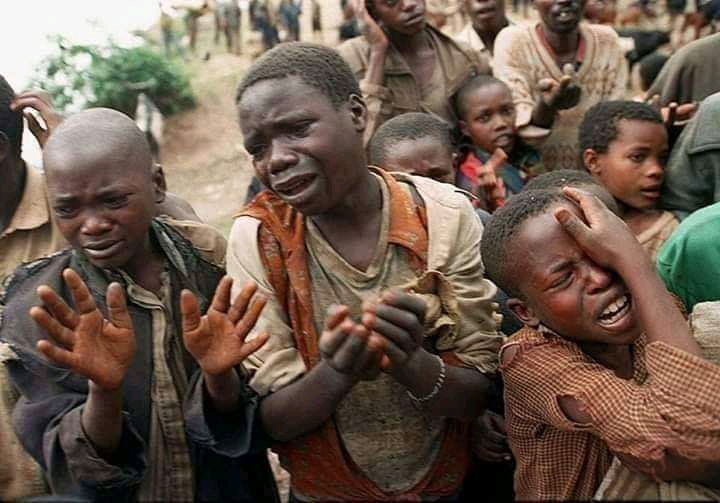 Content created and supplied by: OsamDanny (via Opera News )