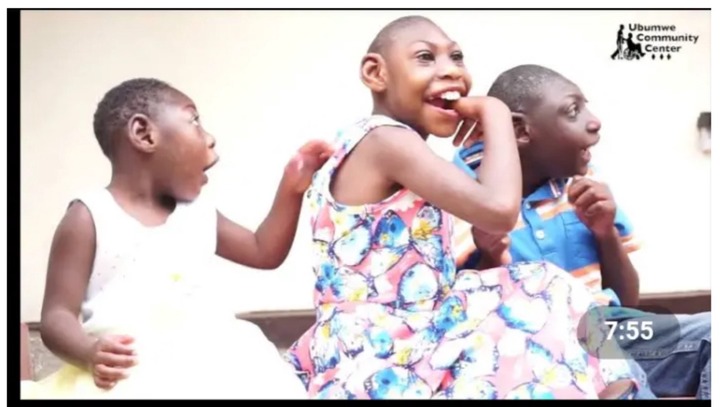 A mother is the person who knows the children when they are doing good and otherwise. Moms are renowned for their children in sickness and health. Some children are born with disorders which are not easy to maintain or control, such cases call for good and caring mothers to be responsible for their child's illness.
A centre to help children with special needs is the Ubumwe community centre. They were blessed and so proud that the Afrimax English community had taken them on a group of three children whose story was featured as well.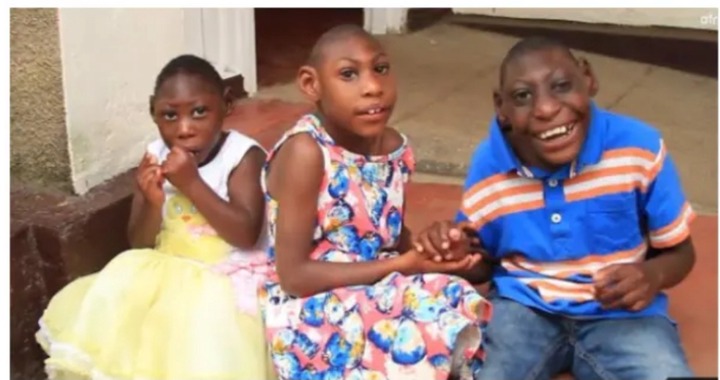 The three children were born with a disorder known as microcephaly that primarily affects a child's normal development. Sadly, because of their appearance most people refer to them as ugly monkeys, but never did their mother give up at any time.
The good news came later that the kids are transforming incredibly. Initially they could not even keep a cup and feed themselves, but now, they can now drink porridge without anybody helping them out. Meanwhile, they now have the ability to play unlike before when their mother usually lock them up in a room.
What's currently happening to them: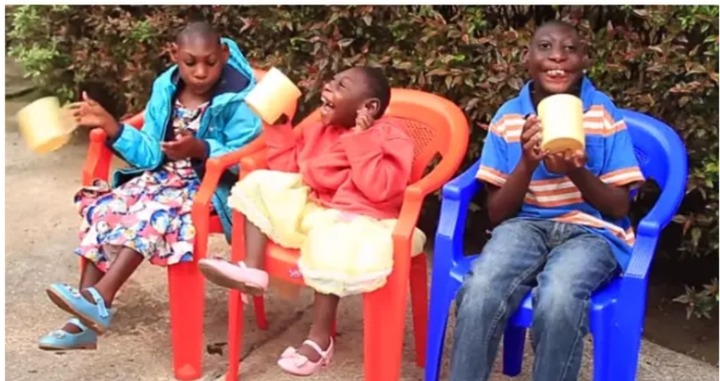 They are still psychotherapied by highly trained psychotherapists who do a fantastic job of reforming the kids. They think that the children will be fully healed with proper treatment as time goes on.
Content created and supplied by: Authentic_Source_Media (via Opera News )