This is very sad indeed. Although humans are living with life problems but death has been the most painful thing we all wish never existed. It normally happens at the times people do not expect and that is how I think nature is.
Well, most of humans have experienced much pains before for losing their love ones they never expected. This sometimes makes some people ungratefully think the Almighty God does not exist. Although we are created in a way not to share same ideas or views on a particular thing we think or see, but I will say the Almighty God knows why some things are made in such ways. That's why some believers keep telling us to give thanks to the Almighty God for everything that happens, being it good or bad.
After waiting for years in her marriage, the woman featured in this article has put a lot of social media users into uncontrollable tears as she dies after giving birth to a bouncing baby. This has been the saddest news on the internet today and I am very sure people are indeed saddened for seeing her photo.
According to the Facebook post, the baby survived but the woman after successfully given birth never woke up.
Check out the photo below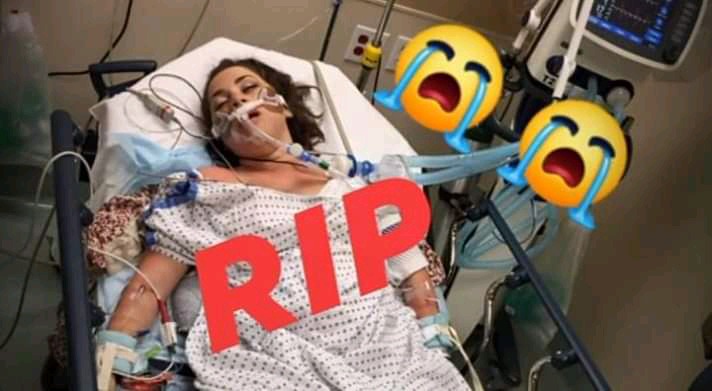 See reactions after her photo got displayed.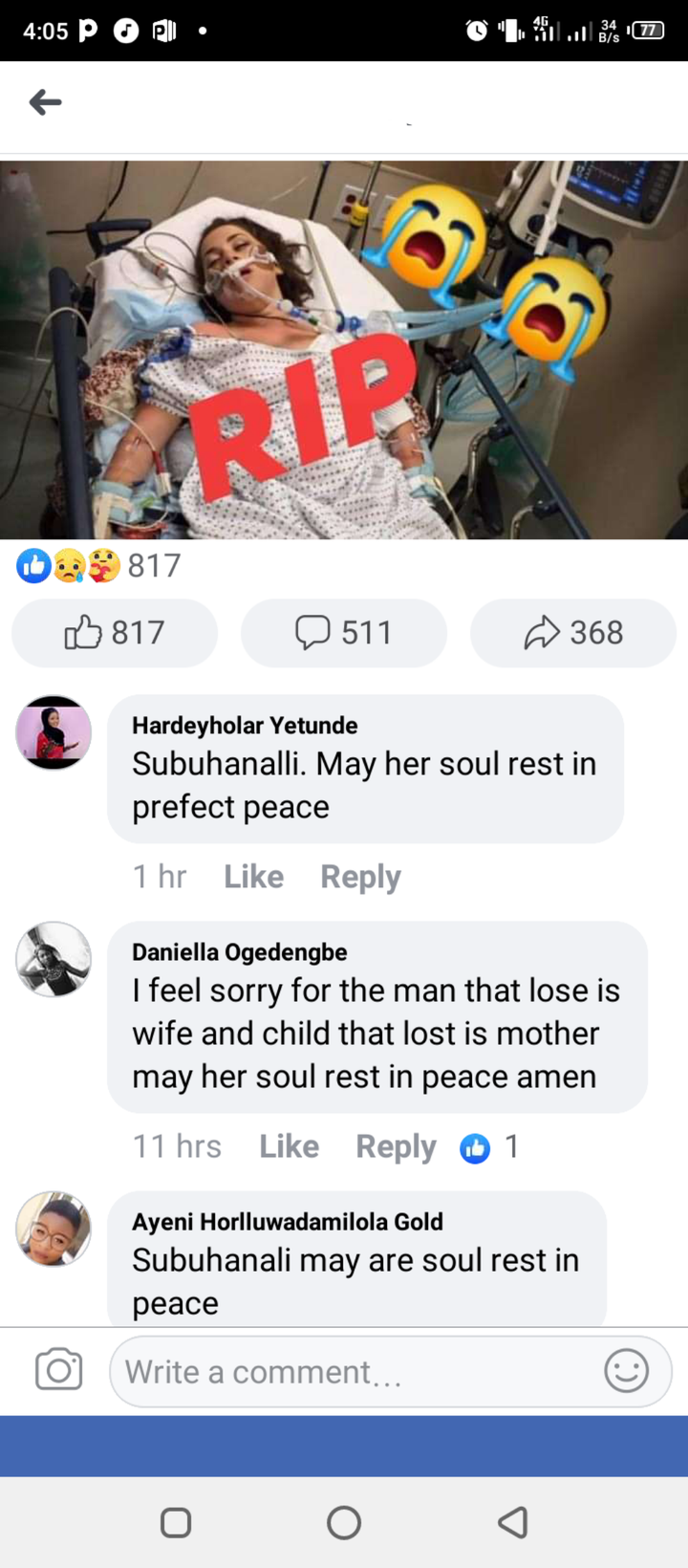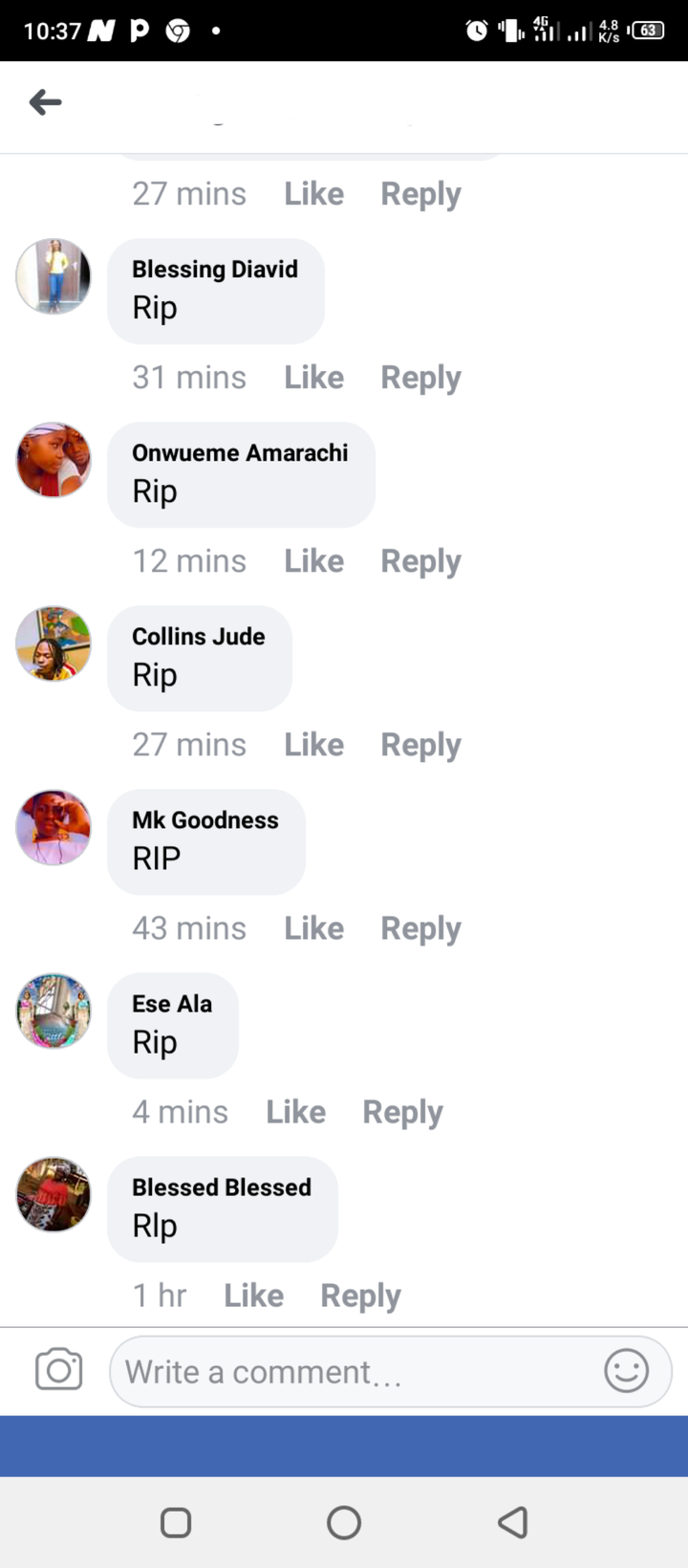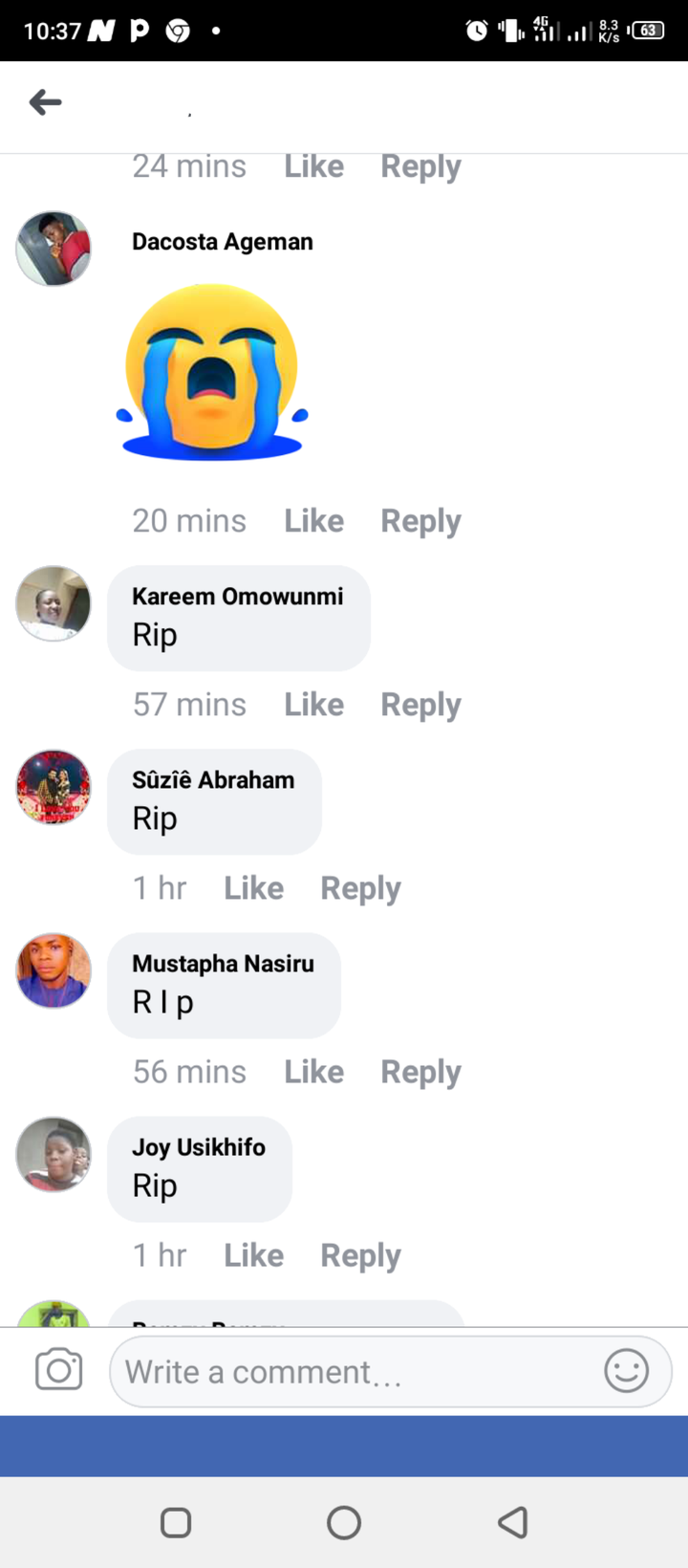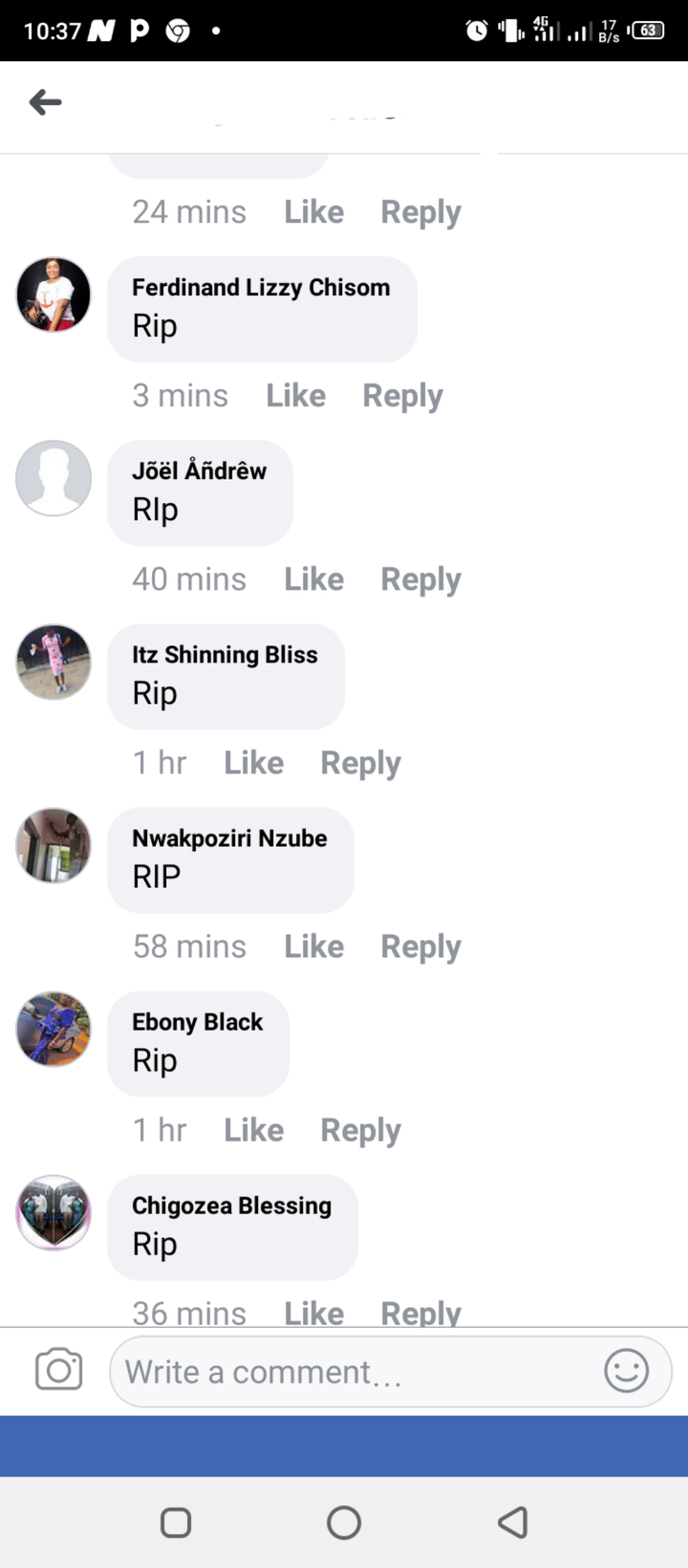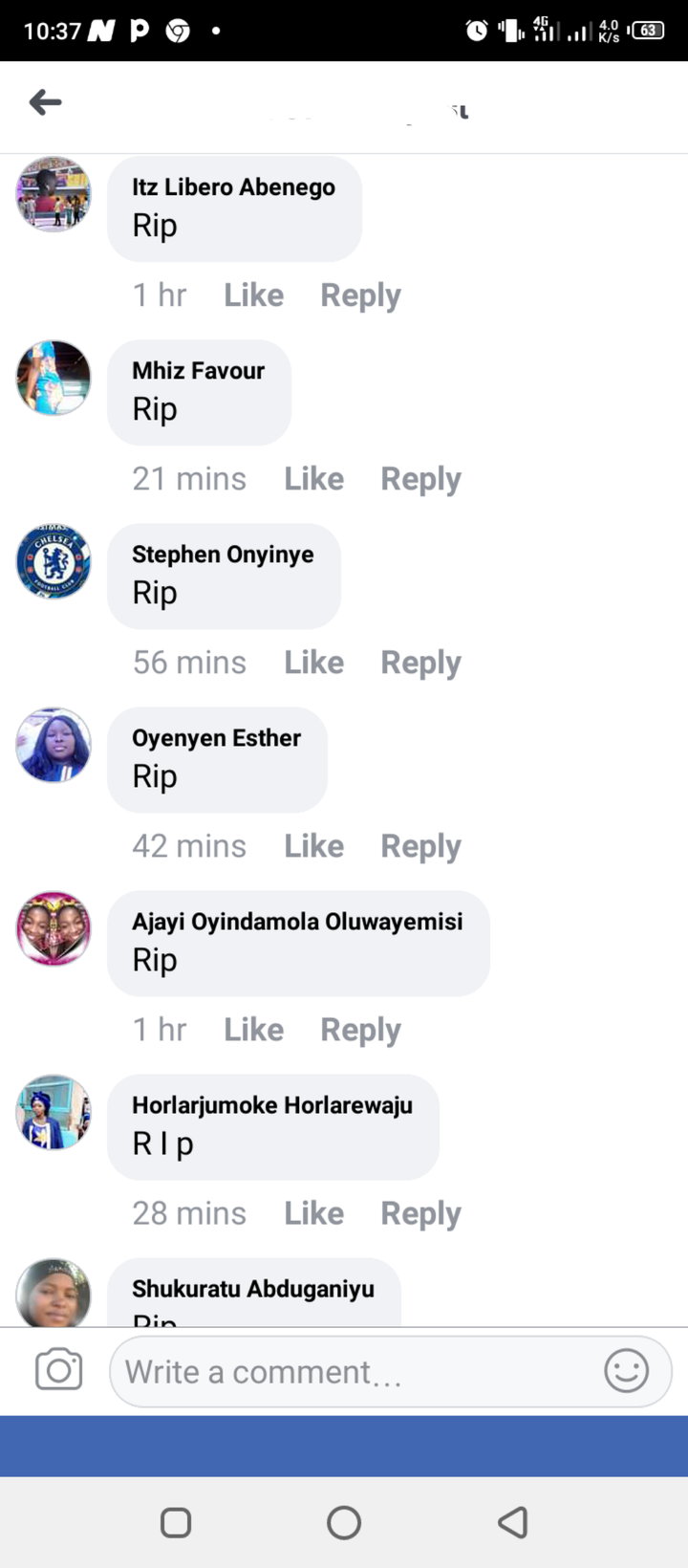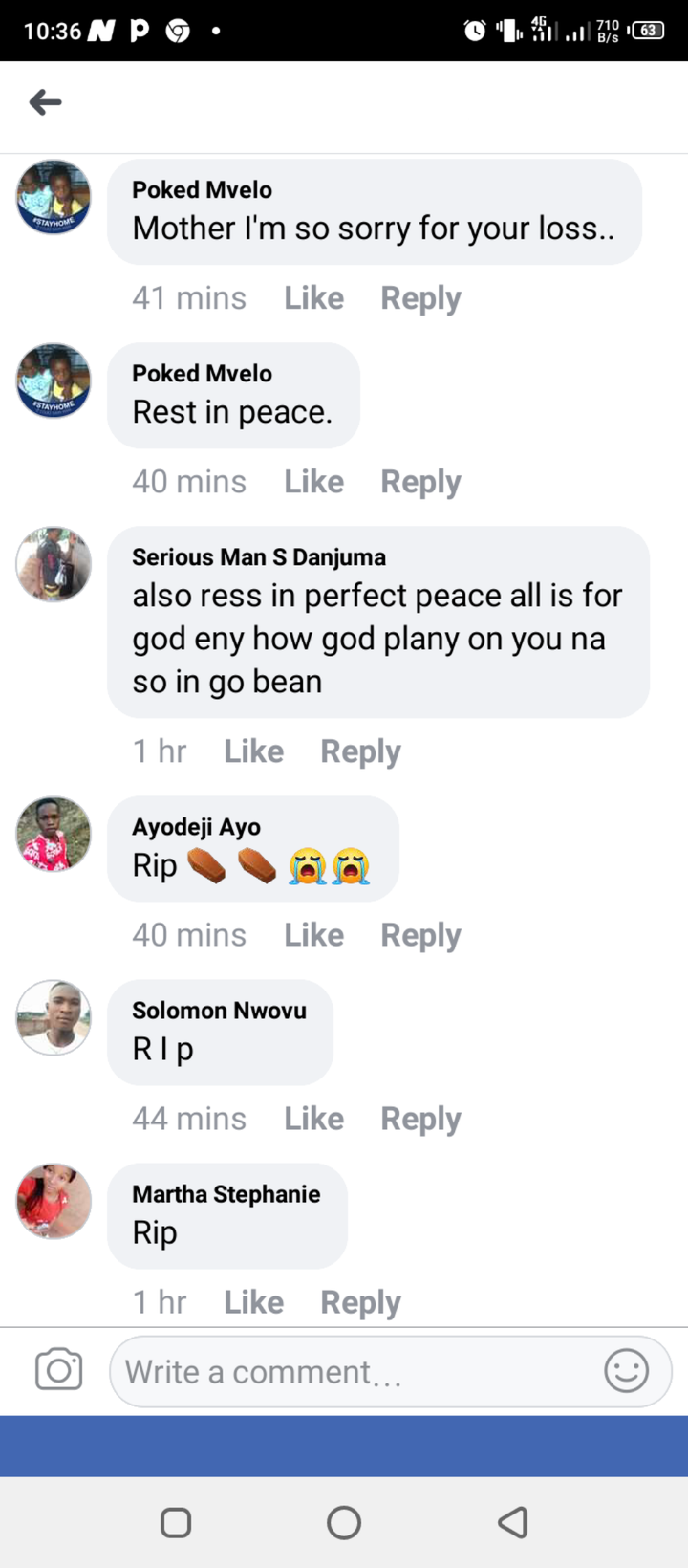 What do you also say about this?
Don't forget to type RIP in the comment box below.
Please don't forget to tap on the follow link at the top right corner of the article for more information and exciting contents.
Kindly like and share
Content created and supplied by: Beclina_Gh (via Opera News )