Death as we all know is one big Price that every human being that draws breathe will have to pay. It is inevitable that no man is free from it's sting. Some Religion believes there is reincarnation after death, where it is believed that a dead person will still come back to this world after many years. But be it as it may be, such superstitious beliefs are true. But the fact still remains that whosoever that have died, have already died and there is no two ways about it. No matter your level of Possessions of Riches and wealth, how famous, popular or influential you might be, or your level of financial status in the Society, one thing is certain and that is the fact that no man is immune to death, It will either happen sooner or later. But we have always prayed to GOD to avert and wave off every form of Premature deaths in our lives and Family.
There is a trending Painful Story which has virtually gone across all social media platforms in Ghana, where a man whose name was given as "Mr Ernest Boateng", took to his personal social media account to notify the general public that his Wife "Mary Agyapong" has gone to meet her Maker.
In His Statement "Mr Ernest Boateng" Said:
"It is very difficult for me to accept the fact that my loving wife have gone, leaving me and our Young kids alone in this cold weather. What is happening , can someone explain this to me", He Said.
According to the reports gathered, It shows that "Mary Agyapong" who was a Nurse died few days ago after giving birth. Where it was gathered through the reports provided by her husband that, she died of Pneumonia and Coronavirus complications. Adding that the coroner who Handled the Autopsy stated that, they could link the hospital she was working in Attracting the virus, whereas the believes by most people is that there is every possibility that she might have gotten the virus at her workplace.
Below are some pictures her husband "Mr Ernest Boateng" Posted: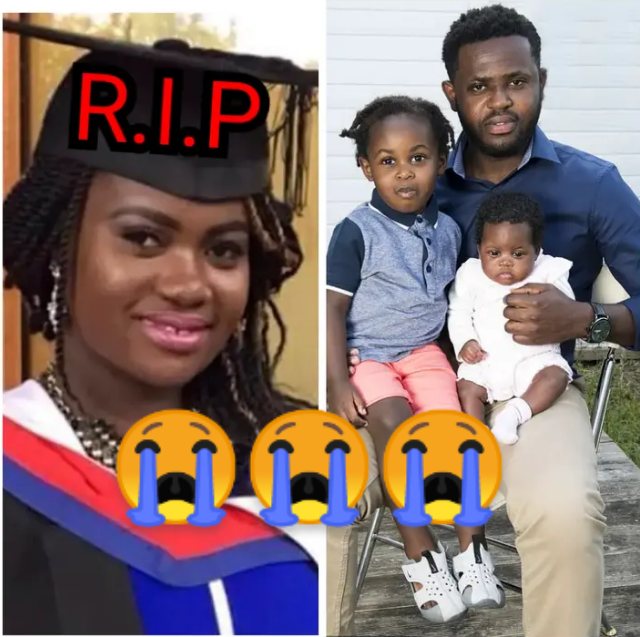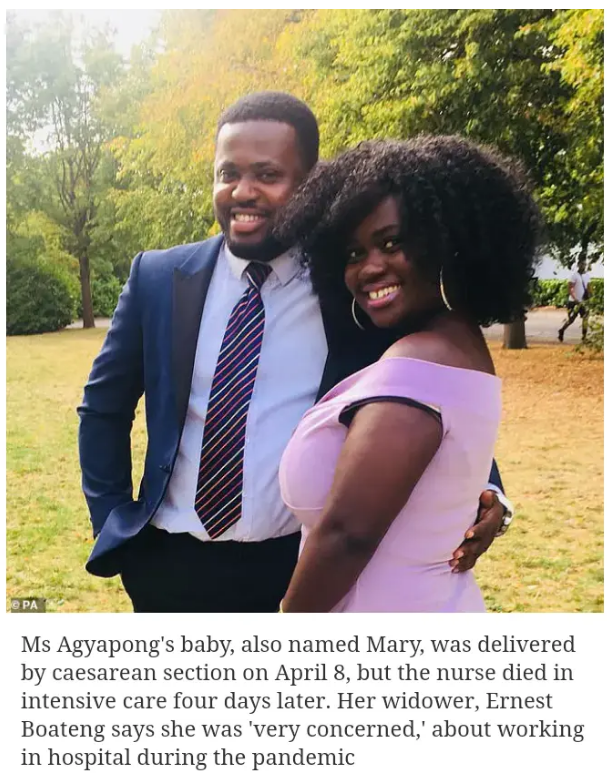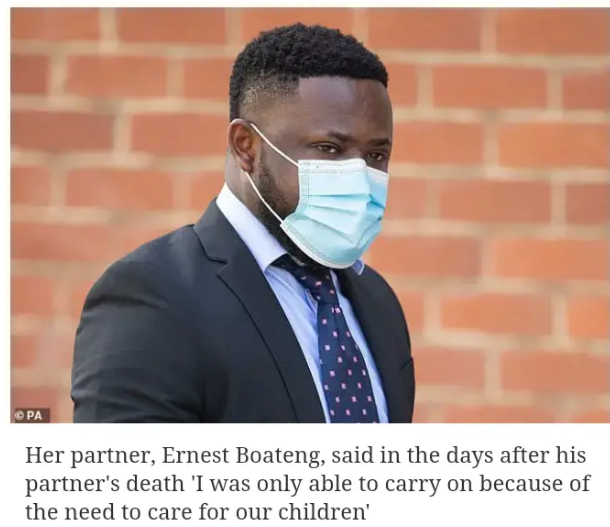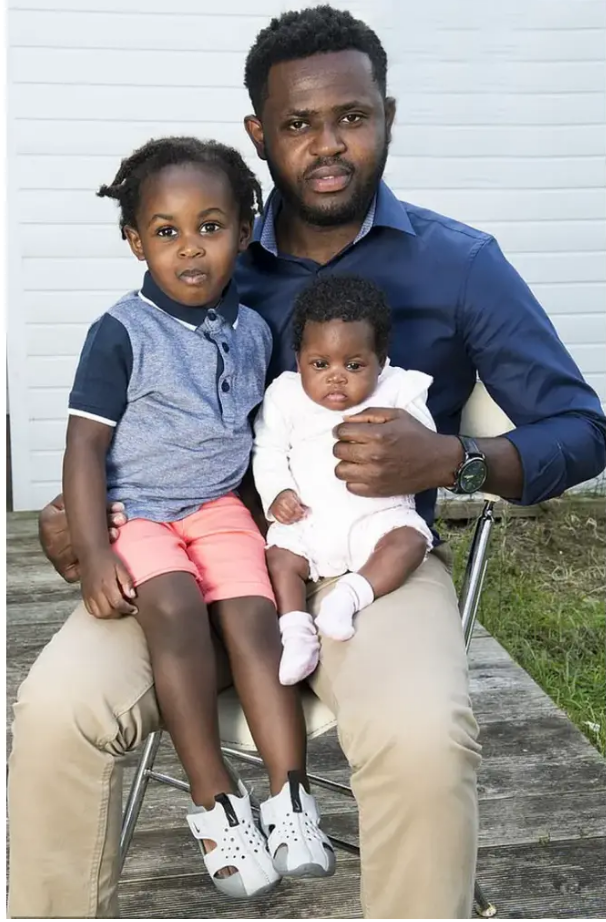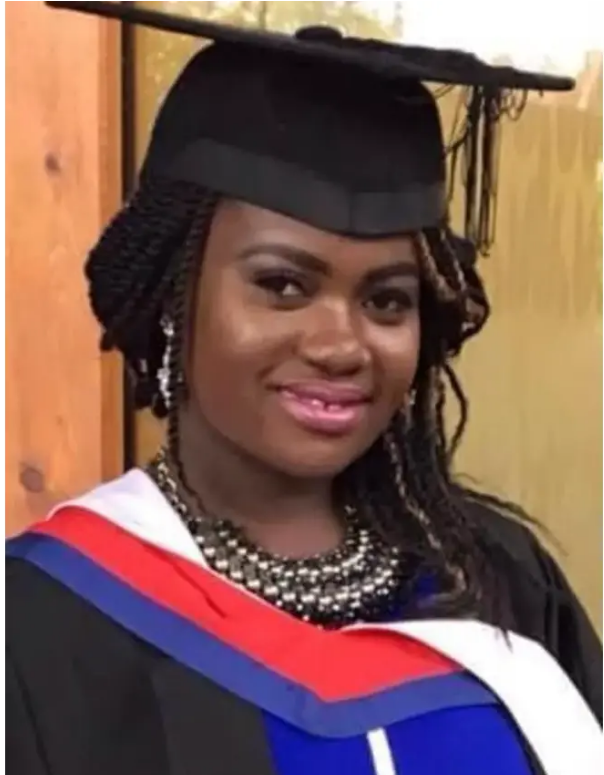 Furthermore, In other to keep the memory of his late wife afresh in his mind, "Mr Ernest Boateng" named her daughter after his late wife "Mary Agyapong". Story has it that the Deceased nurse allegedly stress herself with lots of heavy duty at her workplace, irrespective of the fact that she was pregnant then.
Below are the Comments of some Ghanaians, who are Mourning her demise: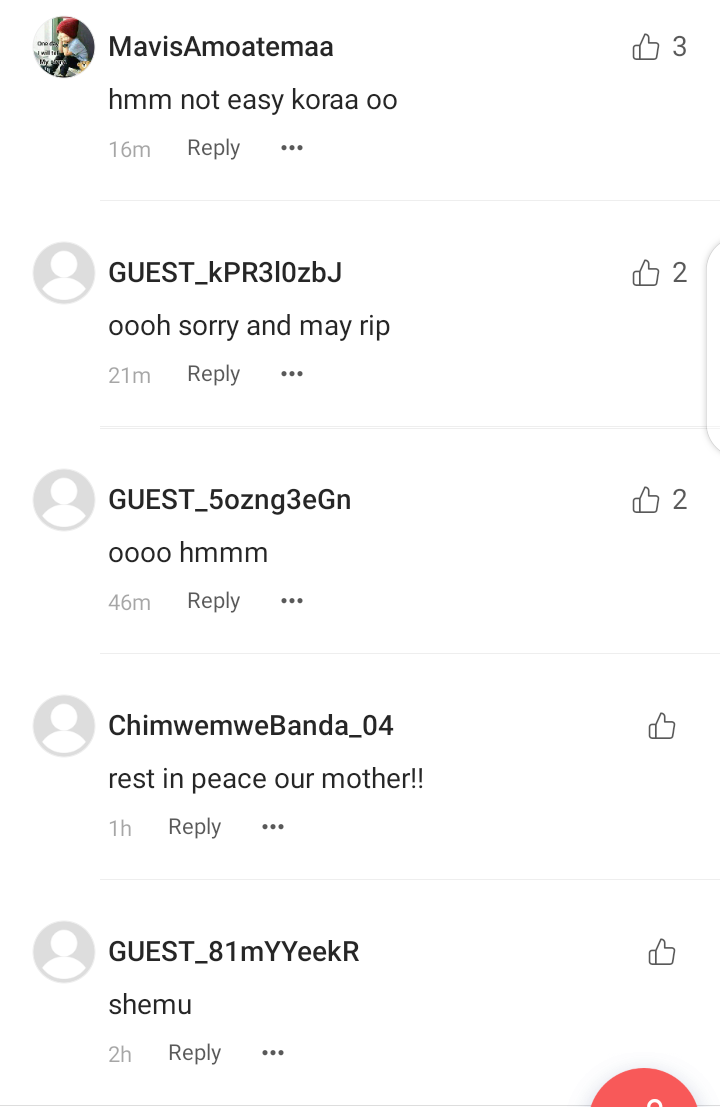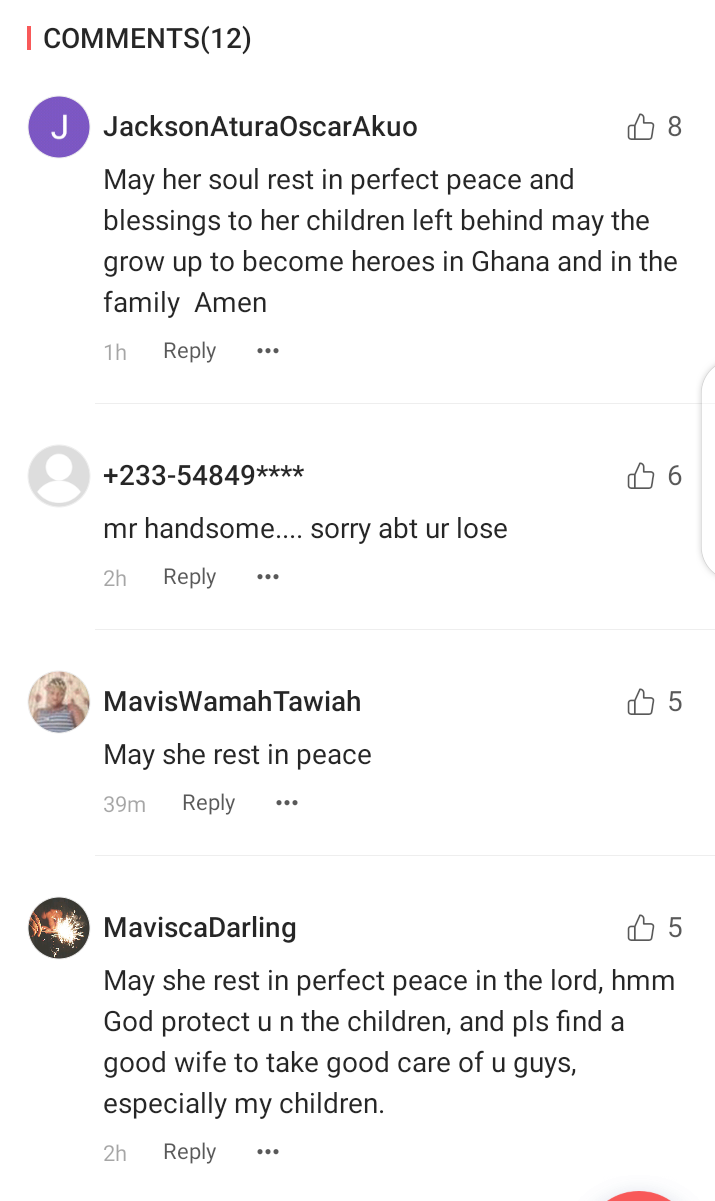 Meanwhile, the couple resides in the United States of America, but there are citizens of Ghana.
We pray that GOD ALMIGHTY shall accept her soul into eternal rest, AMEN.
Please say a word of Prayer for her on the comment box, and share across to all social media platforms in Ghana.
Content created and supplied by: KofiLegit (via Opera News )