Baby maxim is one of a kind. Although she is just two years old, she is already a mentor and a star, people look up to.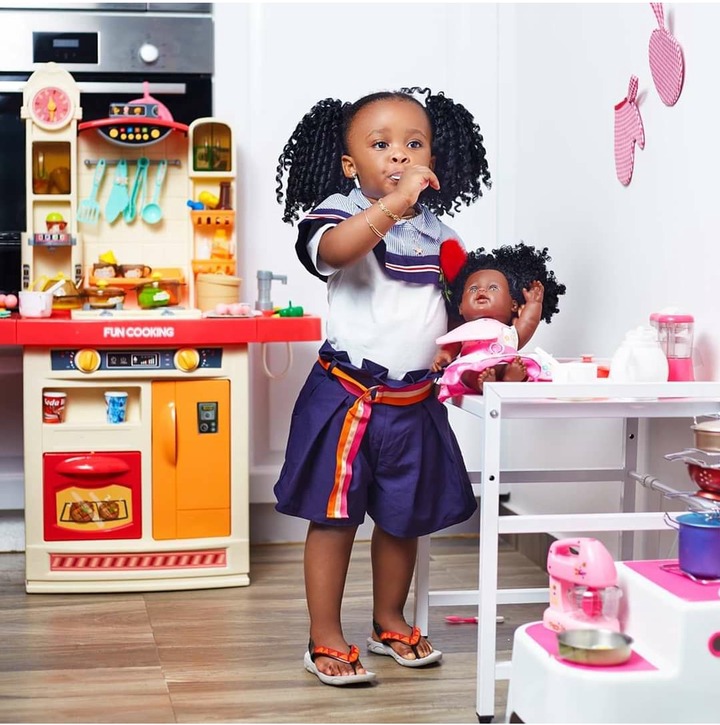 In this article, we will be looking at how parents decides or determine the future of their children.
One may argue that children under the ages of 13 years have their rights. I chose this age group because they are the once, who might not be in the position of making good and thoughtful decisions for themselves.
There is a proverb that says charity begins at home. Yes and that is why most children take up the professions of their parents.
It is very likely that little maxim will take up the profession of her mon. This is because, she spends more of her time with her mother, she sees and admires the things she does.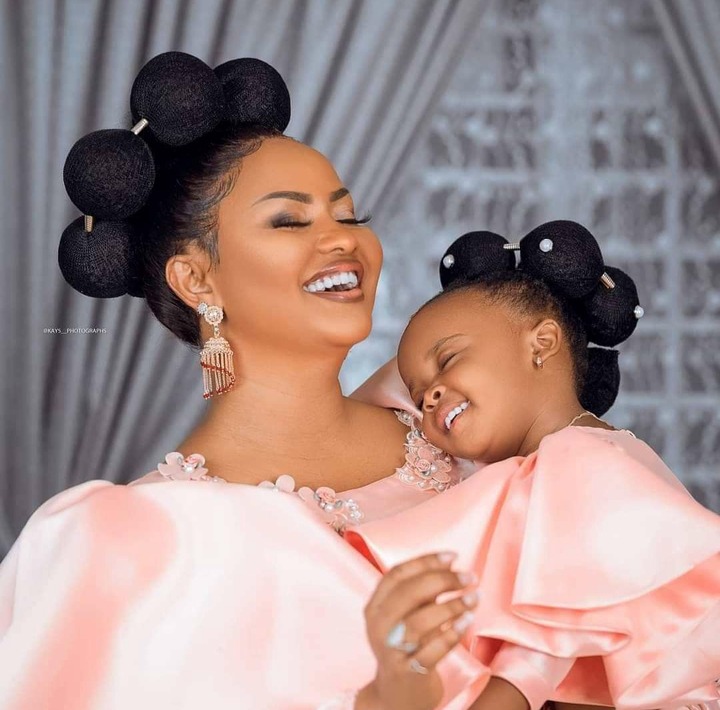 She might go into the entertainment industry but not to become an actress but a model or a presenter.
Looking at things, her mon has started grooming her and very soon, she will become one of the highly paid models among children in the country.
Children are very smart. They pick things faster that is why you don't have to teach a child how to talk on a phone. They will just observe and imitate what they see.
This is getting interesting.
Let's take a look at her poses;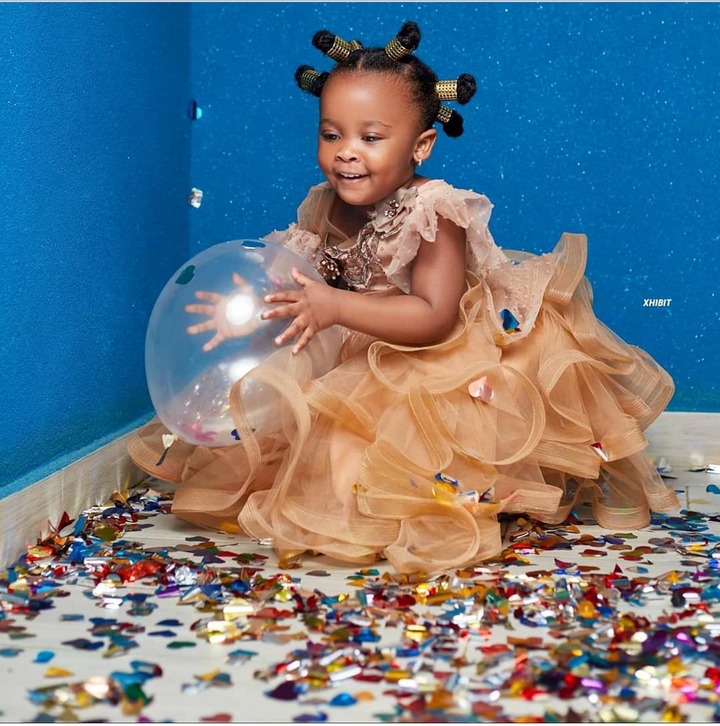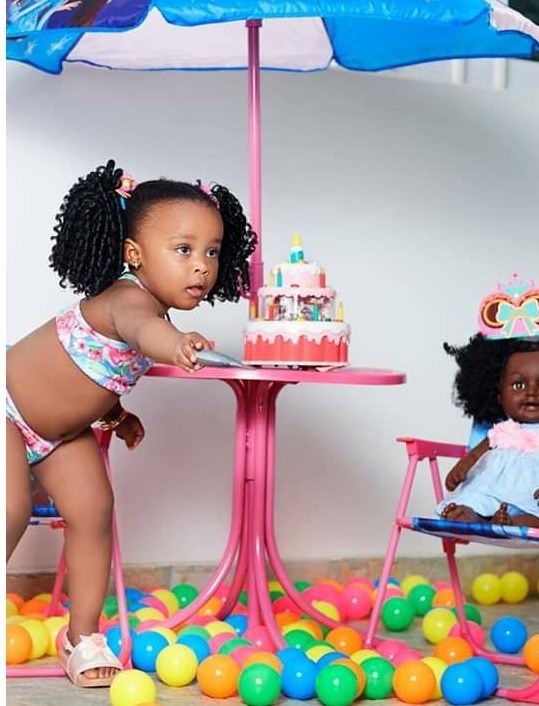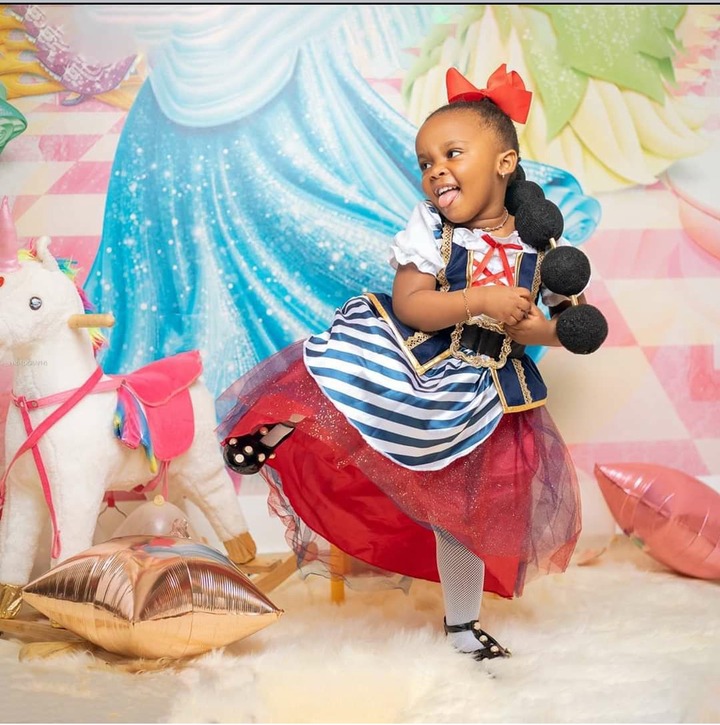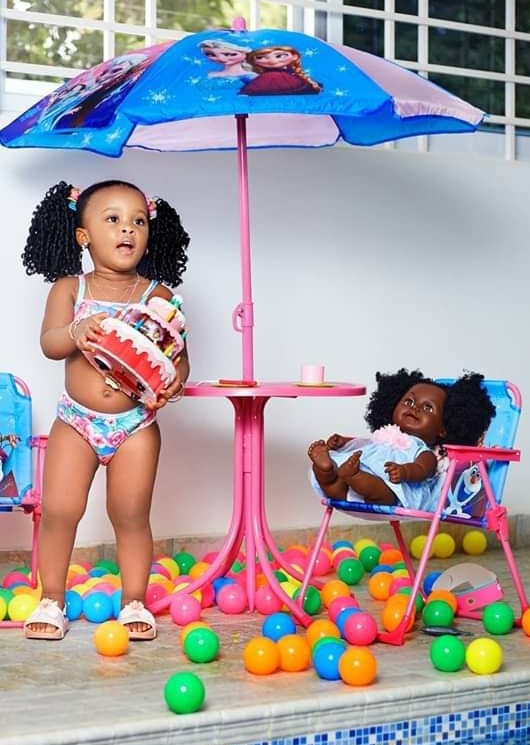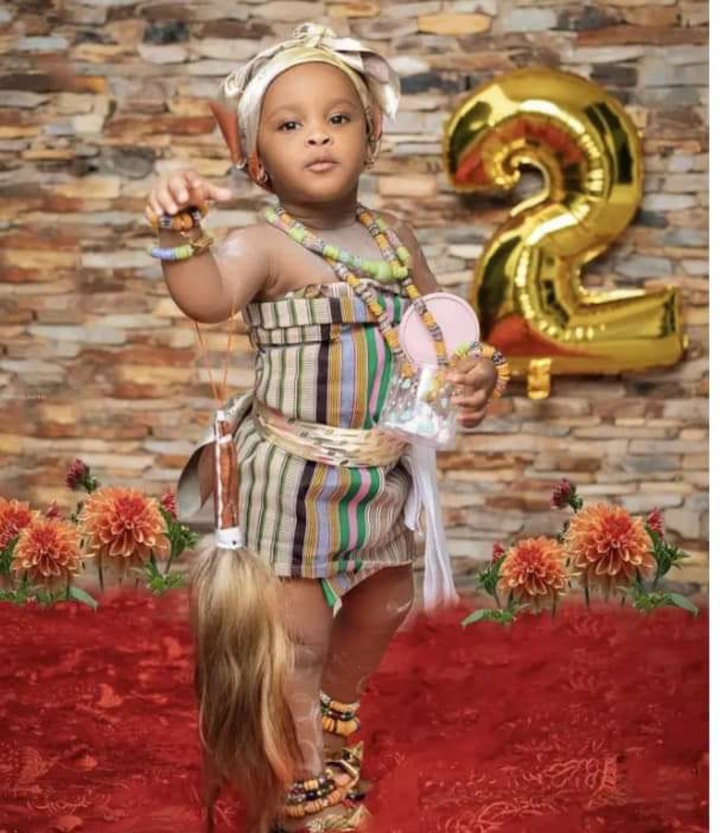 With all the angles and body language this little girl was able to portray, makes her one of a kind.
What do you think?
Kindly like and share.
Content created and supplied by: Verity.k (via Opera News )