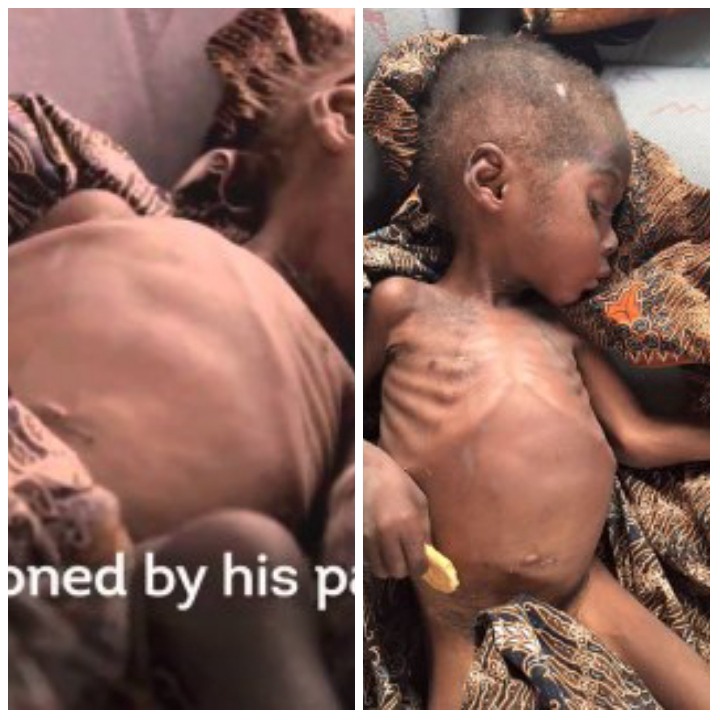 A Nigerian girl who was abandoned by her parents and went to live with her mother's brother and daughter, and after a short time the priest called her "an enchanted child".
She was thrown out of the street and went to a nursing home but unfortunately, she was not provided with the necessary care and was subjected to brutal harassment. Narrating her story, she finds herself again on the street only to be rescued again by another.
Rahma is now enjoying a secure life among her friends, learning and receiving perfect care under the tutelage of her new family.
Why does this happen?
There are many reasons why children are accused of witchcraft in Nigeria often because of misfortune in the family, such as divorce, death, or illness of one of his relatives.
They believe that all problems in life have a spiritual origin, and in the past ten years this has become a habit as the guilt of the newborn child. It is believed that the child has fallen under a spell and has the destructive power to wreak havoc on all levels of Nigerian society
Content created and supplied by: CyraxPen (via Opera News )