As a parent the physical, spiritual and emotional aspect of your child's life depends solely on you. You therefore have to ensure that aside meeting your own needs, you have to ensure that there is excess do that the child entrusted in your care is also not left out..
No wonder parenting is such a a difficult task.
It is however not so stressful to fulfill the Spiritual demands of the child. Whenever the child sleeps, you can simply say a word of prayer for the baby.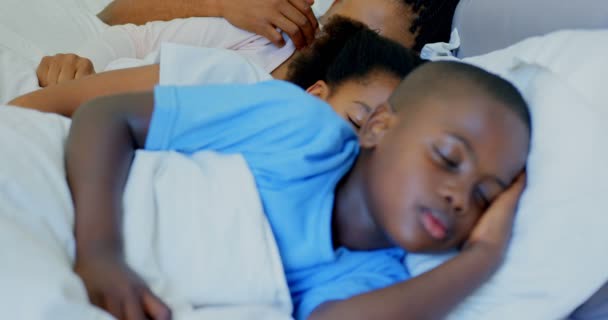 Children are almost always busily roaming around and jumping about. But when they sleep they sleep very deeply because they are always tired.
Lay a hand on your child and speak some blessings into his life as he is in your care.
When the wake in the morning pray with them and as they go about their daily activities, tell them about God and what to do and what not to do. Use it in your conversations often.
Children are delicate but they have ears and eyes,tending to copy whatever you do.
That is why you need to do teach them right.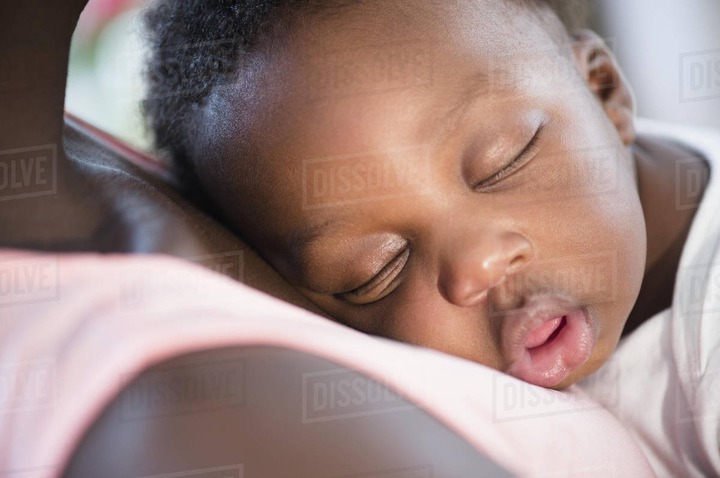 Content created and supplied by: Evalisa (via Opera News )