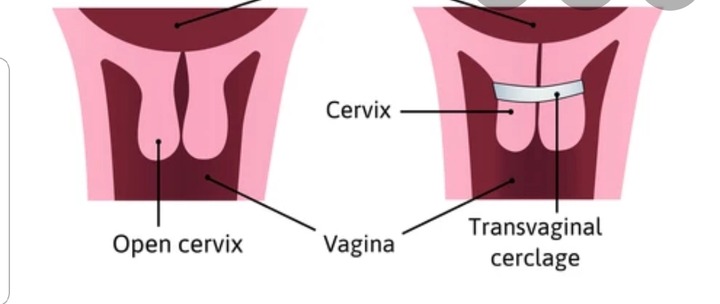 This is done to help close a cervix that has weak muscles during pregnancy. It is also known as cervical stitches. The cervix is a narrow canal that connects the lower part of the uterus to the vagina and allows the baby to pass through during vaginal delivery.
It's usually done in the first trimester between (12-14 weeks) of pregnancy. It will be in place until you are in your third trimester when risk of misscarriages or premature birth has passed.
During pregnancy, the closed cervix keeps the baby inside the uterus until delivery. An insufficient cervix opens too early in the pregnancy and can lead to miscarriages or preterm birth. A cervical cerclage can help a pregnancy reach full term, at least 37 weeks, by keeping the cervix closed.
Reasons for Procedure.
Cerclage may be done for women who are pregnant and have:
-A history of misscarriages.
-Changes in the cervix during pregnancy that may lead to preterm birth.
-Short cervical length—most common
-Structural abnormalities of the uterus
-A history of surgery or trauma to the cervix
-A history of infection.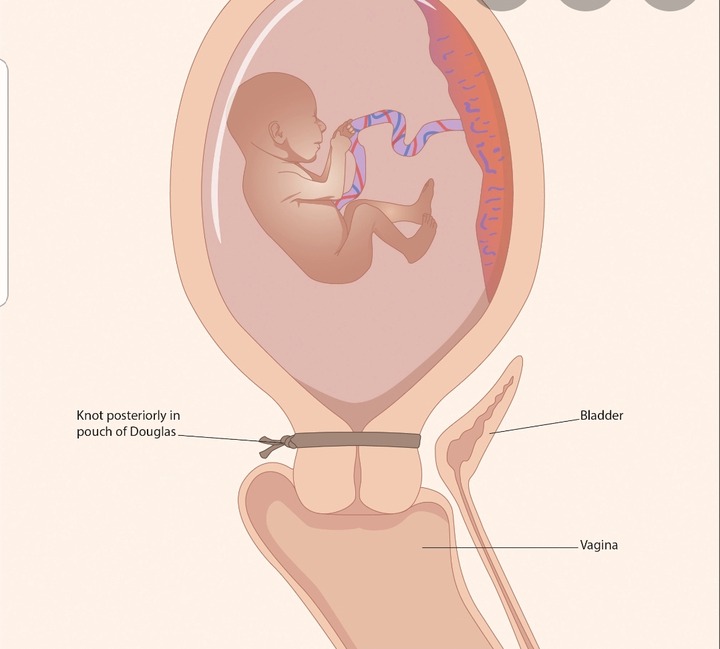 Complications associated with cervical cerclage.
Your doctor will discuss with u the potential problems associated with it like:
-Preterm labour or birth.
-Premature rupture of membranes.(PROM)
-Infection of the cervix or amniotic sac that protects the baby.
-Cervical dystocia, the inability of the cervix to dilate during normal labour.
-In case of future pregnancies.
-Trauma to the cervix.

Content created and supplied by: Rahmed (via Opera News )