Your Children Need To Know This About Education
+ Follow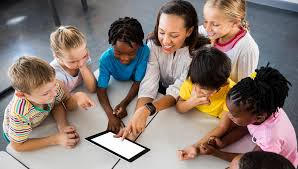 Education is very key in this Modern world because of its divers impact in people' s lives.
Education can be Formal or informal but what matters is, in both cases learning is done to achieve a result.
Many people usually say that without education, I can still make money.
People who say this makes me wonder how?
Because in every aspect of life, there is education.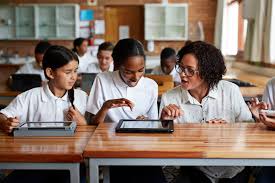 What one may say is, we all may not be able to go through the formal educational system but can still make money.
But don' t worry if you can' t go through the formal educational system because the world still got a lot for you as you still have the chance to the informal form of education.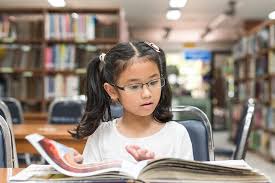 To break into the cells of the main matter, I want you to change that mentality that says, I can still make money without education.
Nobody can make any money without education. in what ever you do, you need to be educated either by way of someone or by yourself. In either way, there is education.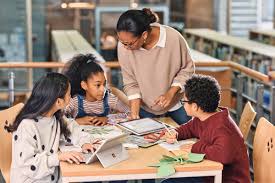 Look at it this way and see the benefits of formal education. When you attend school, they charge fees and other staff which makes you think that education is costly.
Well, it may be but when you finally complete and you are working, by his grace you will give birth to children and they will also go through the same process you have gone through and you will be able to pay for their fees and other things from the work you have secured from your formal education and still get residual income to cater for other things.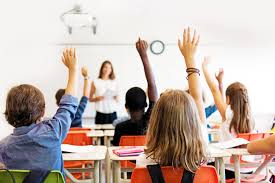 Education does not pay for a day or month. It pays for a life time.
What this means is, the notion that education is there to explore us should be changed and welcome education today.
Education is not about riches. it' s about the knowledge we acquire from it.
Content created and supplied by: Mr.Blazing (via Opera News )