They indeed say 'Love knows no boundaries, and for me, this is a story of a love affair between me and my Uber Driver, Editor please keep me anonymous. I've read people's stories on this platform and because of how I've really appreciated and enjoyed your good works, that's why I'm likewise encouraged to share mine.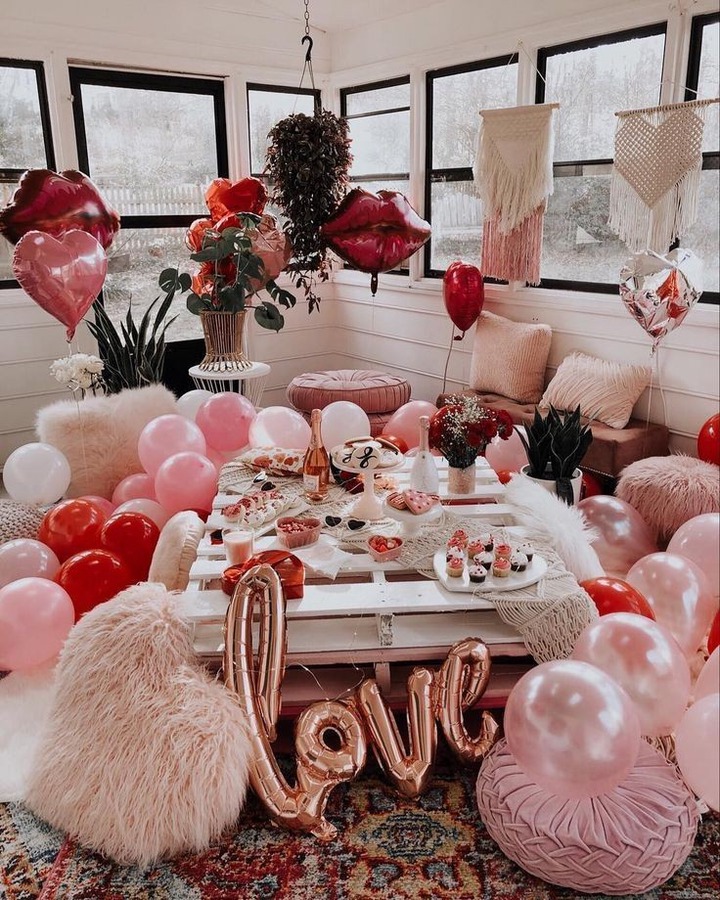 My name is Felicia. I was out one Sunday Afternoon, on last year's Valentine's Day, in my car for lunch with some of my girlfriends around Kumasi. After two glasses of wine, we decided to leave my car parked and head over to a spot where a group of other friends were.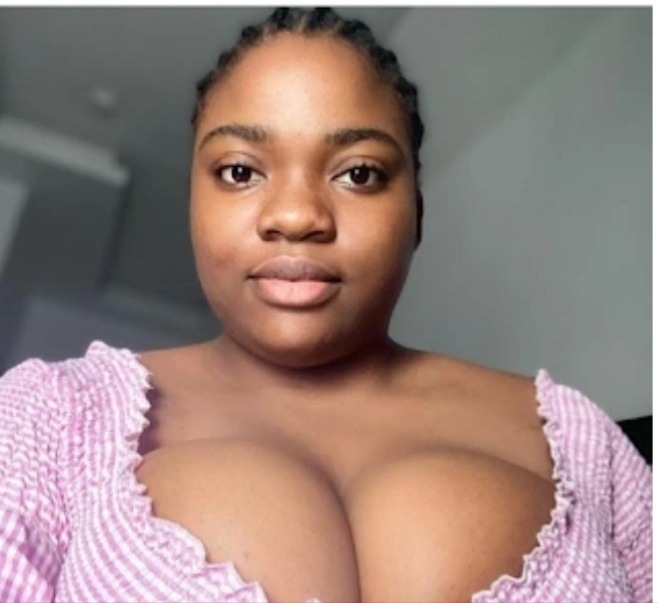 Although I wasn't tipsy or drunk with the wine I took, I took a puff of weed which eventually made me horny. It was already 10.pm and my friends said they wanted to go home, so we decided to take an Uber car while to where my car was packed. On getting to the spot, I alighted and my friends were off in the Uber car. 
As I was walking toward my car I noticed something strange. My car was gone! In my state of confusion, I walked up and down the street yet, I knew here is where my car was parked. After calling the authorities, I was told my car has been towed due to an unpaid parking ticket. 
Since there was nothing I could do about that at this odd hour of the night, I decided to order another Uber home. An Uber finally arrived and guess the state of relief, I had. I sat in front beside the driver as I was already used to that when using a shared ride to avoid being crammed with other passengers at the back of the seats. Taking a glimpse of the driver, what I saw was this handsome-looking, gentle dude. So, I decided to engage him in conversation first. We started with small talks, and then, I told him how I had been upset about my car. His chuckle and gentle response got me attracted to this man, and should I say I fell in love? Since he didn't have any more passengers to pick, it ended up being only the two of us as we headed straight to my home. On getting to the front of my house, I told him I'd liked us to continue the conversation and pleaded if he wouldn't mind coming along with me. While in the car I asked him, 'How old are you?' He replied, 24! I'm 35, I said loving him already as my time of guys I did love to mingle with. I like them in 20 to 25. We talked a little bit of dirty and afterward, he requested if he might kiss me, and I said yes! So, we kissed and romanced. I observed from the kiss that we both had chemistry. He wasn't the aggressive type though, so I have to play that role of an aggressor.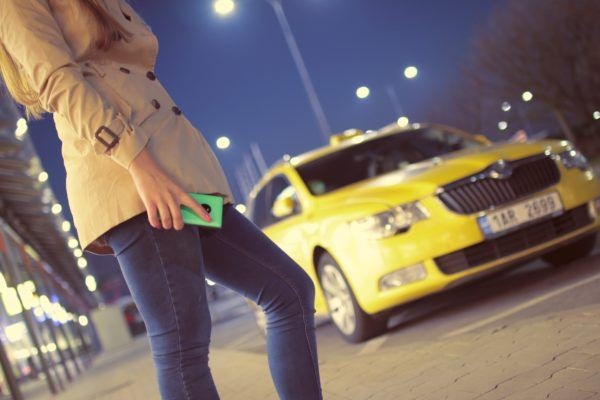 I asked him to wait in the car while I go upstairs. I actually wanted to invite him upstairs but had a little tidy-up I needed to do, so I quickly ran up to do that. Certain it was decent enough I invited him in and in a few moment, I threw myself up in his arms after he had come upstairs 
A thing led to another and before you say 'Jack Robinson', My legs were already wrapped around his head as he gave me the best fellatio of my lifeeee! He ate me from and also from the back. Putting his tongue inside me, he said, "You taste really good". I then decided I wanted to climax so I rode him hard. After I had climaxed, he ate me the more and I felt so ravished and ecstasy, I exclaimed, Gentle Beast! In short, he was the best thing that has ever happened to me. 
Few weeks later, I discovered that I was already pregnant, and despite our long conversations, I never mentioned anything related to that to him. Months gone and eventually, O got delivered of a baby boy. This is an opportunity I've been waiting for as I was already getting old, but my fear now is how to convey this message to my Uber man, who in all sense doesn't even have any plans of marriage at hand. Now, my baby is 3 months old, and my Uber driver is still not aware, but my conscience keeps disturbing me.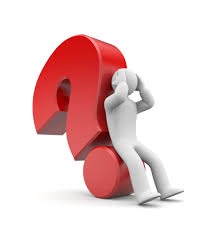 PLEASE, what should I do, as I can't keep this to myself any longer? Please, don't crucify me, I only need your help right now. 
Content created and supplied by: DiasporaMedia (via Opera News )